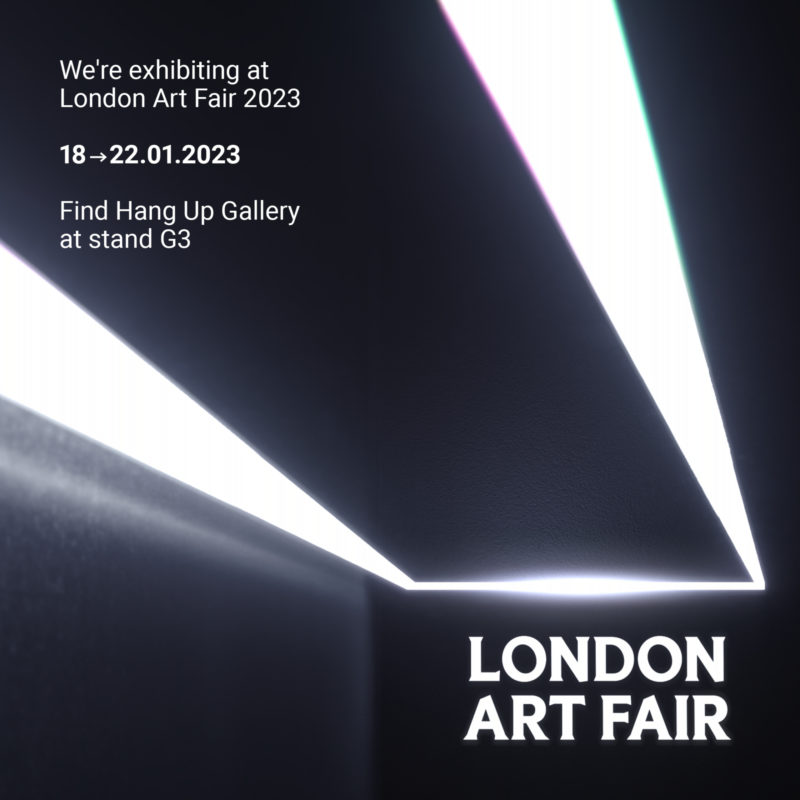 Art Fairs
London Art Fair 2023
18 Jan 2023 – 22 Jan 2023
Business Design Centre, Islington
Get Art Fair Updates
Hang-Up Gallery are excited to be taking part in this year's London Art Fair in Islington.
Our booth, G3, will bring together a selection of paintings, sculptures and limited editions from artists including Basquiat, Bridget Riley, Dave White, Tracey Emin, Harland Miller, Alma Berrow, Mark Powell, Swoon and more.

This will be our inaugural participation to this art fair and we are looking forward to seeing you there.
4 Jan 2023 | 4 min read
Introducing Hang-Up's newest addition, London-based ceramicist Alma Berrow. Berrow's playful ceramic sculptures have become wildly popular in recent times, with an impressive number of group and solo shows under her belt, we have a Q&A chat with the up-and-coming artist.