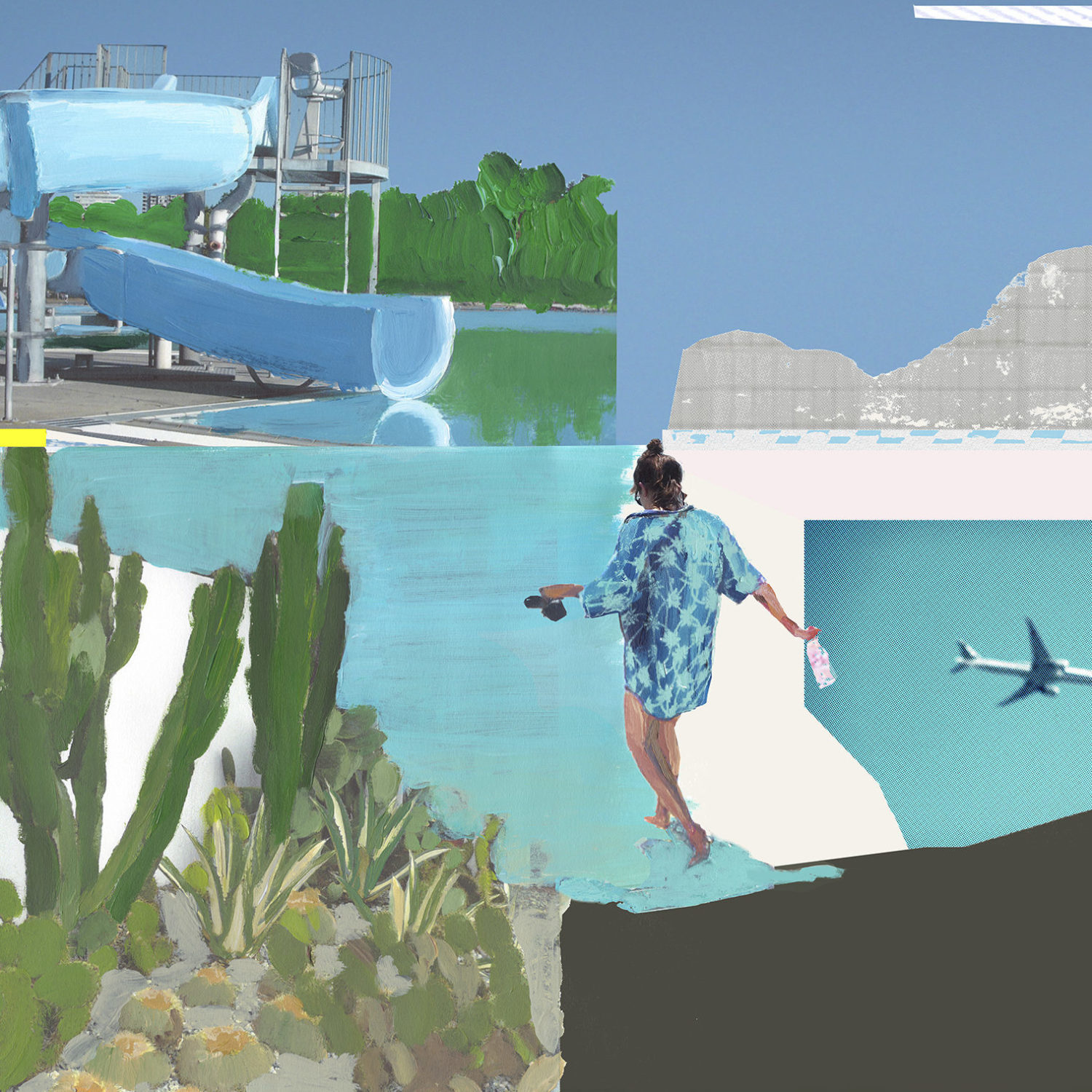 About
Former fashion and music photographer Steph Burnley creates mixed-media collages, 3D installations and screenprints of imagined cityscapes from her Brighton studio. Harnessing the soothing power of Californian colours, 1950s typography, modern architecture and plenty of house plants and sun umbrellas, her whimsical works are reflective of diverse influences including David Hockney, Tracey Emin and Jean-Michel Basquiat.
Artworks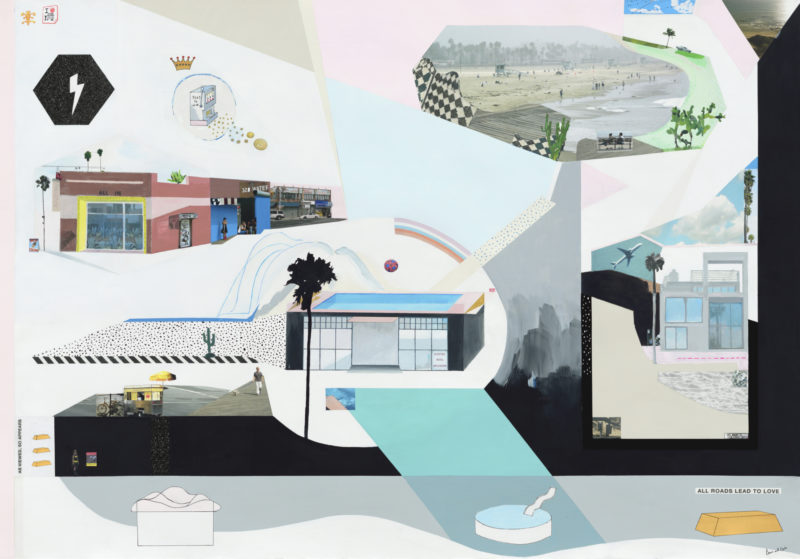 £6,000
£1,200
£3,600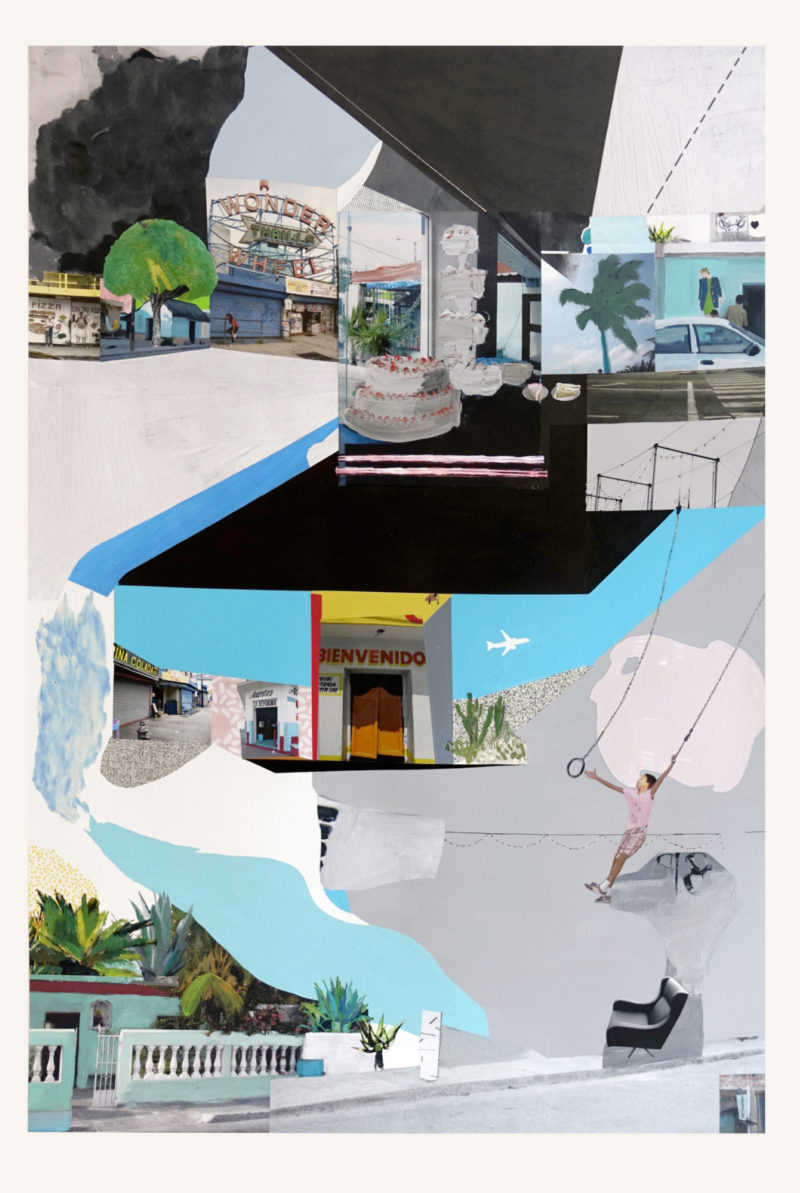 £6,000
£380
Info
Did you know?
Bonnie and Clyde works have been exhibited alongside Yoko Ono and Gavin Turk.
Notable Exhibitions
The Viewing Room, Kommune, Sheffield, UK, 2019
This Place, 45 Park Lane, London, UK, 2017
Subterraneans, Leeds College of Art, Leeds, UK, 2014
Exhibitions by Bonnie and Clyde
23 Mar 2019 – 19 May 2019
More artists you may like
Recently viewed artists
Hang-Up updates

Get our weekly collector briefing.