Delphine Lebourgeois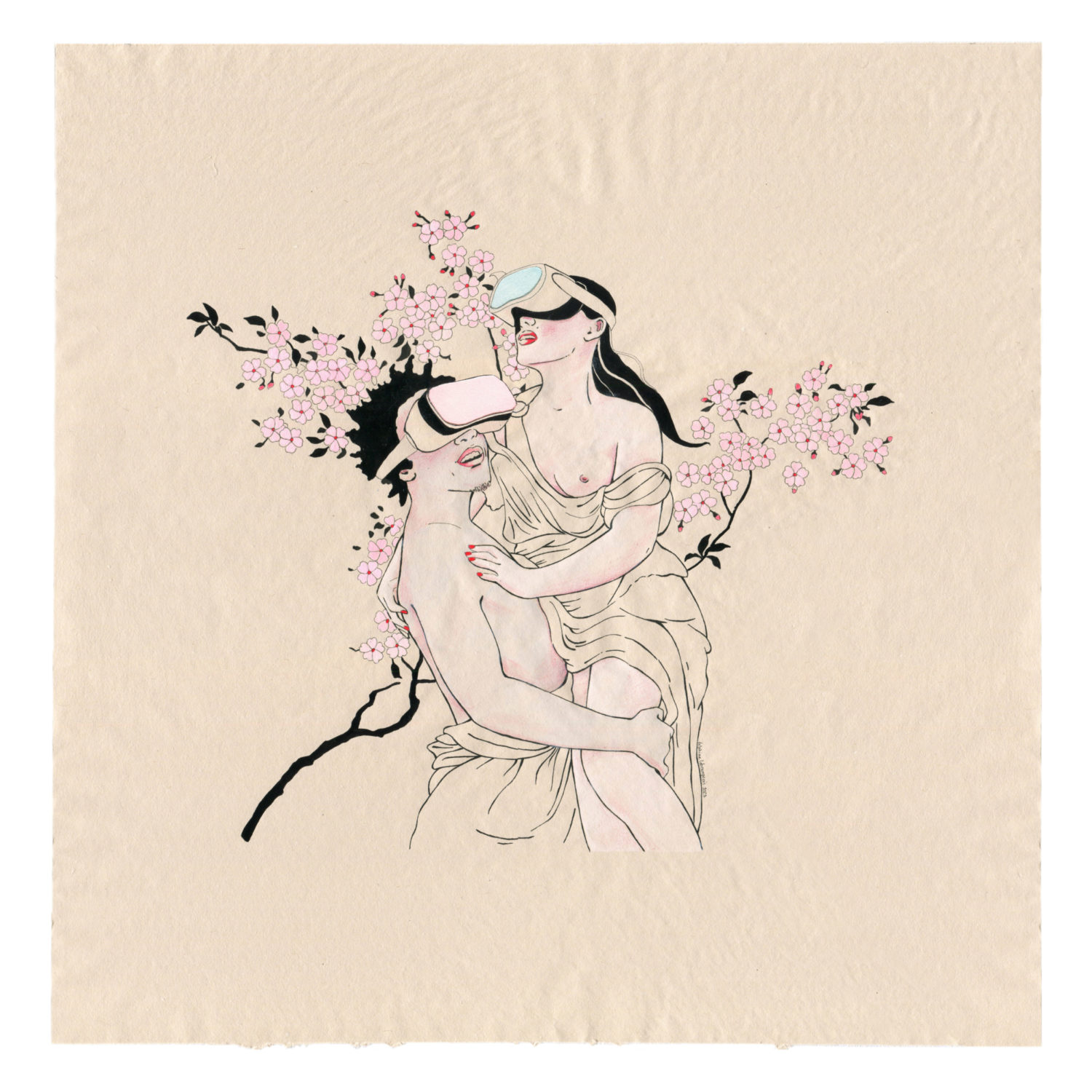 Get Delphine Lebourgeois Updates
Be the first to know about new Delphine Lebourgeois Works and Viewing Rooms.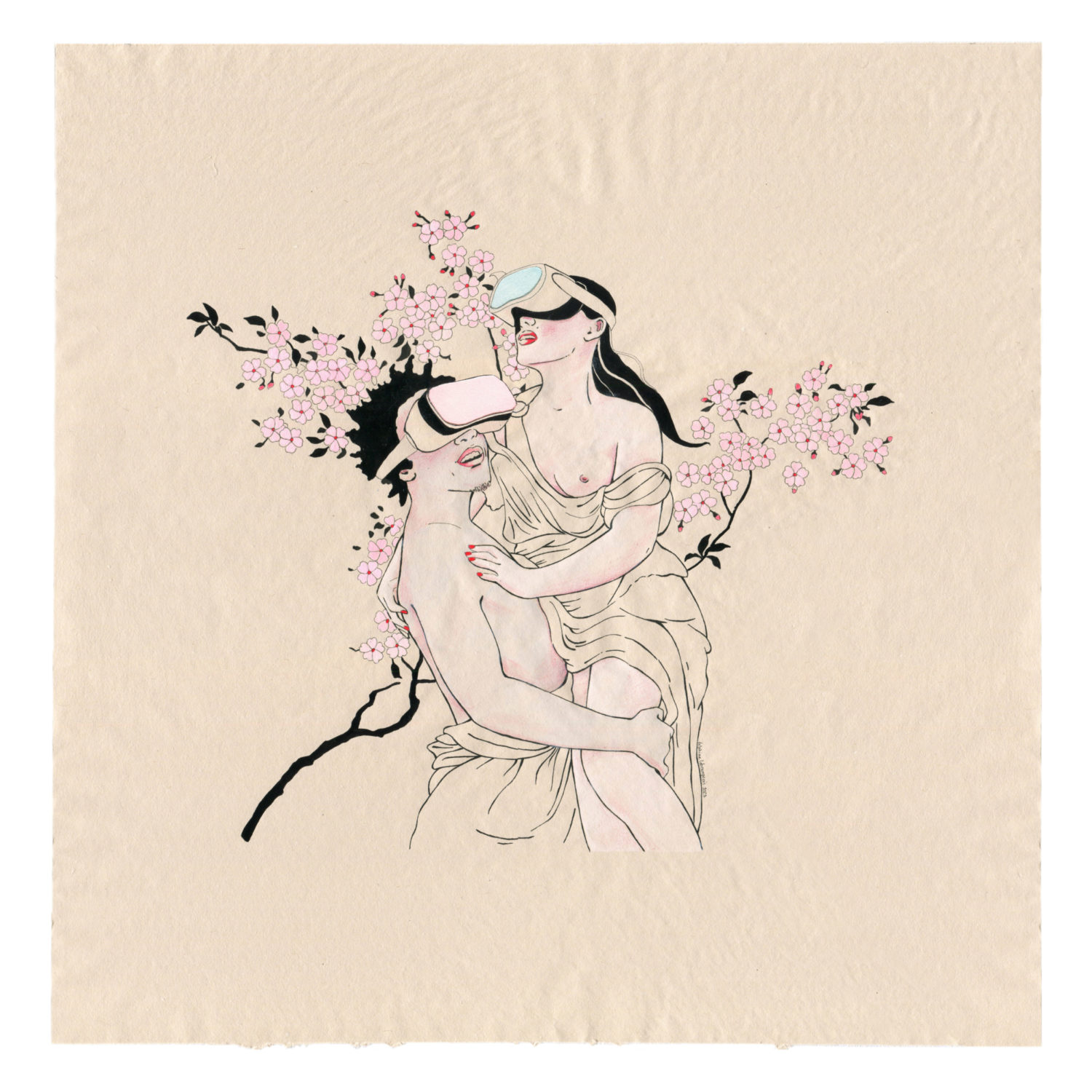 About
Lebourgeois loves books, and fills her intricate prints with chapters-worth of familiar symbols and imagery so that each tells a compelling story. Starting each piece with a digital collage, she often returns to the theme of feminism with her women armies, delicately portrayed in watercolour and digital print using a style honed at Central St. Martins.
Artworks
£1,000
£2,900
Info
Did you know?
Playstation and Xbox lovers can spot Lebourgeois' works adorning the skyscrapers of Palm City in the video game Need For Speed Heat.
Notable Exhibitions
The Other Art Fair, Barker Hangar, Los Angeles, USA, 2022
RA Summer Exhibition, Royal Academy, London, UK, 2022
Women by Women, Liberty Gallery, London, UK, 2020
Salon Des Beaux Arts, Carrousel du Louvre, Paris, FR, 2019
Prélude, Jealous Gallery, London, UK, 2019
The Other Art Fair, Brooklyn, NY, USA, 2018
Unforeseen, Art Bastion Gallery, Miami, USa, 2016
Rebels, Gas Gallery, London, UK, 2017
Unforeseen, Art Bastion Gallery, Miami, USA, 2017
Multiplied, Eyestorm, Christie's, London, UK, 2015
Exhibitions by Delphine Lebourgeois
Delphine Lebourgeois Editorial
More artists you may like
Recently viewed artists
Hang-Up updates

Get our weekly collector briefing.