Lauren Baker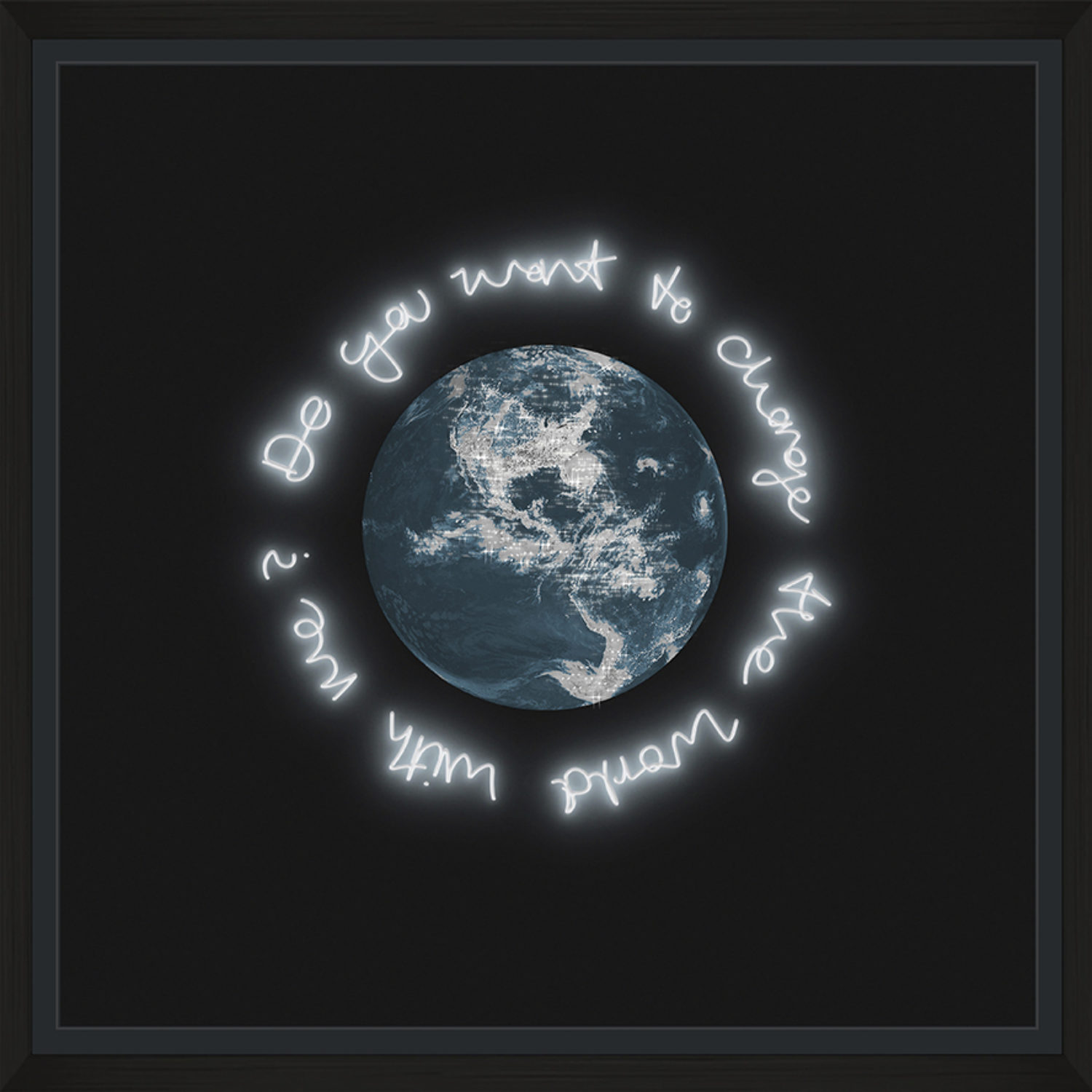 Get Lauren Baker Updates
Be the first to know about new Lauren Baker Works and Viewing Rooms.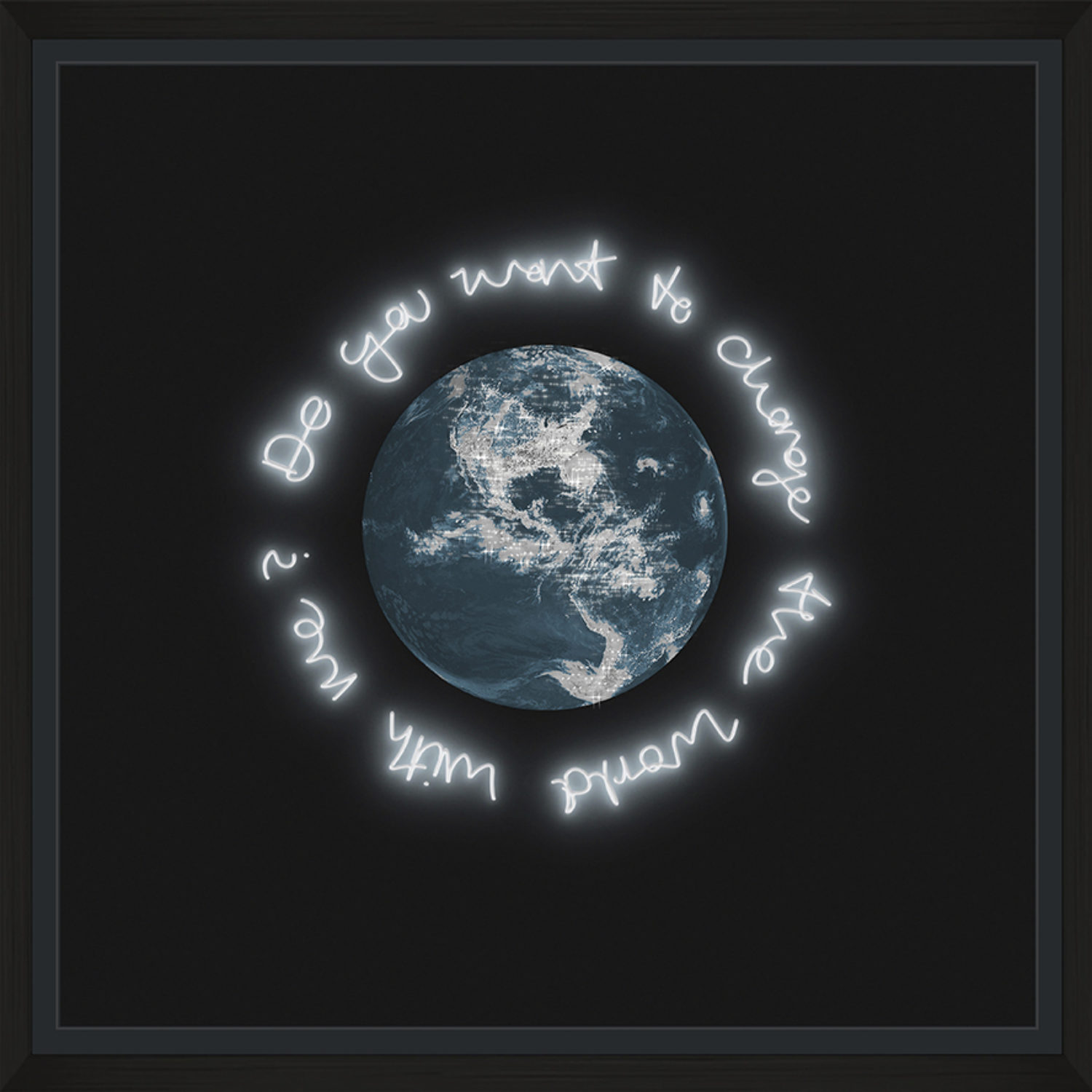 About
There's magical madness in her method: acclaimed contemporary artist Baker listens to sound waves in order to achieve a meditative state and then paint auras and energy, adding diamond dust, neon and kinetic elements to make bursts of celestial optimism. The resulting sense-enhancing pieces and installations explore the fragility of life and the expansiveness of the universe, and have been shown at the V&A, Tate Britain and Tate Modern.
Artworks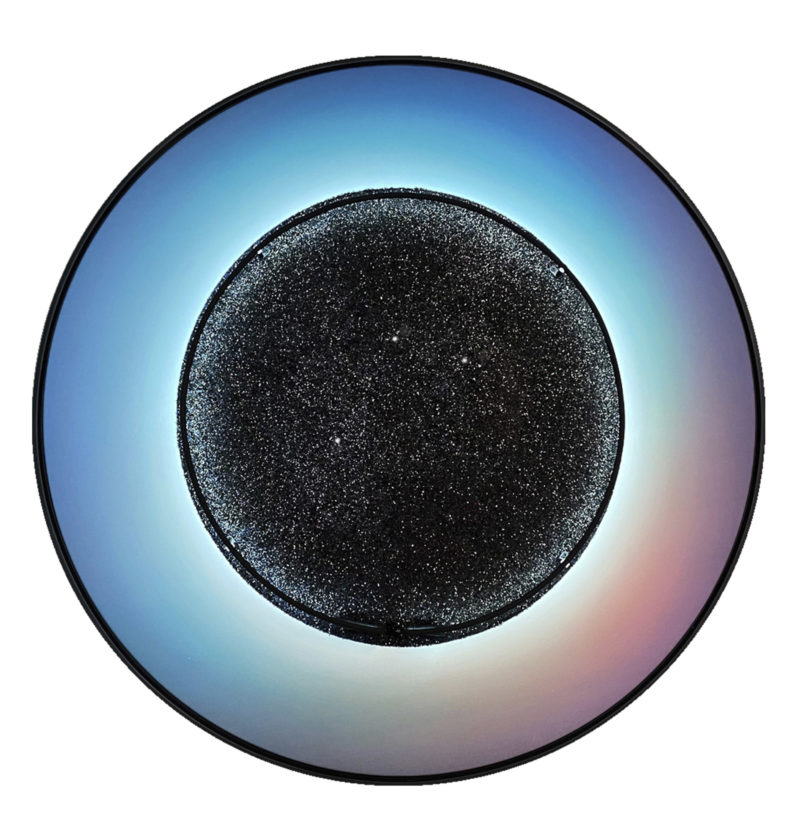 £12,500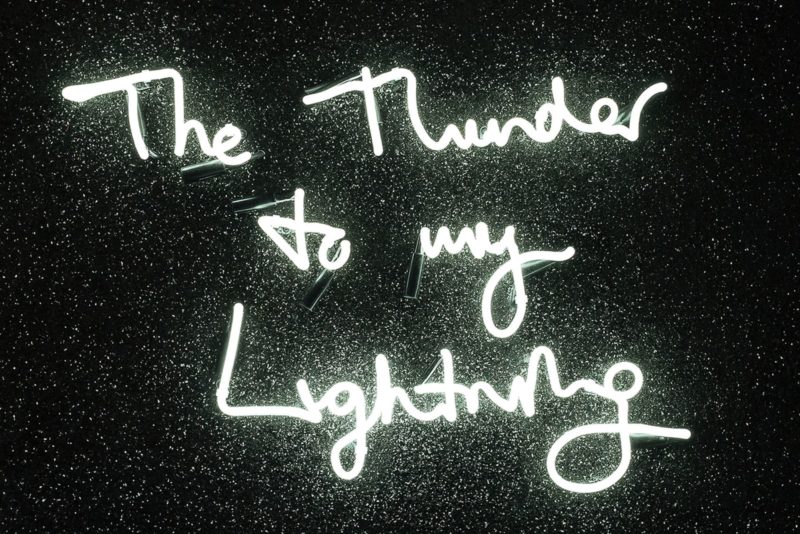 £8,500
POA | £5,000 – £10,000
Info
Did you know?
In 2013, Baker teamed up with Jose Cuervo to create surreally snowy Day of the Dead-themed window displays for London department store, Selfridges.
Notable Collections
Kinetica Museum, London, UK
Tate Modern, London, UK
M&C Saatchi, London, UK
Notable Exhibitions
Lauren Baker Solo Show at Start, Saatchi Gallery, London, UK, 2018
Lightvisions, Hang Up Gallery, London, UK, 2017
Objects of Desire - interactive installation., The V&A, London, UK, 2015
YOU BLOW MY MIND, Hang-Up Gallery, London, UK, 2015
Living Dead installation, Tate Modern, London, UK, 2012
Exhibitions by Lauren Baker
23 Mar 2019 – 19 May 2019
More artists you may like
Recently viewed artists
Hang-Up updates

Get our weekly collector briefing.