Magnus Gjoen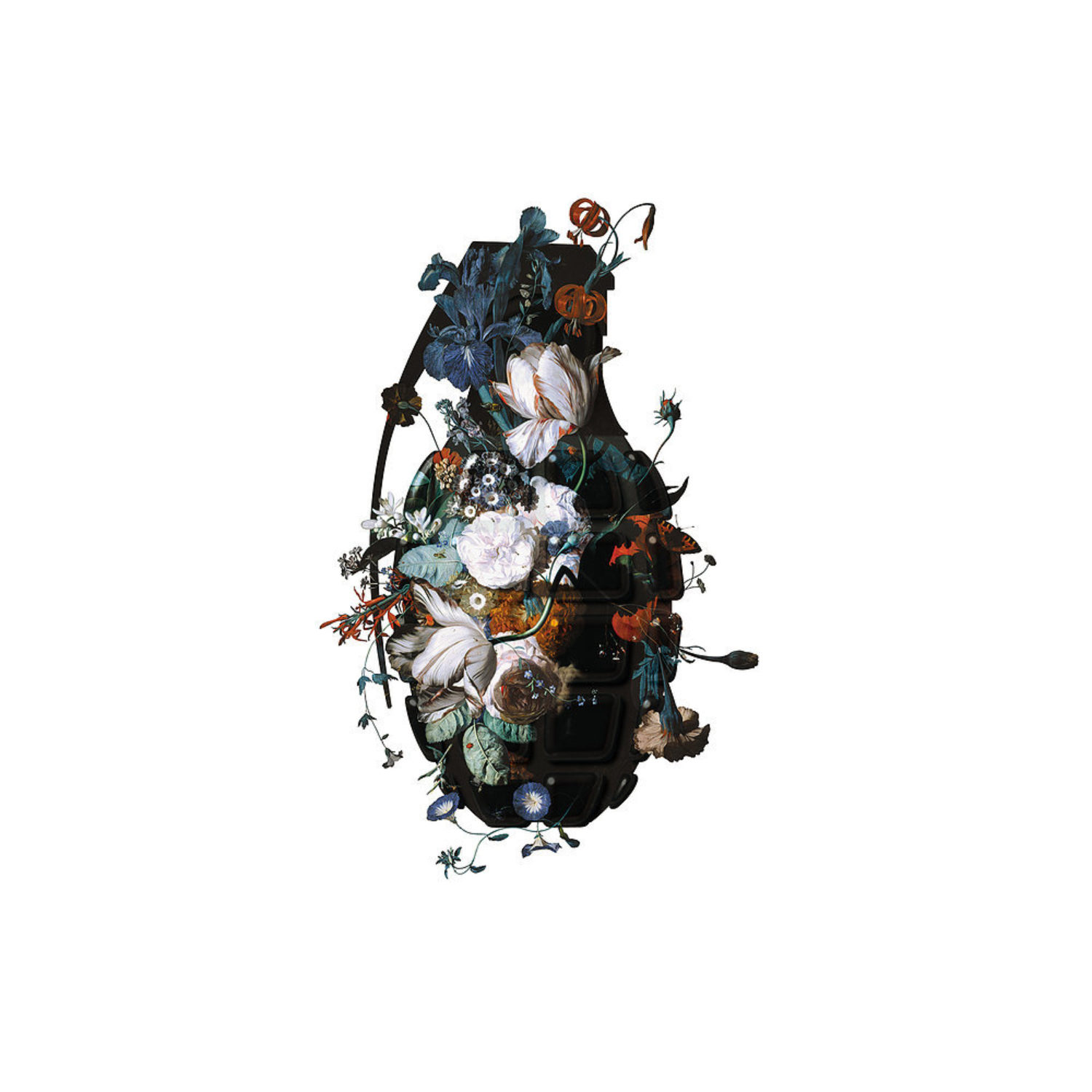 Get Magnus Gjoen Updates
Be the first to know about new Magnus Gjoen Works and Viewing Rooms.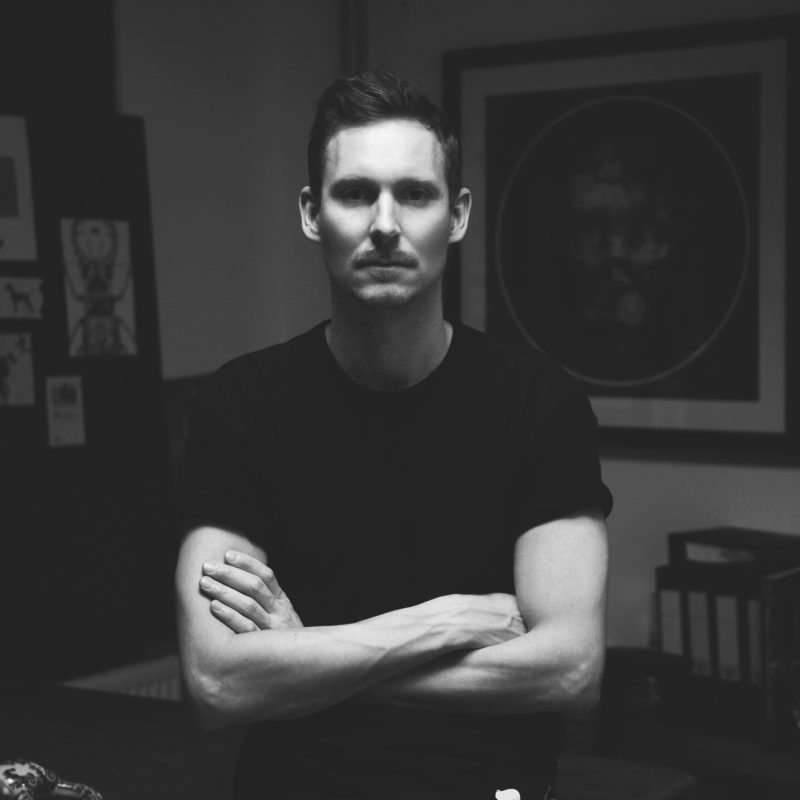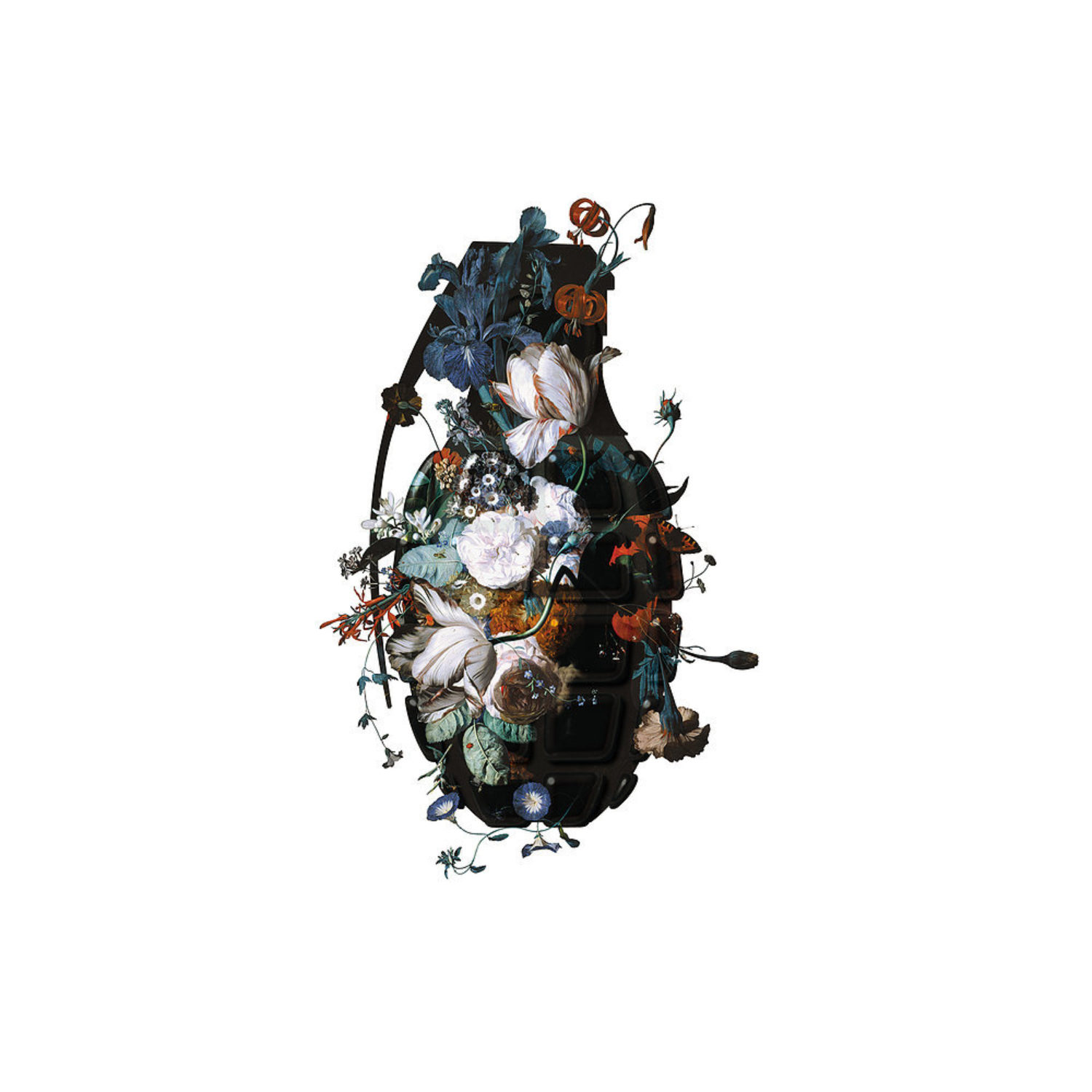 About
Once a fashion designer for big-name labels including Vivienne Westwood, Gjoen has turned his attention to contemporary art with stunning effect. Using intricate florals and pattern honed during his study of design in London and Milan, he shows that beauty can be found in the most unexpected places, including skulls, beetles and grenades. In other works, he adorns the kind of dusty classic portraits found in lesser-visited gallery rooms with witty scrawled faces, giving them a new lease of life.
Artworks
£1,000
£1,200
£1,750
£280
Info
Did you know?
In 2017, Gjoen teamed up with London's Wallace Collection to create a series of prints based on its exhibits.
Auction Record
€8,750
Grisebach — ORANGERIE Big Animals. Big Shots, 'A Little Gentleman of Nothing', 2019
Notable Collections
Kate Moss's private collection
Notable Exhibitions
Presentation Baldi, Salone del Mobile, Milan, IT, 2020
Magnus Gjoen X Baldi Home Jewels Collection, Harrods, London, UK, 2019
Magnus Gjoen, Soze Gallery, Los Angeles, UK, 2015
Scope Basel, Lawrence Alkin Gallery, Basel, CH, 2015
Daydreaming Monsters, Hang-Up Gallery, London, UK, 2015
Exhibitions by Magnus Gjoen
20 Mar 2015 – 26 Apr 2015
More artists you may like
Recently viewed artists
Hang-Up updates

Get our weekly collector briefing.