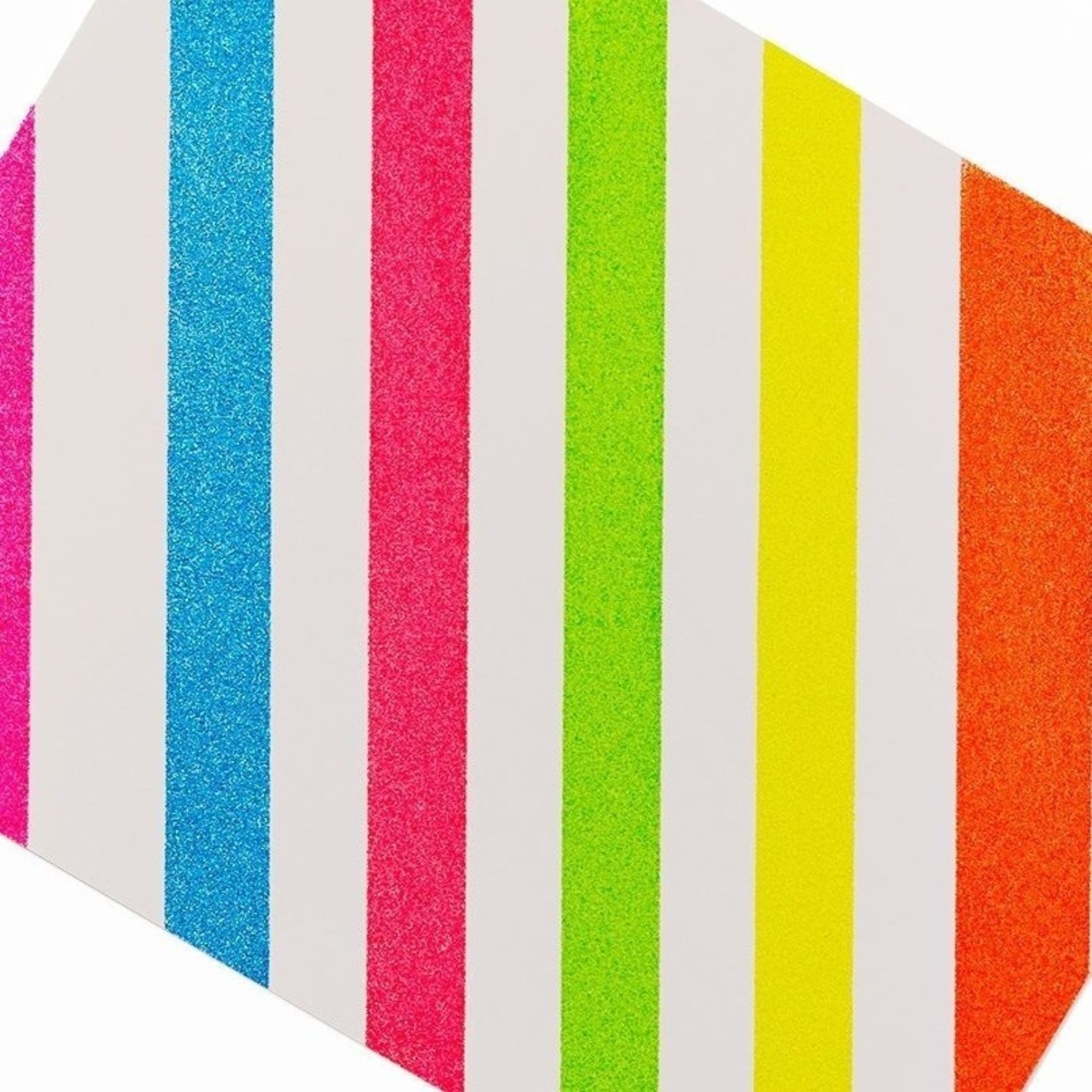 About
Turner Prize winning Creed (he was awarded the honour in 2001 for his installation Work No. 227: The Lights Going On and Off) tasks himself with creating work that 'gets under people's skin'. Rejecting painting after gaining a degree from the Slade School of Art, he turned to the use of everyday actions and objects to point out things that the viewer might otherwise overlook. Creed often works in neon, notably using it for his 'Everything Is Going To Be Alright' installation, which has previously topped the National Galleries of Scotland and London's Tate Modern.
Artworks
£1,250
£2,800
£2,800
Info
Did you know?
Creed also makes avant-garde pop music, with the accompanying videos forming part of his oeuvre.
Auction Record
$155,500
Christies New York, 'Work No. 204: Half the Air in a Given Space', 2012
Notable Collections
Tate Gallery, London, London, UK
Victoria Beckham's private collection
Scottish National Gallery of Modern Art, Edinburgh, Scotland
Sketch, London, UK
Notable Exhibitions
Scottish National Gallery of Modern Art, Edinburgh, Scotland, UK, 2012
Say Cheese, Museum Voorlinden, Netherlands, 2017
Hayward Gallery, London, UK, 2014
Exhibitions by Martin Creed
23 Mar 2019 – 19 May 2019
More artists you may like
Recently viewed artists
Hang-Up updates

Get our weekly collector briefing.