Nina Saunders
Get Nina Saunders Updates
Be the first to know about new Nina Saunders Works and Viewing Rooms.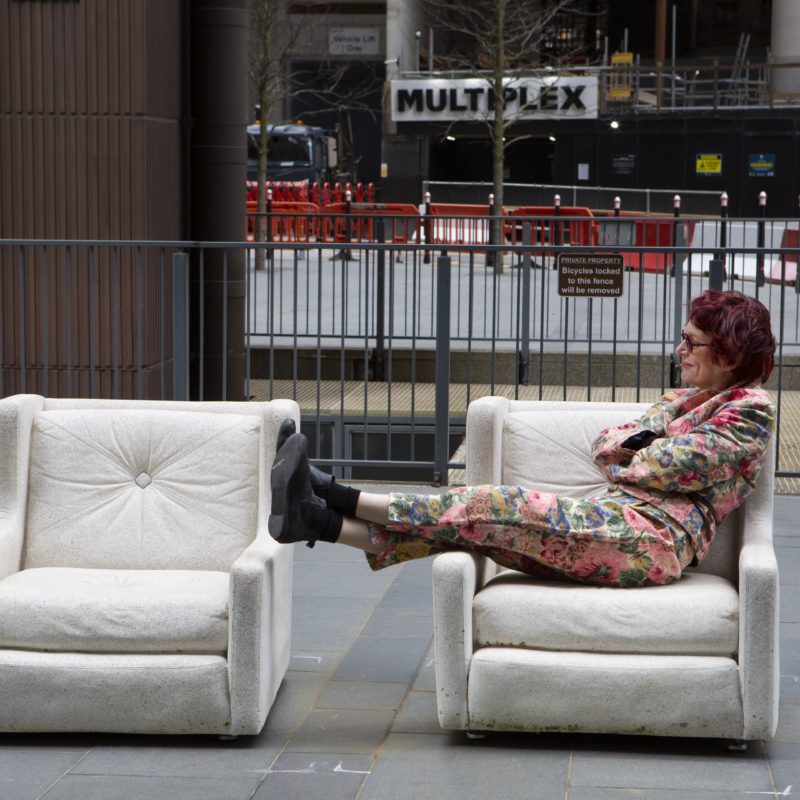 About
Sculptor Saunders is known for transforming reclaimed sofas and chairs into weird and wonderful living creatures: some seem to melt across the room amoeba-like; others resemble insects or aliens. The installations also form the basis of her printed work, where the addition of scrawled slogans adds witty discomfort. Saunders work is part of the collections of the Hayward Gallery, the Saatchi Gallery and the V&A.
Artworks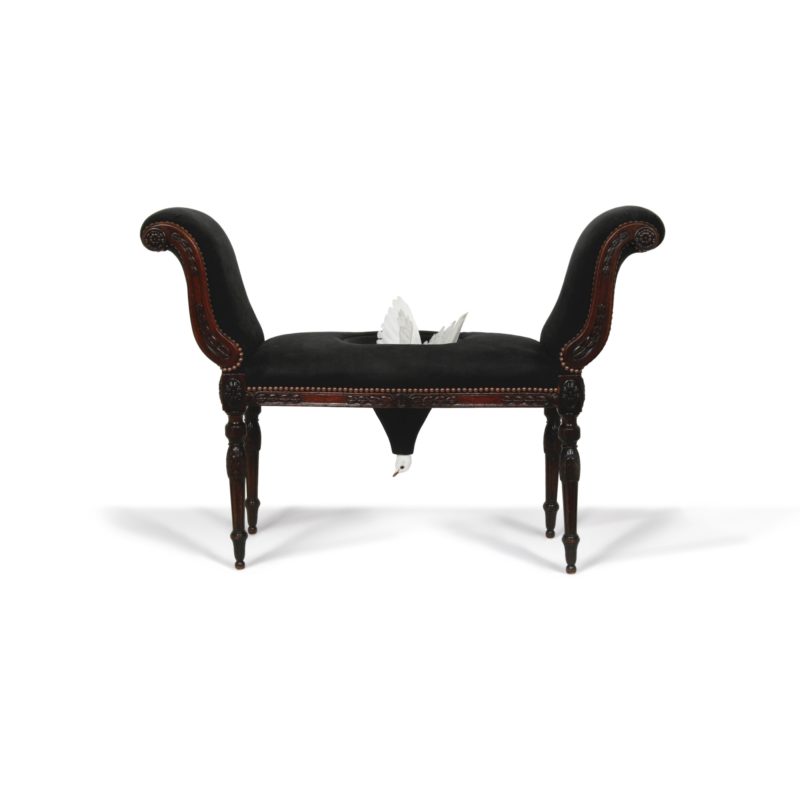 £250
£250
POA | £20,000 – £40,000
POA | £20,000 – £40,000
POA | £20,000 – £40,000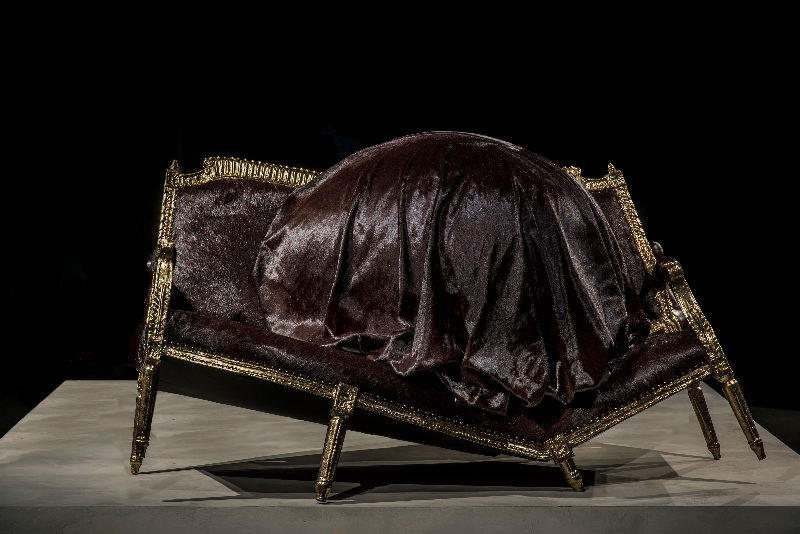 POA | £20,000 – £40,000
£100
£2,200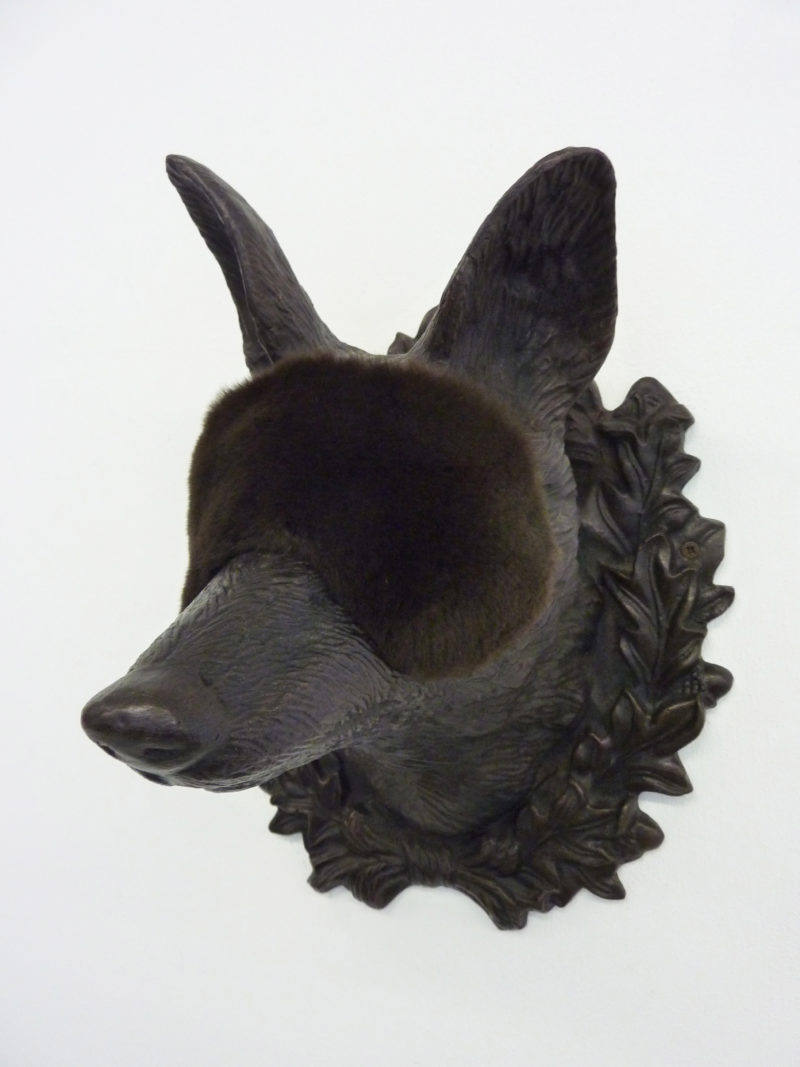 £6,200
POA | £20,000 – £40,000
POA | £10,000 – £20,000
POA | £20,000 – £40,000
Info
Did you know?
Saunders' work "Peas" Are Good For You was exhibited in the Danish pavilion at the 2009 Venice Biennale. A single pea sealed in a transparent sachet, it was inspired by the Hans Christian Anderson fairytale, the Princess & The Pea.
Notable Collections
Collecion Solo, Madrid, Spain
Arts Council Collection, UK
The Modern Museum, Stockholm, Sweden
Esbjerg Kunstmuseum, Esbjerg, Denmark
The Victoria and Albert Museum, London, UK
Notable Exhibitions
Tea With Andy, Hang-Up Gallery, London, UK, 2019
I Heard a Voice in the Midst of the Four Beasts, Kunsten Museum of Modern Art, Aalborg, DNK, 2017
Hermès flagship store, Mall of The Emirates, Dubai, United Arab Emirates, 2017
Katy's Convoy, New Art Centre, Salisbury, UK, 2010
53rd Venice Biennale, Danish Pavilion, Venice, IT, 2009
Exhibitions by Nina Saunders
23 Mar 2019 – 19 May 2019
More artists you may like
Recently viewed artists
Get our collector briefing
Be the first to know about new Works and Viewing Rooms. Weekly. Cancel anytime.
Hang-Up updates

Get our weekly collector briefing.