Sir Peter Blake
Get Sir Peter Blake Updates
Be the first to know about new Sir Peter Blake Works and Viewing Rooms.
About
Co-creator of the album artwork for Sergeant Pepper's Lonely Hearts Club Band, Peter Blake is Britain's best-loved Pop Artist. After studying at the Royal College of Art (honing his influences on a year abroad in Europe during which he visited both galleries and folk museums), he quickly achieved notoriety, receiving a knighthood for services to visual arts in 2002. Blake works with a variety of materials, including sculpture and engraving as well as painting and print-making.
Artworks
POA | £1,000 – £5,000
£2,100
POA | £10,000 – £20,000
Info
Did you know?
In Blake's 1961 Self Portrait With Badges, he wears double denim, turn-ups and Converse – proving his taste-making credentials.
Auction Record
£704,750
Christies, 'Little Lady Luck, 1965', 2017
Notable Collections
The Museum of Modern Art, New York, US
Carnegie Museum of Art, Pittsburgh, US
Royal College of Art, London, UK
Tate, London, UK
Thyssen-Bornemisza Collection, Madrid, ES
Victoria and Albert Museum, London, UK
Notable Exhibitions
National Museum Cardiff, Cardiff, UK, 2014
Pallant House Gallery, Chichester, UK, 2012
Peter Blake: a Retrospective, Tate, Liverpool, UK, 2007
Exhibitions by Sir Peter Blake
More artists you may like
Recently viewed artists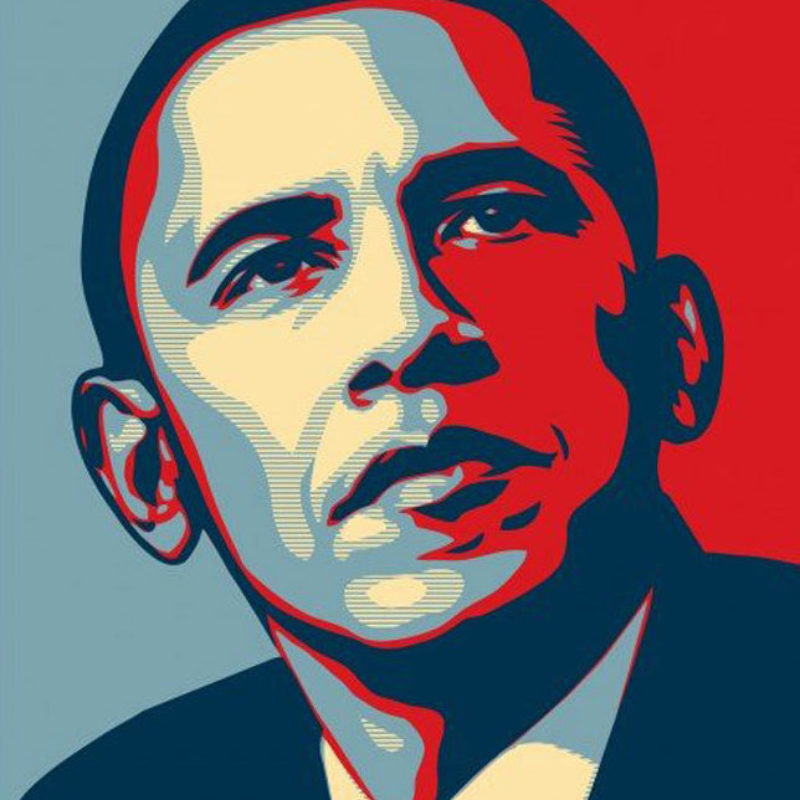 Get our collector briefing
Be the first to know about new Works and Viewing Rooms. Weekly. Cancel anytime.
Hang-Up updates

Get our weekly collector briefing.