Last orders are out! But we're still open until the Friday 23rd of December, with opening hours as usual: 12-6pm (and closed on Mondays!) Lauren Baker's exhibition 'LightVisions' is still glowing strong in our bunker, and Johnathan Reiner's 'Femme Fatale' show is still providing some serious tropical vibes through the bleak December up until the 29th of January next year!
Santa came to pick up these goodies...
Then the Hang-Up Christmas Party Spectacular began!
Starting with a little pootle around the estate.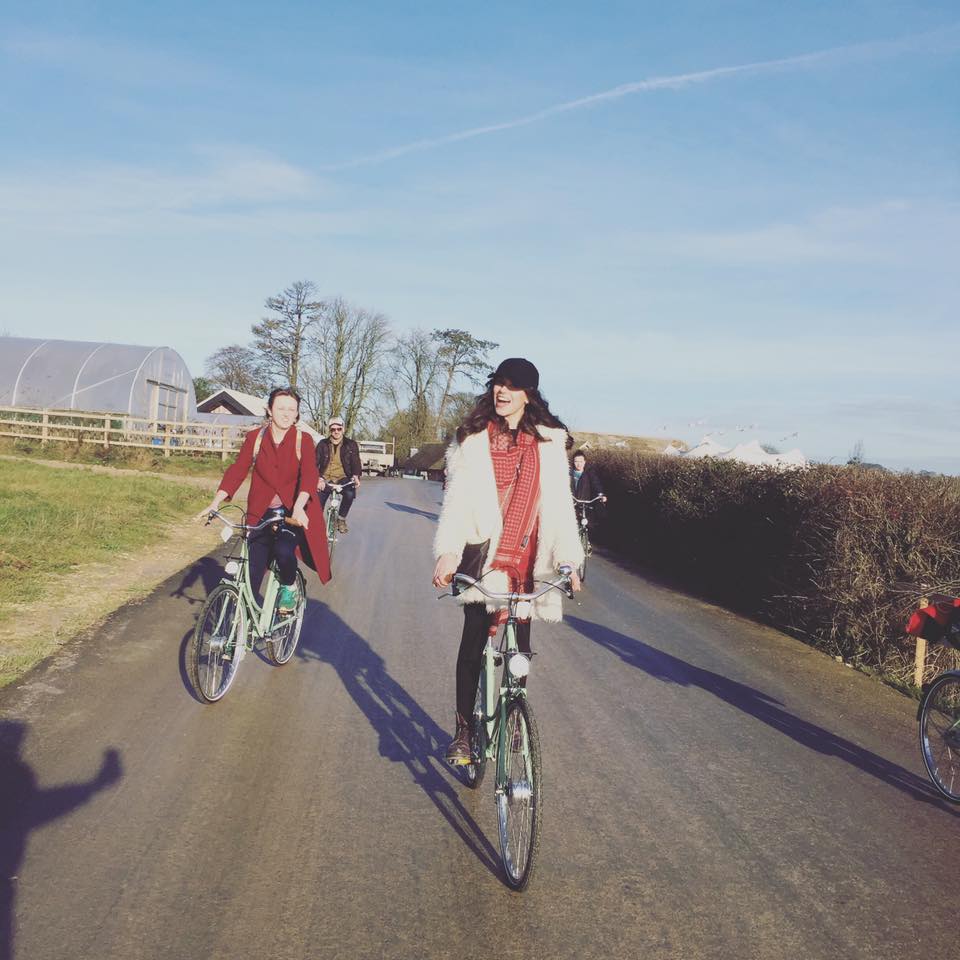 Hang-Up Christmas dinner special
Hangover goals...
After Christmas we open up again on the 3rd of January. Hang-Up wish you all a very Merry Christmas and we hope to see you in the new year!