The day is approaching. Whether you love it or hate it - you can't avoid it! Ahead of next week's celebrations the Hang-Up team has hand-picked a selection of love inspired artworks to help you out if you are looking for that perfect gift for a loved one or yourself. And if that's not enough we are also offering a week-long 20% discount on select works as a special treat. Have a look through below and click on any image to shop.
Happy Valentines Day!
As a special Valentines Day treat from us to you we are offering a
20% discount
on select Valentine's themed works for one week only. Check out the catalogue
And don't hesitate to get in touch to discuss delivery times to ensure you get your piece in time.
Nothing says love like a bouquet of fresh flowers. Especially if those flowers have been drawn by David Hockney and come with a limited edition book of the artist's window drawings. This gift is a 2 in 1!
iPhone Drawing No. 535 (Art Edition No. 1-250) by David Hockney, 2009.
Love Rat - Unsigned by Banksy, 2004.
New slogan for Valentines Day perhaps? Thank The Connor Brothers.
Tell Me BeautifulUntrue Things - Artist Proof by The Connor Brothers, 2017.
Antares and Love I by Joe Webb, 2012.
Action Over Word - Neon by Lauren Baker, 2016.
Till Love Do Us Part by Johnathan Reiner, 2017.
Teddy bears are also a classic Valentines Day gift. And you can go all out with these exclusive KAWS x Dior fluffy companions to show your love this Valentines Day...
Plush BFF x Dior (Black and Pink) by KAWS, 2019.
A limited edition by Magda Archer is right for any occasion and the picks below are very on point for Valentines.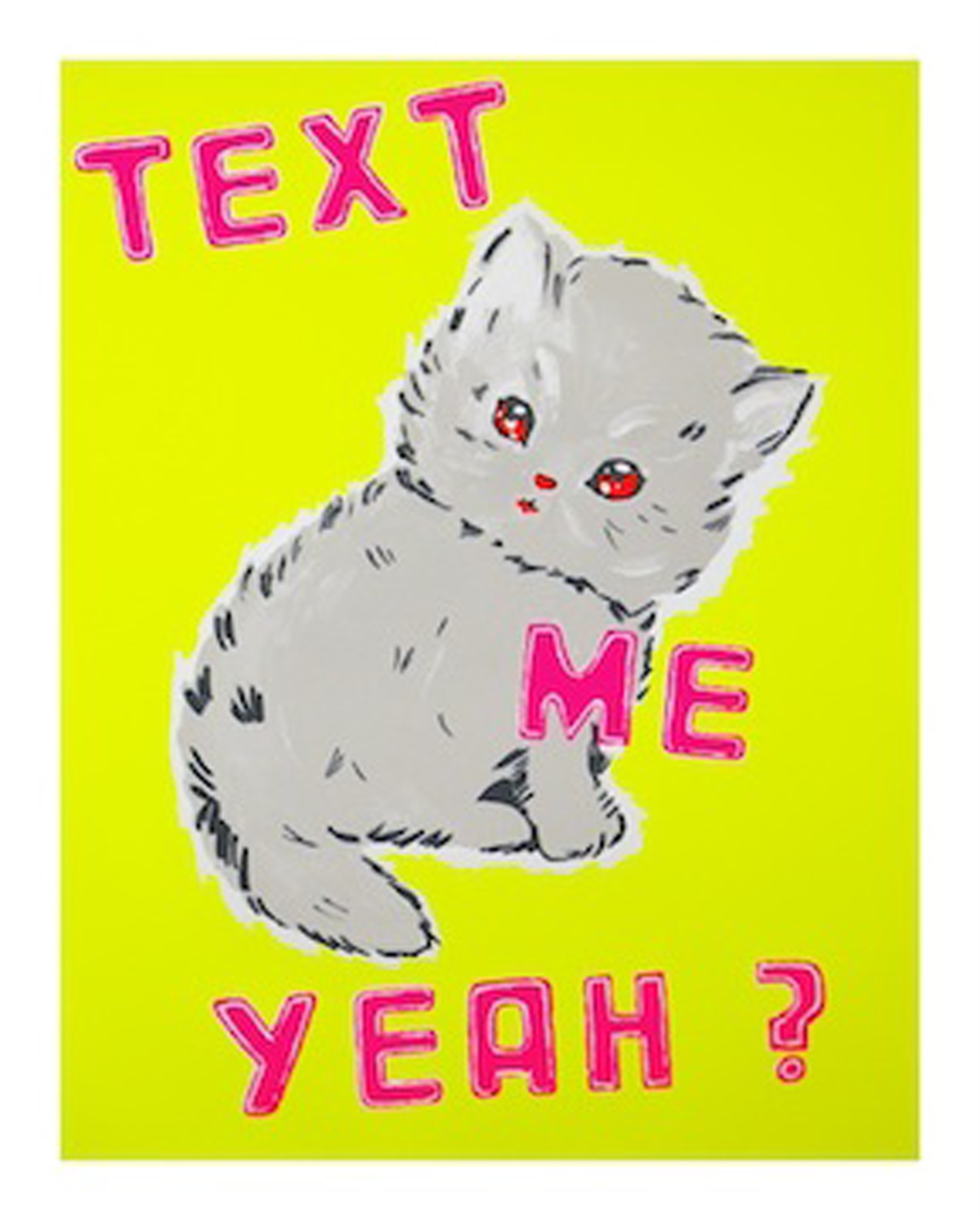 Text Me Yeah (Yellow) by Magda Archer, 2014.
Nothin's F-in Perfect by Magda Archer, 2016.
I Love... by David Shrigley, 2019.
I'm Sorry for Being Awful by David Shrigley, 2018.
A more tongue-in-cheek approach from our favourite Harland Miller...
Fuck Art, Let's Dance by Harland Miller, 2011.
LOVE by Mark Vessey, 2017.
And if you are celebrating Galentines Day instead... Delphine Lebourgeois is the perfect pick!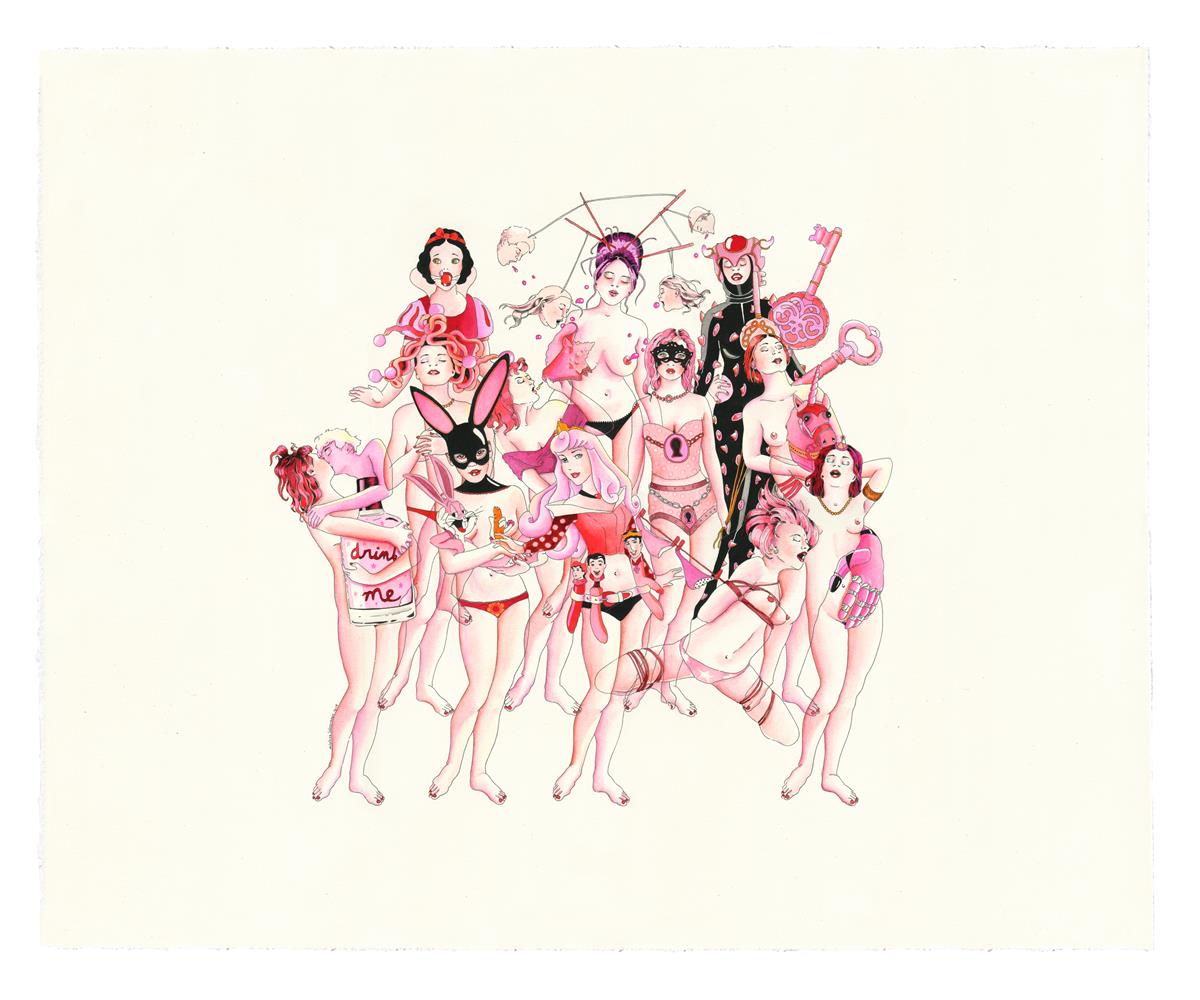 Les Reves Roses III by Delphine Lebourgeois, 2019.
The Hang-Up team wishes you a happy Valentines Day! discount details? Don't hesitate to get in touch should you see anything of interest or have any further questions. As always thank you for reading this week's blog.
Love,
Hang-Up Team.