Roses are red, violets are blue etc, etc. Whether you're celebrating Tuesday with a loved one, or avoiding it with all your might, have a scroll through our selection of heart-warming and comic takes on love...
Banksy - Love is in the Air
Dave White's new release for Valentines - Love Birds (Available in standard and hand-finished large)
Or why not a love bird original drawn with biro from Mark Powell? Silhouettes Cast By Moonlight is sold framed and ready to collect from the gallery.
Mark Vessey's stack of 'LOVE' issues is the perfect gift if you're going for the more subtle gesture...
Lauren Baker has also released new works in time for Valentines! 'We Are One' and 'You Are Pure Magic'.
The Connor Brother's brilliant True Love Stories series.
The Connor Brothers - Brad's First Time
Johnathan Reiner - Guardians of the Heart
Harland Miller - Five Ring Circus - a little more tongue and cheek..
Joe Webb - Antares and Love I
Magda Archer - Text Me Yeah?
Magda Archer - My Life Is Crap
Tracey Emin - My Heart Is With You Always
Tracey Emin - No Substitute For Your Love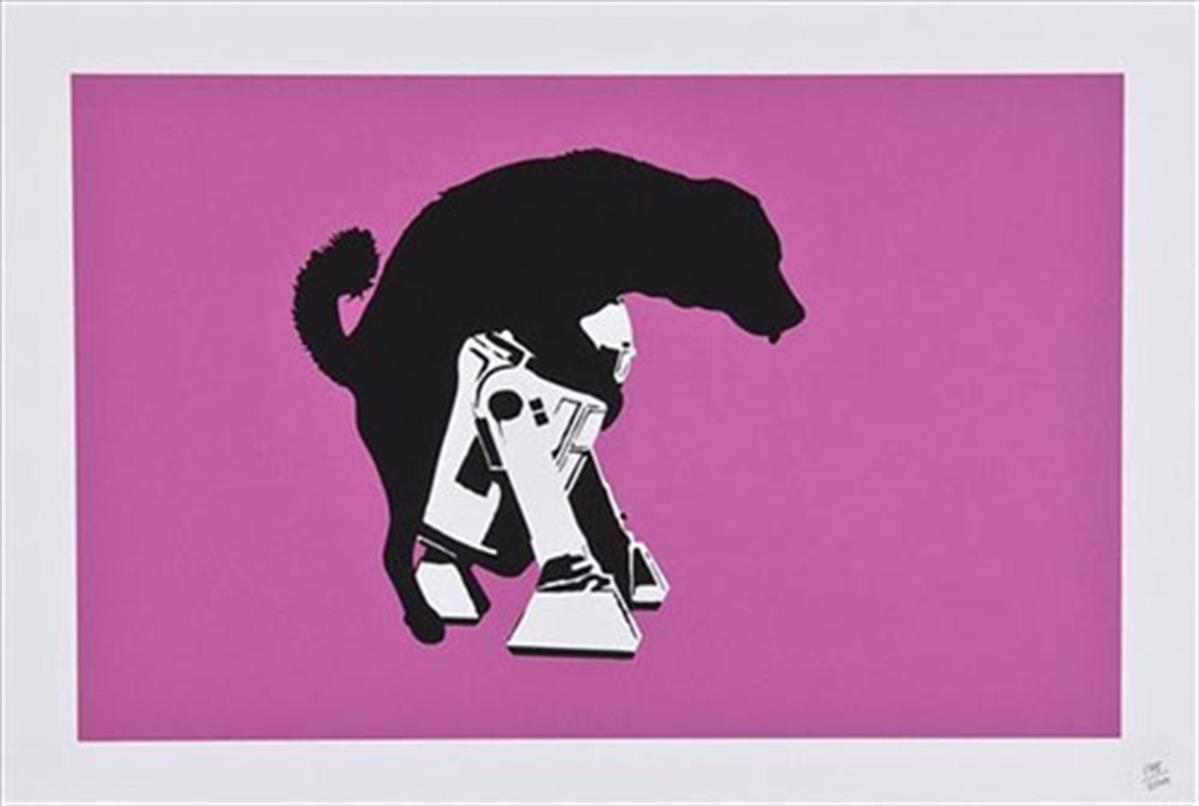 Dolk - Puppy Love
Patrick Thomas - Love (Refraction)
Patrick Thomas - Heart/Target Love Love Love
Sir Peter Blake - I Love You
The Connor Brothers - Every Love Story is a Ghost Story
Hang-Up wish you all a lovely Valentine's Day/ Galentine's Day/ Day like any other day... Don't hesitate to get in touch if any of these prints take your fancy! Either contact me at fran@hanguppictures.com or give the gallery a call on 020 3667 4550. Thanks!