Hang-Up Curates | Vol. I
2 Nov 2020 – 25 Nov 2020
Step into our latest show featuring works by Harland Miller, Banksy, Bridget Riley, José Parlá, Tim Fishlock, The Connor Brothers and more.
About the show
Hang-Up welcomes you to our latest show, to be enjoyed from the comfort of your home.
We may not be able to welcome you to the gallery just yet but we are delighted to share our latest show with you digitally.
Freshly hung with a varied selection of originals, sculptural works and rare editions by some of the most desirable artists in Hang-Up's roster, the gallery is looking at its best.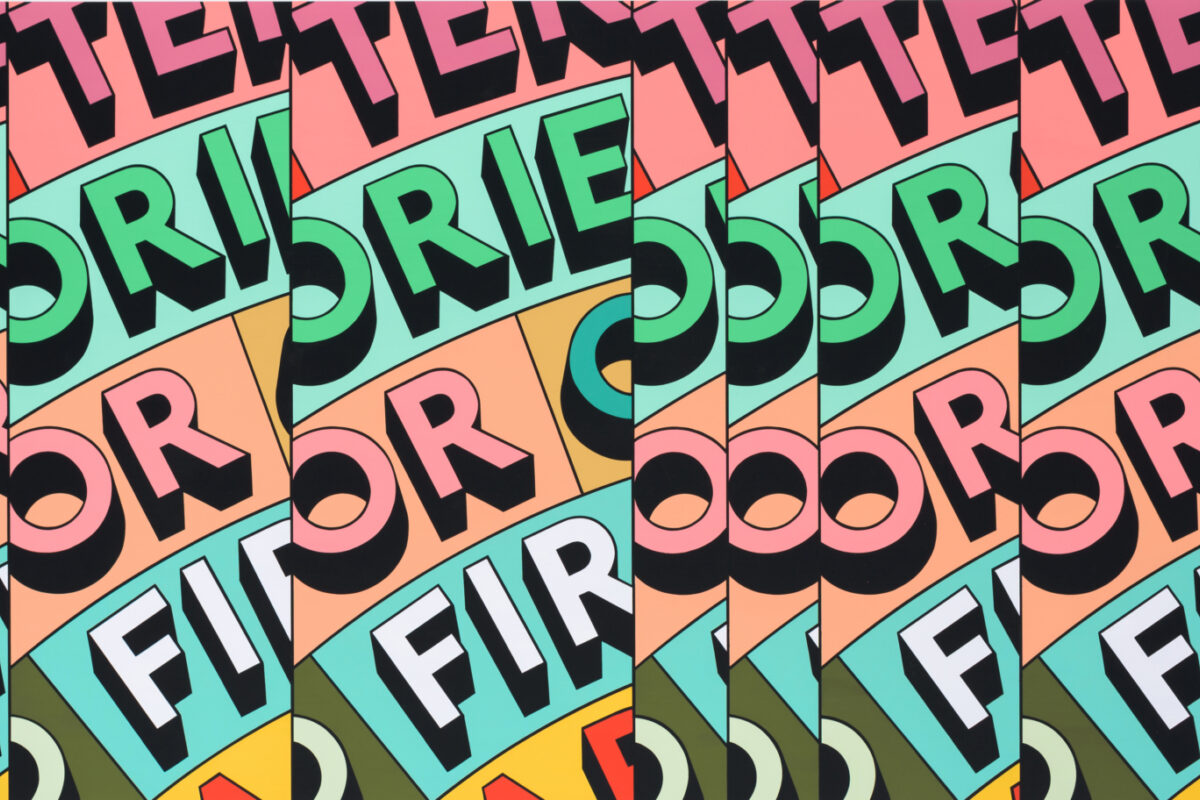 23 Nov 2020
12 Nov 2020
More Exhibitions
Alma Berrow,Bridget Riley,Damien Hirst,Dave White,David Shrigley,Mark Powell,Nancy Fouts,Patrick Hughes,The Connor Brothers,Tim Fishlock,Wole Lagunju,Raymond Pettibon
10 Jul 2023 – 8 Sep 2023
Alma Berrow,Banksy,Barbara Kruger,Bridget Riley,Dave White,David Shrigley,Derrick Adams,Jean-Michel Basquiat,Nancy Fouts,The Connor Brothers,Tim Fishlock,Tracey Emin
12 Feb 2023 – 12 Jun 2023
18 Nov 2022 – 27 Jan 2023