Tracey Emin
Emin's Turner Prize-nominated unmade bed might have won her fame and notoriety as part of the YBA movement, but her poignant, autobiographical paintings, sculptures, photographs and installations have enduring appeal, winning her places in collections including the Tate Gallery in London and New York's MoMA. Inspired by Edvard Munch and Egon Schiele, Emin studied at the Royal Academy of Arts and has maintained a continuity in themes throughout her career, exploring gender and relationships with sometimes explicit imagery.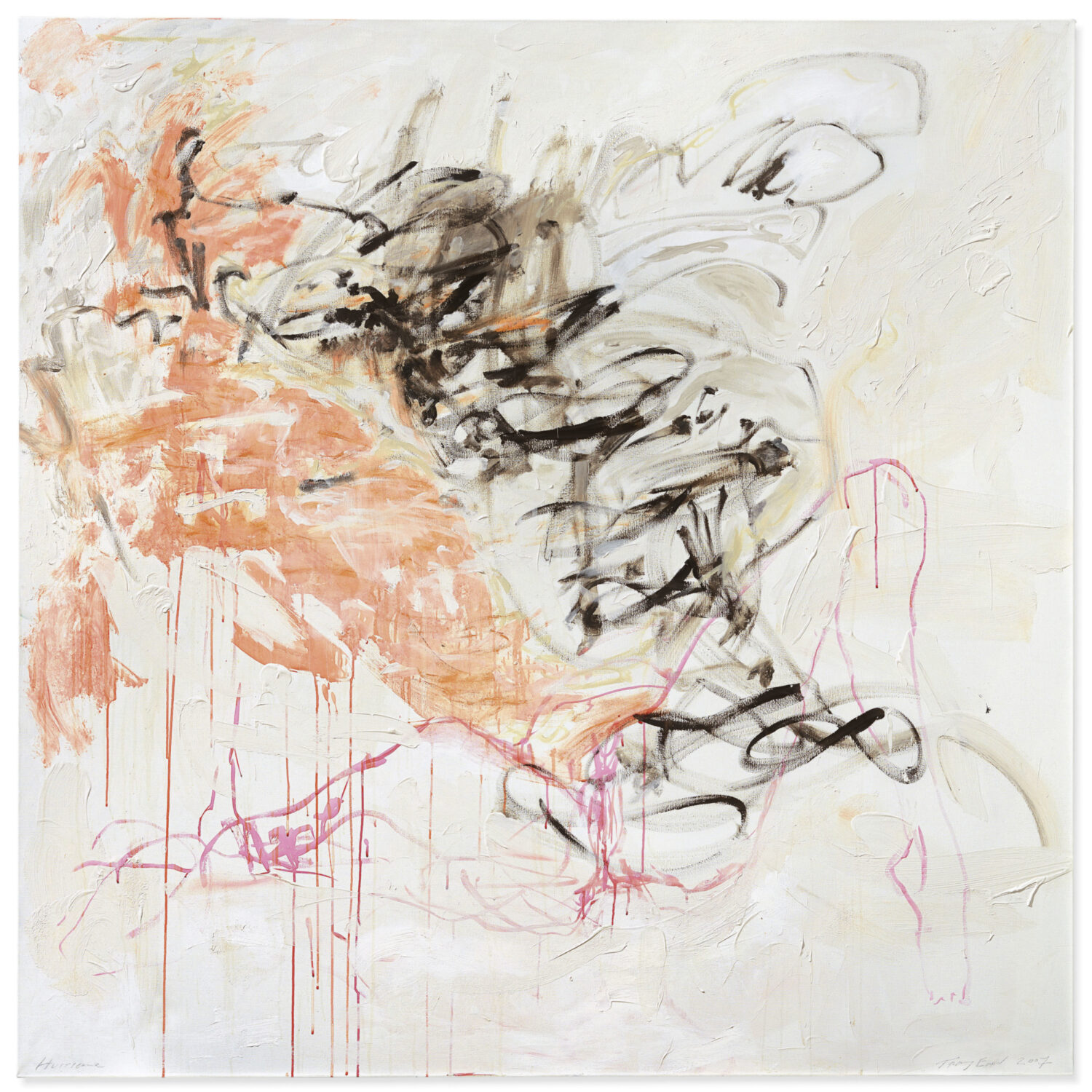 Get Tracey Emin Updates
Be the first to know about new Tracey Emin Works and Viewing Rooms.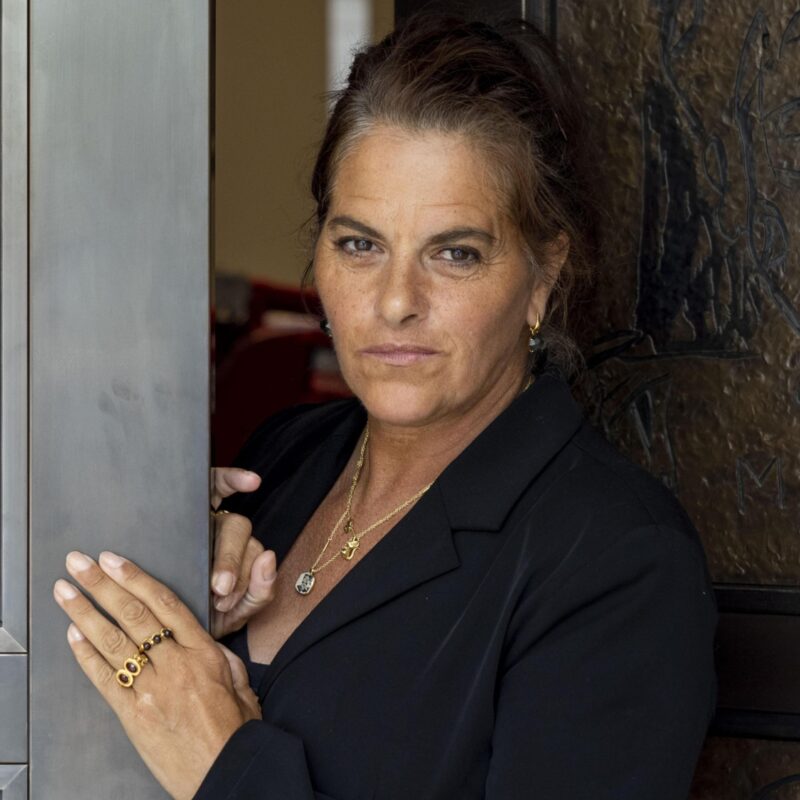 © Vicki Couchman
Info
Did you know?
Emin's infamous 'Everyone I Have Ever Slept With 1963-1995' tent was destroyed in a fire in 2004.
Auction Record
£2,546,500
Christie's, 'My Bed, 1998 Mattress, Linens, Pillows and Objects', 2014
Notable Collections
Zabludowicz Collection, London, UK
Royal Academy of Arts, London, UK
British Council, London, UK
Notable Exhibitions
You Should Have Saved Me, Galleria Lorcan O'Neill Roma, Rome, IT, 2023
Tracey Emin: Edvard Munch The Loneliness of the Soul, Munch Museum, Oslo, NO, 2022
The Fear of Loving: Orsay through the eyes of Tracey Emin, Musée d'Orsay, Paris, FR, 2019
Angel Without You, MOCA, North Miami, USA, 2013
Love Is What You Want, Hayward Gallery, London, UK, 2011
Walking With Tears, Royal Academy of Art, London, UK, 2010
Tracey Emin: 20 Years, Scottish National Gallery Of Modern Art, Edinburgh, UK, 2008
Borrowed Light, 52nd Venice Biennale, Venice, IT, 2007
Exhibitions by Tracey Emin
More artists you may like
Recently viewed artists
Hang-Up updates

Get our monthly collector briefing.