Takashi Murakami
From Louis Vuitton bags to Kanye West album covers, Murakami's work has permeated modern culture more than any other living artist's. Trained in traditional Japanese art, he combined classical techniques with contemporary cultural references to create the self-coined 'Superflat' movement, a celebration of Japanese two-dimensional forms from wood-blocking to manga and anime. Murakami has exhibited all over the world, notably at the Palace of Versailles, where he filled 15 rooms with his multi-disciplinary work in 2010. More recently, he animated and directed an anime-style video for lauded American singer Billie Eilish.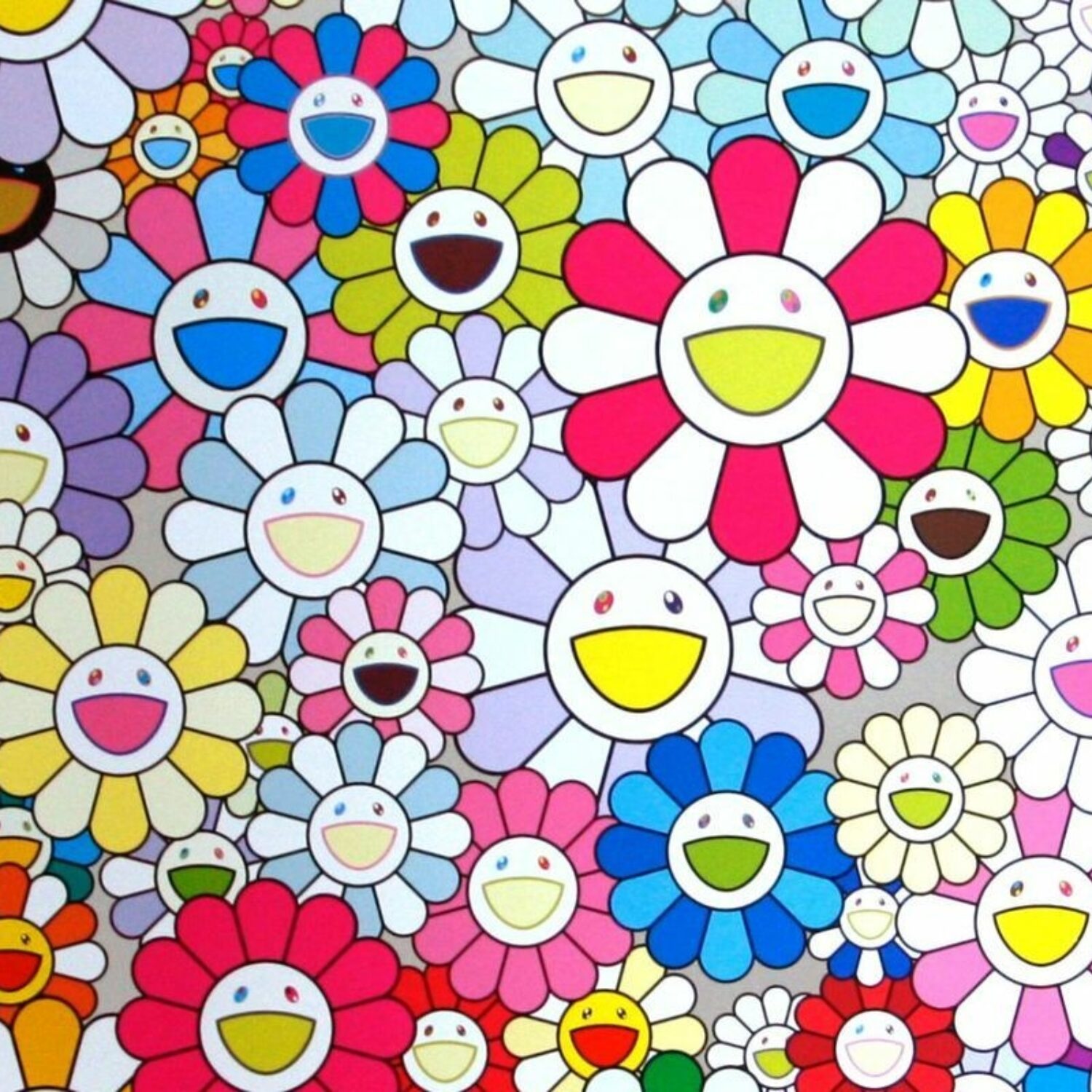 Get Takashi Murakami Updates
Be the first to know about new Takashi Murakami Works and Viewing Rooms.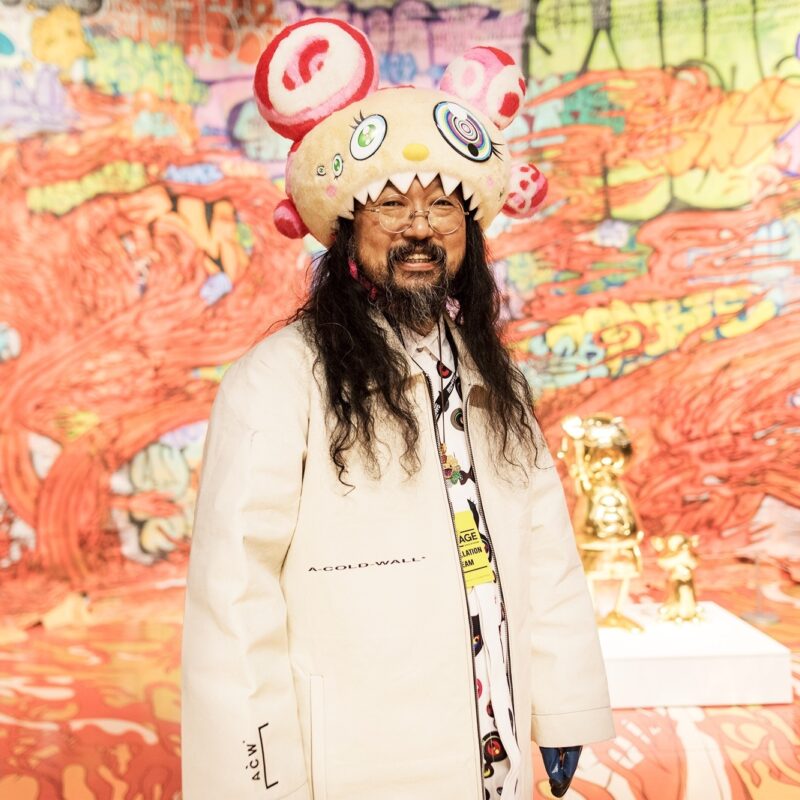 Info
Did you know?
Murakami's works are awash with regular characters, most notably the mouse-eared, wide-eyed Mr DoB.
Auction Record
£7,794,991
Sotheby's New York, 'My Lonesome Cowboy', 2008
Notable Collections
KAWS's private collection
MoMA, New York, USA
Yoshimoto Nara's private collection
Issey Miyake's private collection
Pharrell Williams's private collection
Guggenheim Museum, Bilbao, ES
The Broad Museum collection, Los Angeles, USA
Notable Exhibitions
Takashi Murakami: Stepping on the Tail of a Rainbow, The Broad Museum, Los Angeles, USA, 2022
Takashi Murakami: GYATEI², Gagosian, Los Angeles, USA, 2019
The 500 Arhats, Mori Art Museum, Tokyo, JP, 2018
Solo Exhibition, Gagosian Gallery, Rome, IT, 2010
Takashi Murakami Editorial
More artists you may like
Recently viewed artists
Hang-Up updates

Get our monthly collector briefing.