New In
Bridget Riley: Wall Painting I
The latest addition to our Riley catalogue is a mesmerising limited edition from 2007. Framed to conservation standards and ready to hang.
Editorial
Should You Ever Laugh At Art?
From Dadaists' surreal humour to Banksy's satire and Grayson Perry's whimsical approach to political commentary, this week we look at humour in art and its role in shaking up the establishment.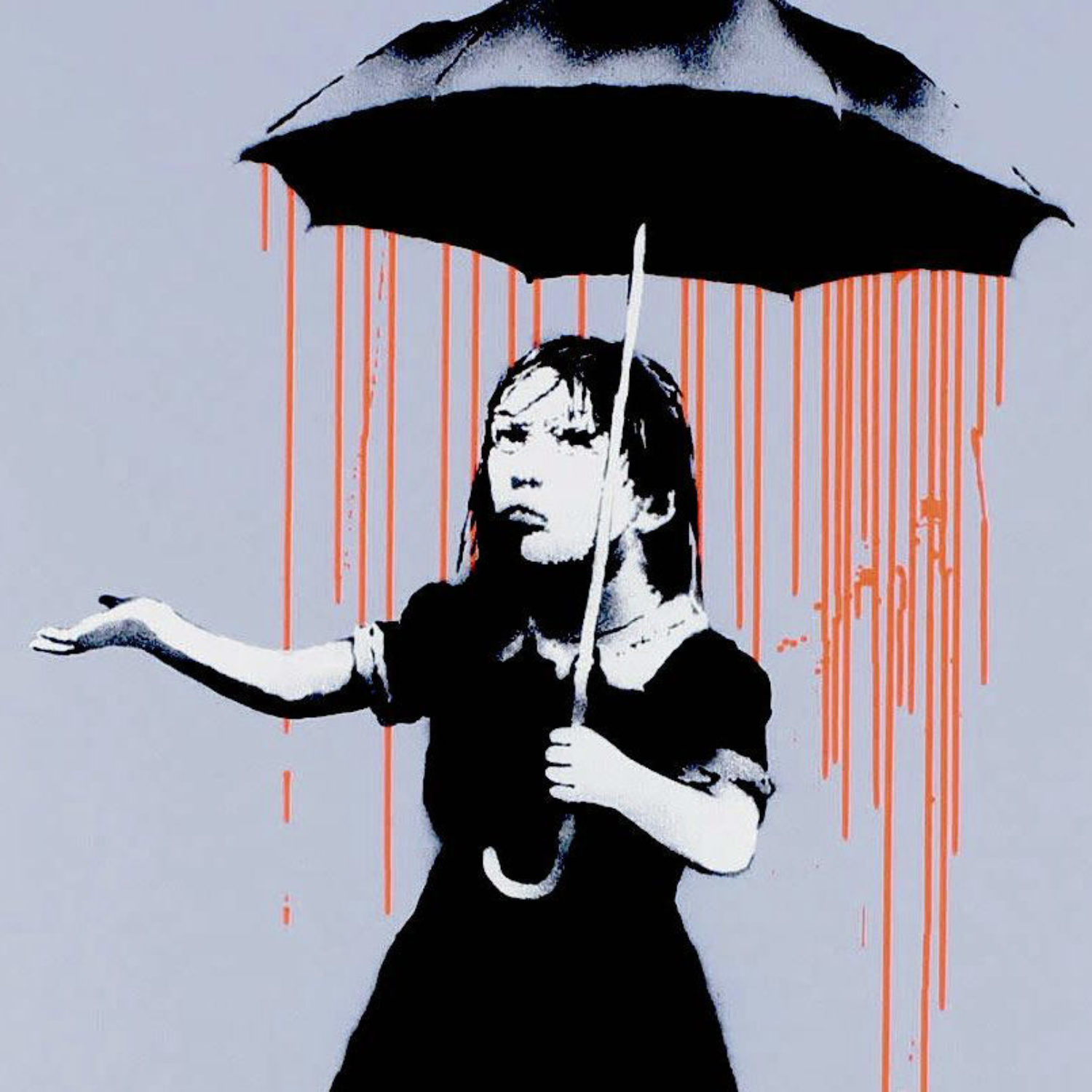 Sell your Banksy
We can sell Banksy works on your behalf with our straight forward "Sell Art" consignment service. We can also offer to purchase works directly. Get in touch.