Dave White
Too Slow
Today we bring you a very special large canvas by Dave White from his famed Americana series. With a highly successful solo show in 2011, the body of work cemented the artist's rising star status in the UK.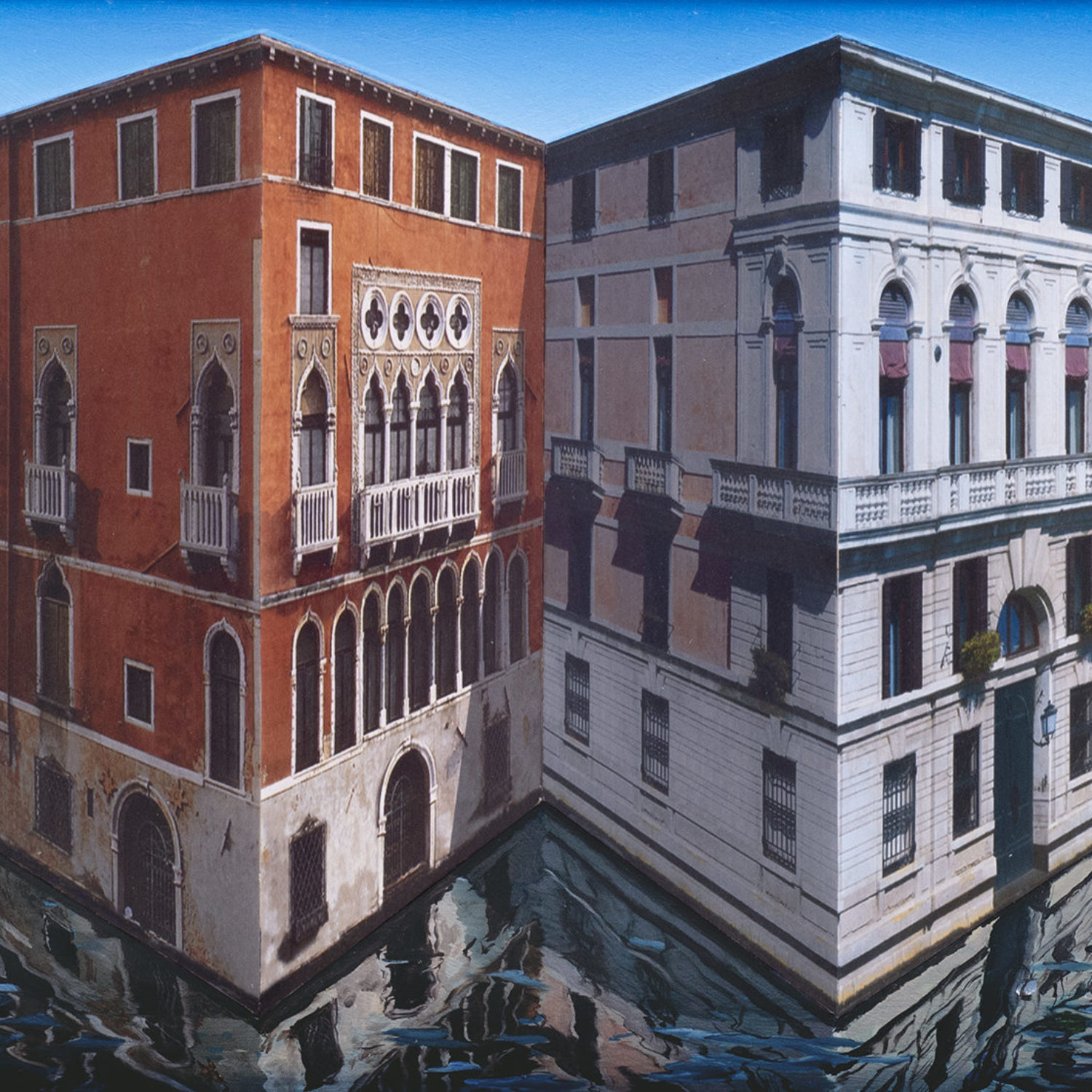 Patrick Hughes
New works
Being in the presence of a Patrick Hughes work feels like having stumbled across a parallel world. Today, we are pleased to bring you two new works straight from his studio that will do just that.
Hang-Up Videos
From artists' interviews and special Q&A events to exhibitions walkthroughs and private views, enjoy the newest feature on the Hang-Up website. With new ones added regularly.
Sell your Banksy
We can sell Banksy works on your behalf with our straight forward "Sell Art" consignment service. We can also offer to purchase works directly. Get in touch.