Harland Miller
Miller is known for his paintings of vintage Penguin book covers, reimagined with worldly, fictitious titles. Mixing a Pop Art playfulness with fine art sensibilities, the Chelsea College of Art alumnus has also gone on to create memorable collections inspired by psychology books of the 1960s and '70s and the Penguin Plays series. In 2018, BBC Radio Three broadcast a five-part series on Miller's colourful life and the influence it has had on his work.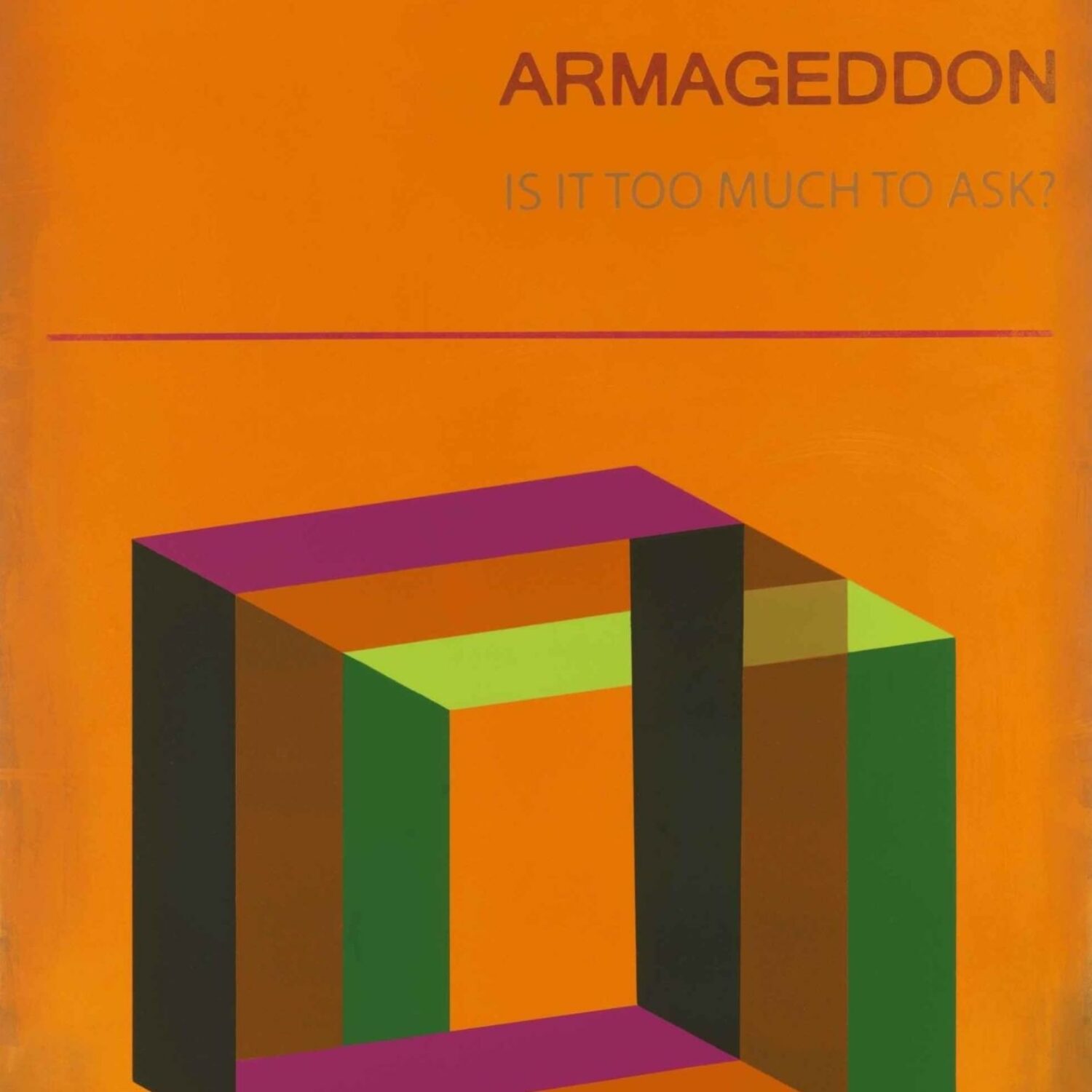 Get Harland Miller Updates
Be the first to know about new Harland Miller Works and Viewing Rooms.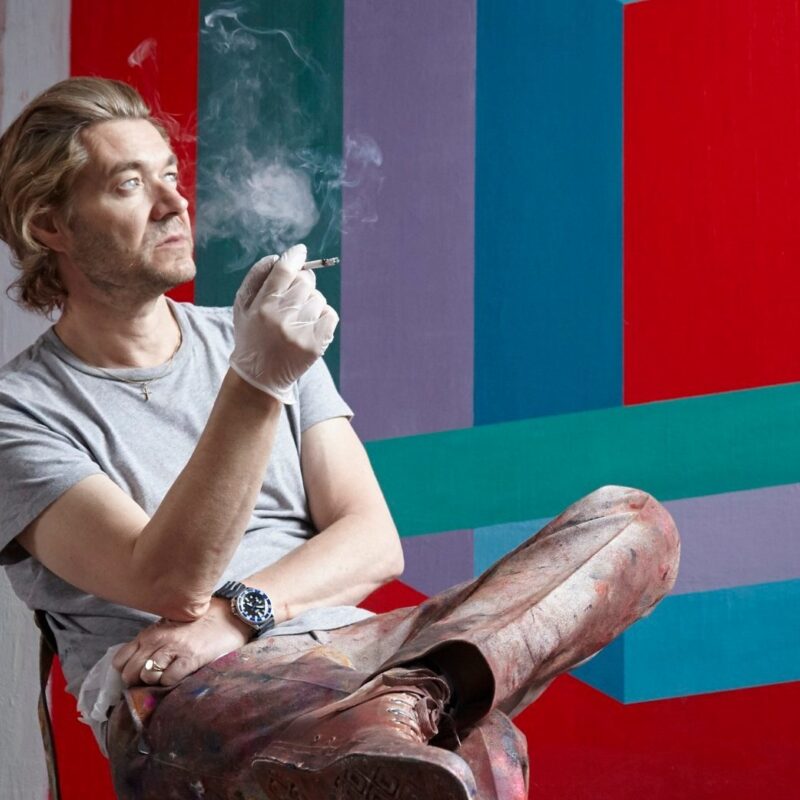 © George Darrell
Info
Did you know?
Miller is also an acclaimed author. His novel, Slow Down Arthur, Stick To Thirty is a surreal, 1980s, coming-of-age story.
Auction Record
$500,000
de Pury – amfAR Palm Beach - USA, 'Amour Amour, More Amour, Triptych', 2022
Notable Collections
Tate, London, UK
The George Michael Collection
Notable Exhibitions
Imminent End, Rescheduled Eternally, White Cube, London, UK, 2022-23
Harland Miller: York, So Good They Named It Once, Yorkshire Museum, Yorkshire, UK, 2020
One Bar Electric Memoir, White Cube, London, UK, 2017
Summer Exhibition, Royal Academy of Arts, London, UK, 2005, 2006, 2007
Dear Son . . . , Love Dad, Marianne Boesky Gallery, New York, USA, 2005
Exhibitions by Harland Miller
16 May 2022 – 30 Jun 2022
More artists you may like
Recently viewed artists
Hang-Up updates

Get our monthly collector briefing.