Boo Saville
Get Boo Saville Updates
Be the first to know about new Boo Saville Works and Viewing Rooms.
© Newport Street Gallery
About
Best known for her abstract paintings that explore colour and its relationship to emotion and memory, Saville conducts these masterful investigations into hue in large-scale compositions. Deceptively simple and fastidious with intention, the result is a study into gradient that is ethereal and dreamlike. Previous works have included drawings of macabre symbols referencing life, death, and the body.
Artworks
£3,000
Make an Offer
Info
Did you know?
A graduate from Slade, Saville has been featured in shows and collections from London to New York, with the likes of Damien Hirst commissioning work for his private museum.
Notable Exhibitions
Ma, TJ Boulting, London, UK, 2022
Birth, TJ Boulting, London, UK, 2019
True Colours, Newport Street Gallery London, London, UK, 2018
Chimera, Davidson Contemporary, New York, USA, 2017
Ghost/Ghost Proof, Other Criteria, London, UK, 2009
Hidden Talents, National Portrait Gallery, London, UK, 2006
Boo Saville Editorial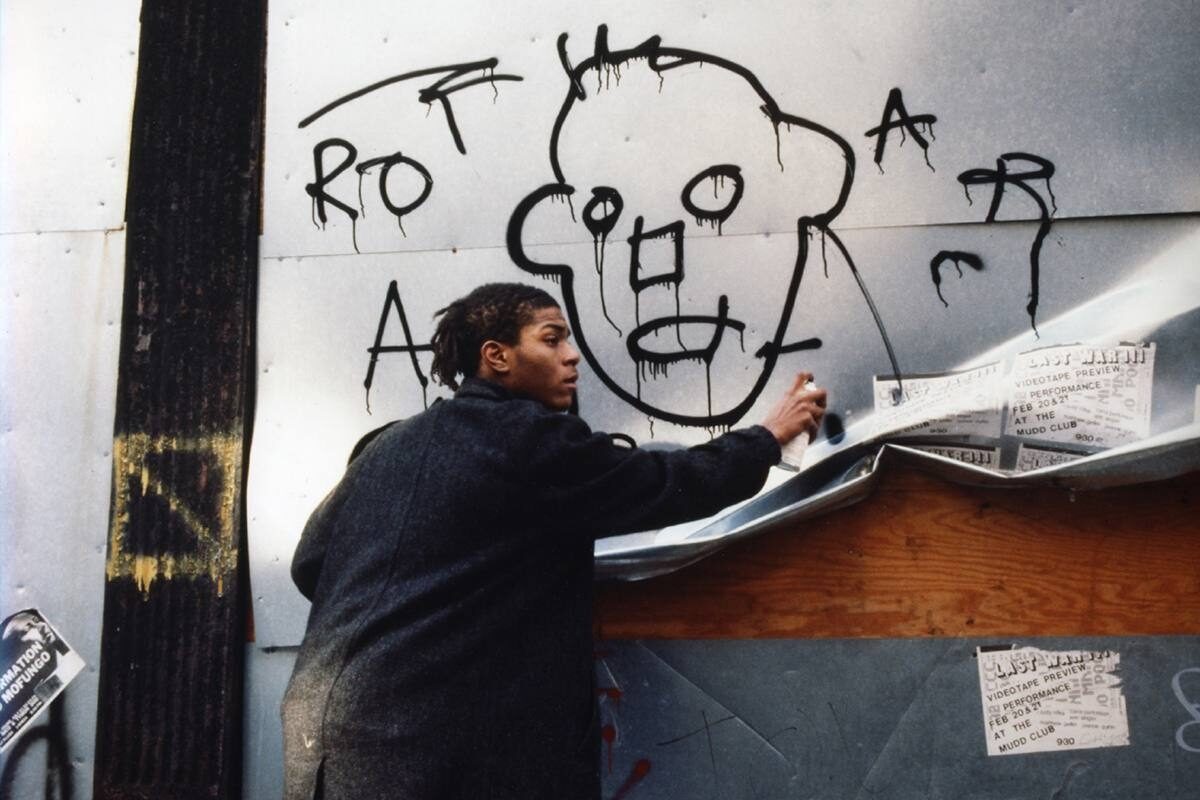 22 May 2023 | 3 min read
10 May 2023 | 3 min read
More artists you may like
Recently viewed artists
Hang-Up updates

Get our monthly collector briefing.