Nancy Fouts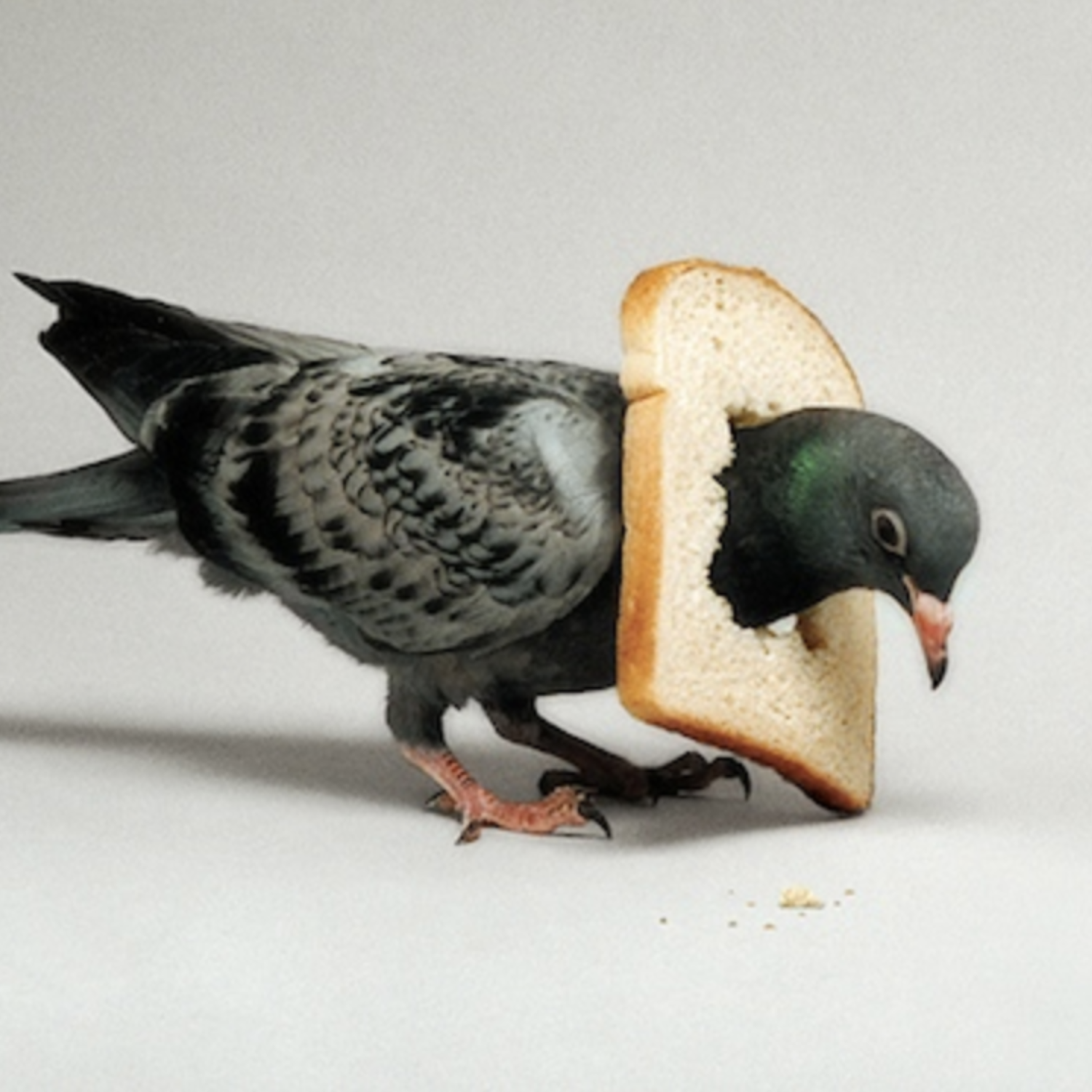 Get Nancy Fouts Updates
Be the first to know about new Nancy Fouts Works and Viewing Rooms.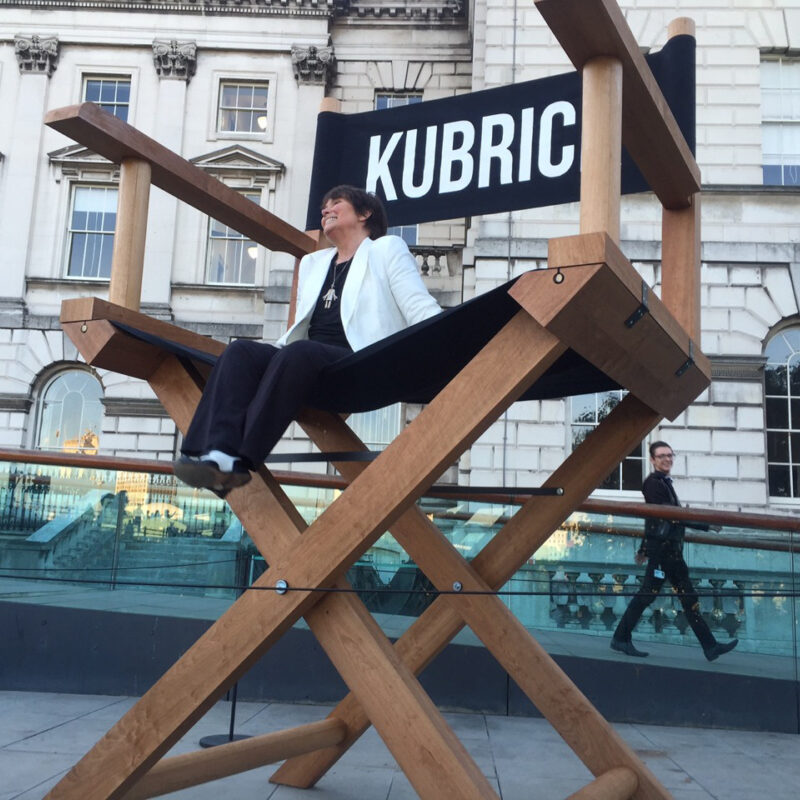 © Christoffer Rudquist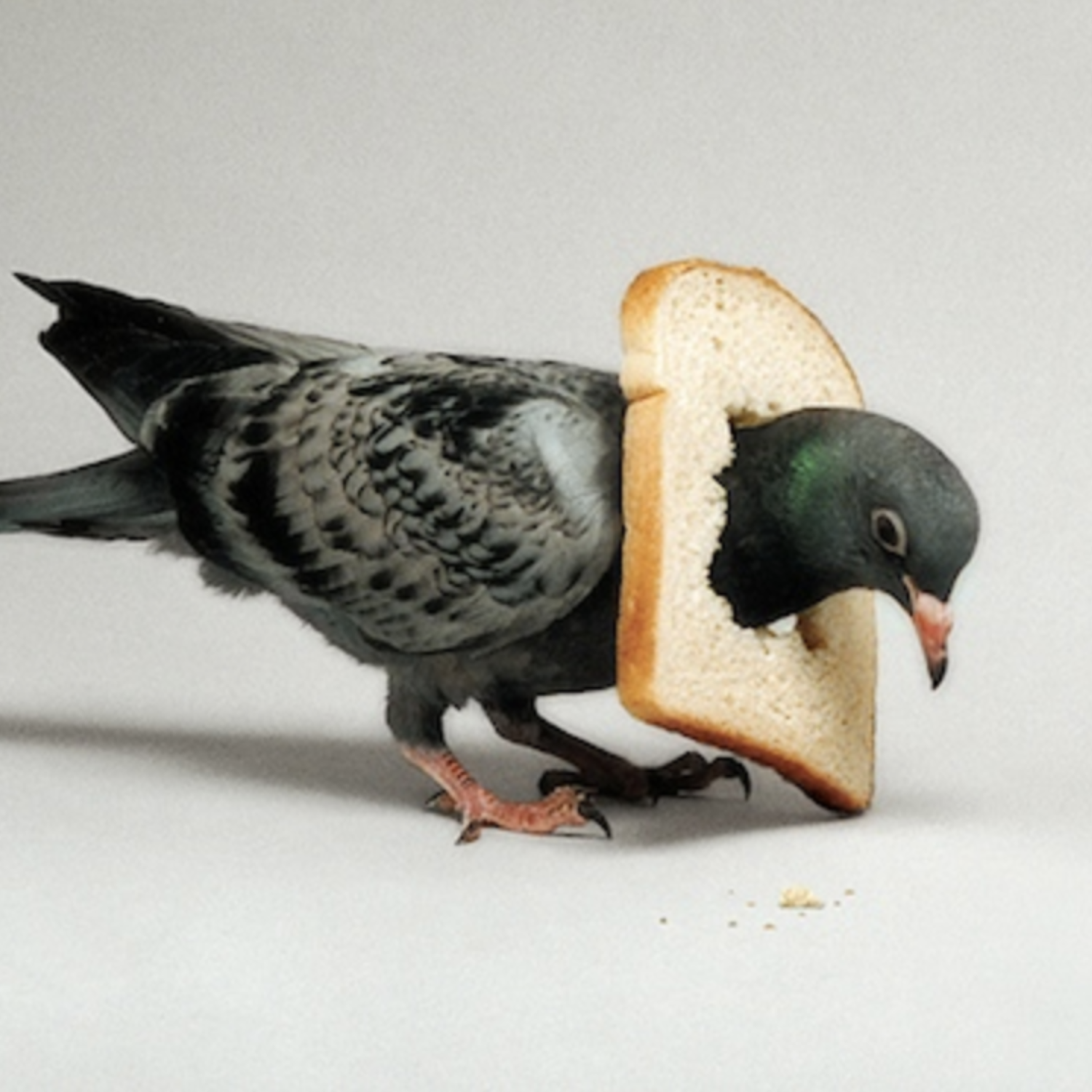 About
The universally loved Fouts (1945-2019) possessed an imagination crammed with surrealist imagery – from a perfect set of teeth in a clasp-purse mouth to a record player with a kingfisher for a stylus. An education from the Chelsea College of Art and the Royal Academy, followed by a stint as an advertising model maker, ensured that her playful ideas were perfectly rendered, so that it's impossible to know where reality ends and fantasy begins. Hang-Up celebrated Fouts' work in the recent retrospective, Fags, Birds and A Couple Of Guns.
Info
Did you know?
At the beginning of her career, Fouts painted store fronts for the Carnaby Street of the Swinging Sixties.
Auction Record
$11,250
Bonhams Los Angeles, 'Ecce Homo', 2012
Notable Collections
Tate Gallery, London, UK
Hang-Up Gallery, London, UK
Flowers Gallery, London, UK
Omer Koc's private collection
Banksy's private collection
Notable Exhibitions
Fags, Birds and a Couple of Guns, Hang-Up Gallery, London, UK, 2020
Down The Rabbit Hole, Flowers Gallery, London, UK, 2018
Daydreaming with Stanley Kubrick, Somerset House, London, UK, 2016
Nancy Fouts Studio Visit, Royal Academy, London, UK, 2015
There's a Good Girl, Saatchi Gallery, London, UK, 2014
The Knowledge, 54th Venice Biennale, Venice, IT, 2011
Unthink, Pertwee, Anderson and Gold, London, UK, 2011
Exhibitions by Nancy Fouts
More artists you may like
Recently viewed artists
Hang-Up updates

Get our monthly collector briefing.