Punching Love
Sold
2021
Ink, watercolour and acrylic on paper
Original
Signed by the artist
40cm x 40cm
Sold framed
Delphine Lebourgeois, 'Punching Love' and Grayson Perry 'Animal Spirit' on display, Hang-Up Curates Vol. III, 2022.
Simon Kallas
Worldwide shipping using specialist art couriers
Shipping Options
Shipping pricing calculated at Checkout
This artwork requires special packing
Request Quote
Drawing from her own experience of a long-distance relationship during the pandemic, in the Sweet Sweet Love series the artist offers an honest and authentic depiction of human emotions in a time of hardship. "I believe the emotions present in the drawings could have been there regardless of the circumstances. Resentment and rage, tenderness and solace are all ingredients to relationships." - Delphine Lebourgeois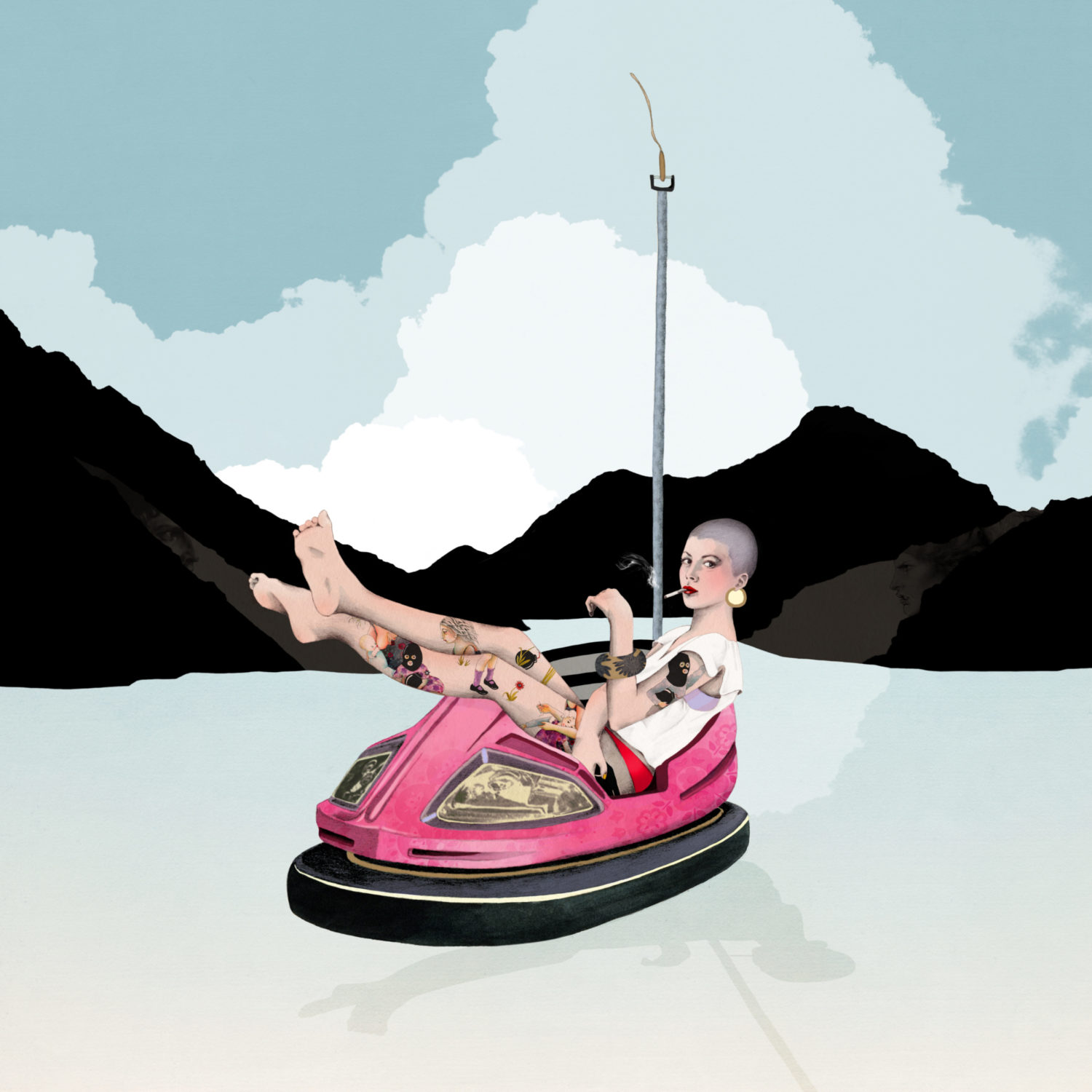 Get Delphine Lebourgeois Updates
Be the first to know about new Delphine Lebourgeois Works and Viewing Rooms.
Lebourgeois loves books, and fills her intricate prints with chapters-worth of familiar symbols and imagery so that each tells a compelling story. Starting each piece with a digital collage, she often returns to the theme of feminism with her women armies, delicately portrayed in watercolour and digital print using a style honed at Central St. Martins.