Worldwide shipping using specialist art couriers
Shipping Options
Shipping pricing calculated at Checkout
Free UK Shipping in Tubes
Medium Tube
Upgrade to a sturdy Flat Pack
Medium Flat Pack
Following the sell-out success of Joe Webb's 'Wish You Were Here' edition, the artist has re-created one of his most popular images to date in this brand new green and red colour way featuring glitter and UV varnish.
Get Joe Webb Updates
Be the first to know about new Joe Webb Works and Viewing Rooms.
Joe Webb nearly broke the internet – or, at least, his work became a viral sensation, forwarded by hundreds of thousands of scrollers. Blame a relatable topicality rendered through hard-hitting, thought-provoking imagery: one collage features a family by a duck-filled pond with the kids glued to tablets. Webb originally began making his pieces as a reaction to his computer-focused graphic design job. Turning away from the screen, he revelled in...
£225
£225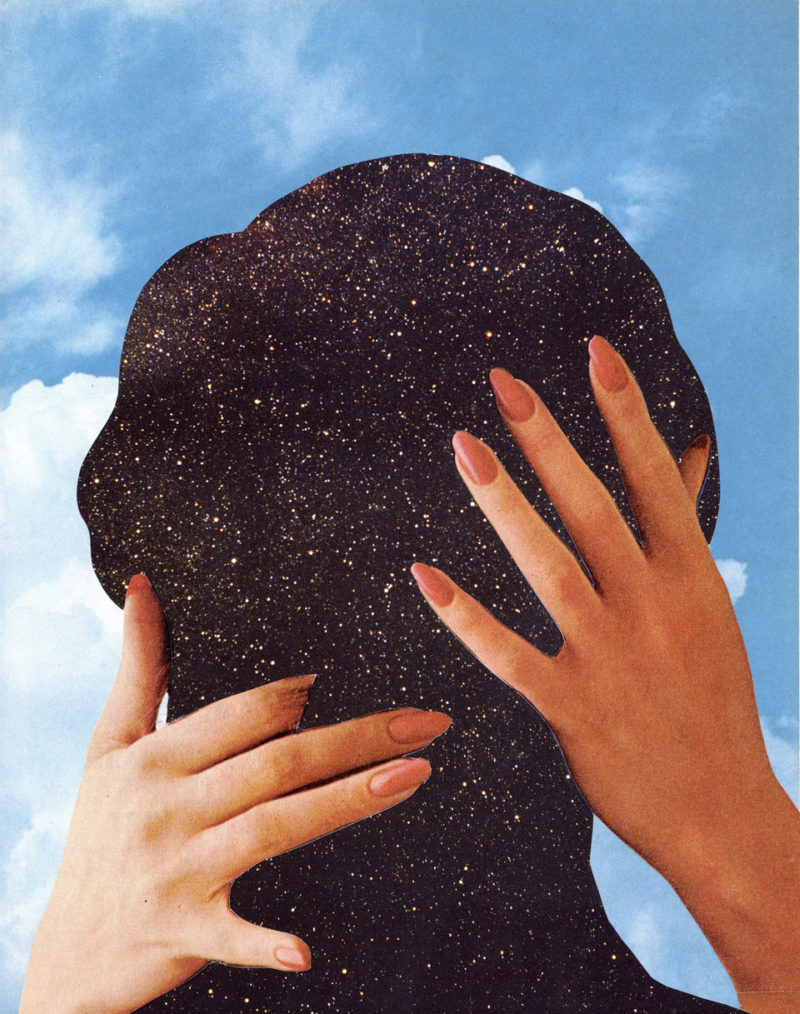 £1,400
£1,400
£225
£2,000
£1,250
£1,250
£1,300
£1,100
£1,100