Worldwide shipping using specialist art couriers
Shipping Options
Shipping pricing calculated at Checkout
This artwork requires special packing
Request Quote
"I help people to enlarge their story, that's the whole idea of my work." JR started out as a photographer when he found a camera in the Paris metro and began documenting his own graffiti work. Since those early days the artist has come a long way and today his work can be seen in major institutions.
Get JR Updates
Be the first to know about new JR Works and Viewing Rooms.
Maverick French artist JR is a self-styled 'photograffeur', papering outsized posters into unauthorised public spaces in an echo of graffiti art. Motivated by reaching people who might not step into a gallery, he began his career with a camera he found on the Paris Metro, photographing residents of housing project Les Bosquets and pasting them across the city. Now a worldwide superstar, he continues to document people who might otherwise...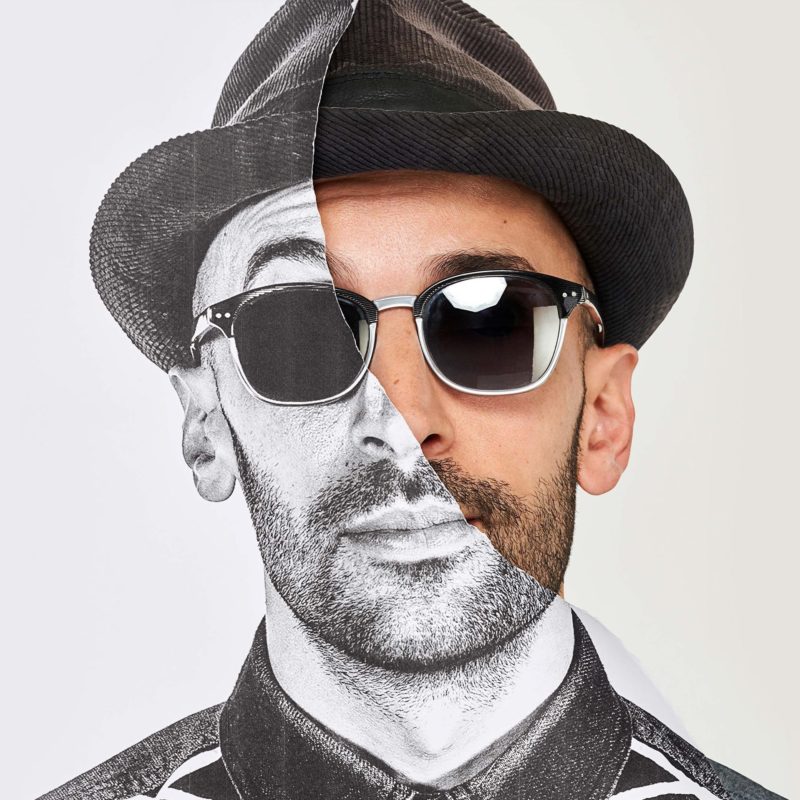 More works by JR
Sold
Sold