To Venus and Back
£450
Apply for Own Art
Buy 'Lauren Baker – To Venus and Back' with 10 interest free instalments
2020
Giclée print on paper
Signed and numbered by the artist
50 x 50 cm
Edition of 50
This edition is also available in the sizes: 75 x 75 cm (in an edition of 25). Please enquire.
Worldwide shipping using specialist art couriers
Shipping Options
Shipping pricing calculated at Checkout
Free UK Shipping in Tubes
Medium Tube
Upgrade to a sturdy Flat Pack
Medium Flat Pack
Did you know Lauren Baker was recently commissioned by UNESCO to create 'Frequency of the Sun', a large scale sculpture made out of wood, metal and recycled plastic? The piece was made using experimental software and now stands at four metres tall in the desert in Saudi Arabia.
There's magical madness in her method: acclaimed contemporary artist Baker listens to sound waves in order to achieve a meditative state and then paint auras and energy, adding diamond dust, neon and kinetic elements to make bursts of celestial optimism. The resulting sense-enhancing pieces and installations explore the fragility of life and the expansiveness of the universe, and have been shown at the V&A, Tate Britain and Tate Modern...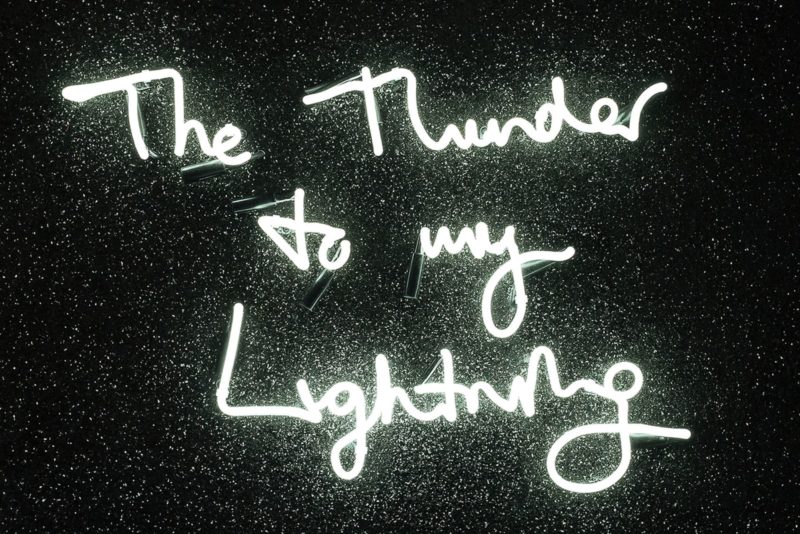 POA | £5,000 – £10,000
POA | £5,000 – £10,000
POA | £5,000 – £10,000
POA | £5,000 – £10,000
POA | £5,000 – £10,000
POA | £5,000 – £10,000