Einstein Cradle
Sold
2010
Giclée print on paper
Signed and numbered by the artist
67 x 58 cm
Edition of 10
Worldwide shipping using specialist art couriers
Shipping Options
Shipping pricing calculated at Checkout
Free UK Shipping in Tubes
Medium Tube
Upgrade to a sturdy Flat Pack
Medium Flat Pack
With a keen sense of observation, Nancy Fouts uses and reconfigures found objects with an ironical and surreal twist, transforming ordinary objects in extraordinary works of art.
Get Nancy Fouts Updates
Be the first to know about new Nancy Fouts Works and Viewing Rooms.
The universally loved Fouts (1945-2019) possessed an imagination crammed with surrealist imagery – from a perfect set of teeth in a clasp-purse mouth to a record player with a kingfisher for a stylus. An education from the Chelsea College of Art and the Royal Academy, followed by a stint as an advertising model maker, ensured that her playful ideas were perfectly rendered, so that it's impossible to know where reality...
£2,000
£4,000
£2,000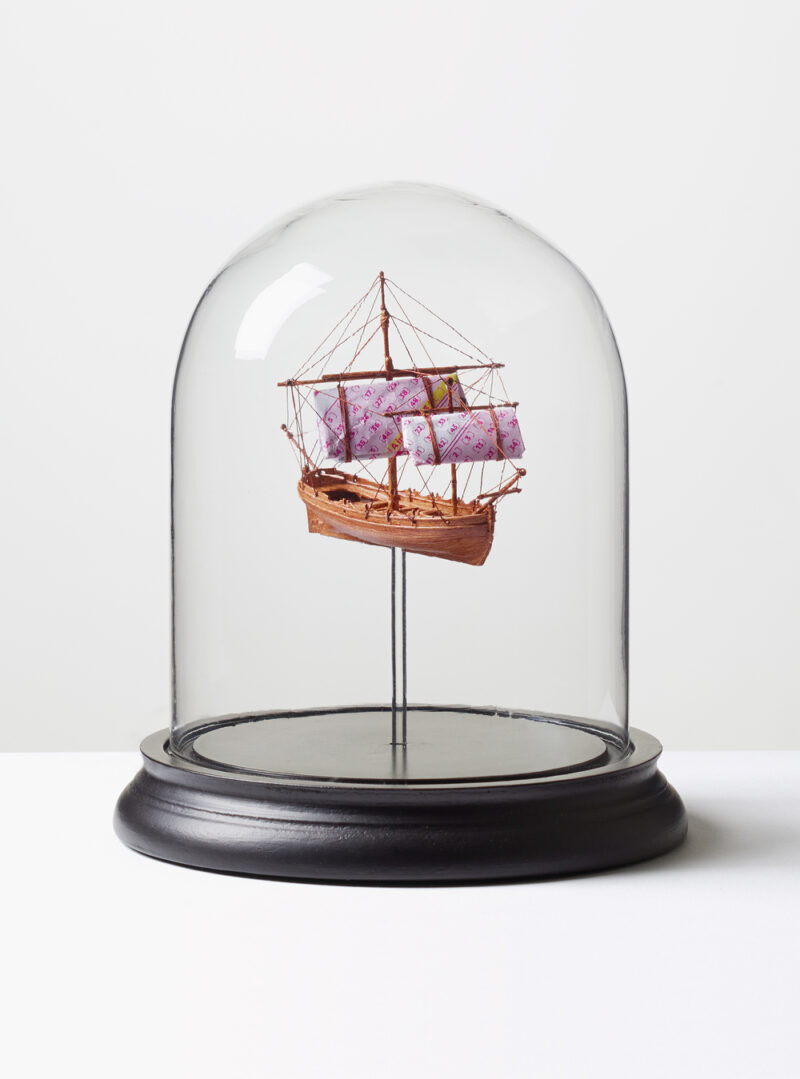 £3,000
£3,000
£3,000
£7,500
POA | £20,000 – £40,000
£2,000
POA | £5,000 – £10,000
£3,000
POA | £20,000 – £40,000