Let Us Devote Our Hearts
£1,700
Artwork Enquiry
Takashi Murakami – Let Us Devote Our Hearts
2022
Offset print on paper with cold stamp and high gloss varnishing
Edition of 300
Signed and numbered by the artist
71cm x 71cm
Worldwide shipping using specialist art couriers
Shipping Options
Shipping pricing calculated at Checkout
Upgrade to a sturdy Flat Pack
Medium Flat Pack
In 2017, Murakami was awarded the Japan Art Association's prestigious Praemium Imperiale award for his lifetime achievements in the arts.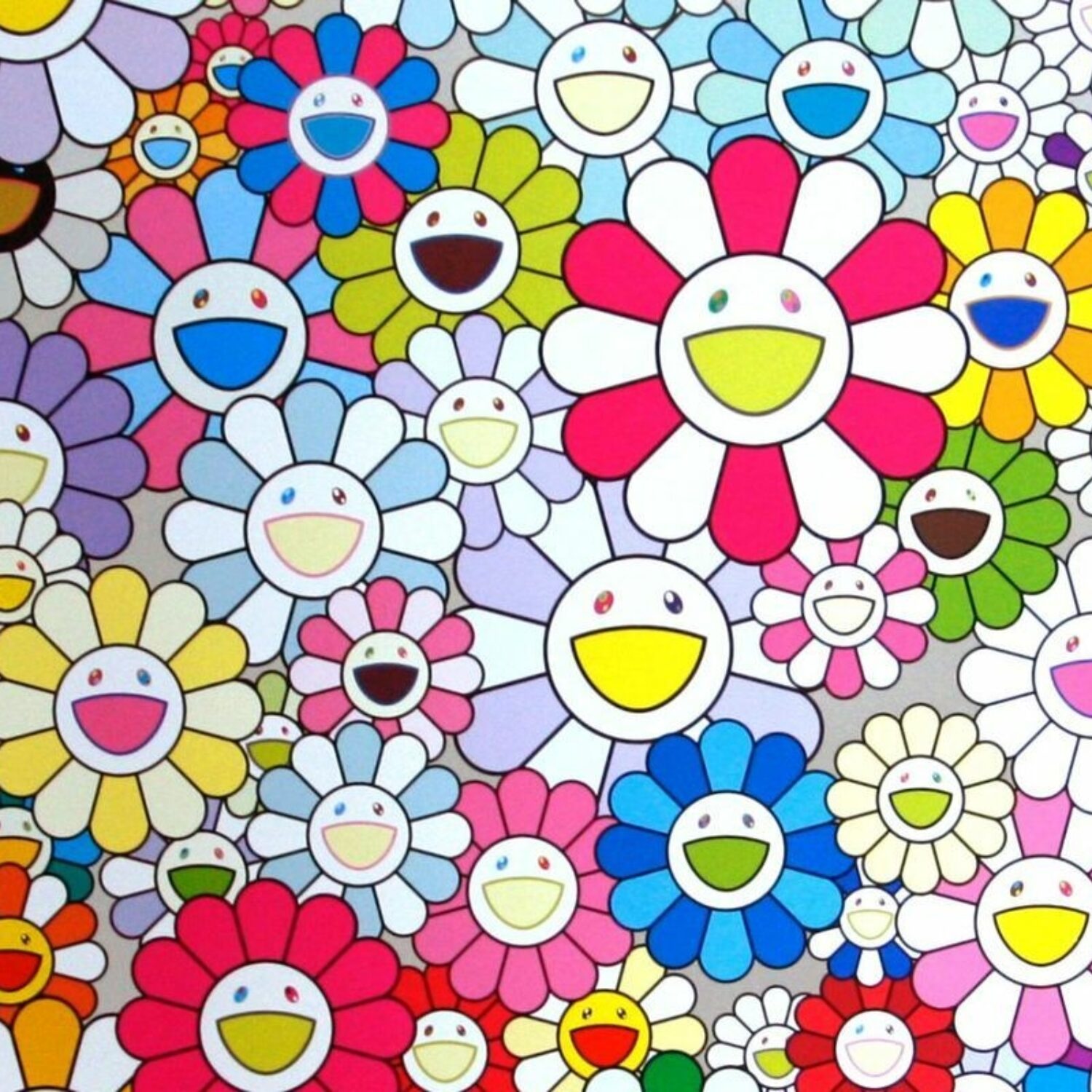 Get Takashi Murakami Updates
Be the first to know about new Takashi Murakami Works and Viewing Rooms.
From Louis Vuitton bags to Kanye West album covers, Murakami's work has permeated modern culture more than any other living artist's. Trained in traditional Japanese art, he combined classical techniques with contemporary cultural references to create the self-coined 'Superflat' movement, a celebration of Japanese two-dimensional forms from wood-blocking to manga and anime. Murakami has exhibited all over the world, notably at the Palace of Versailles, where he filled 15 rooms...