A Load of Fuss About Fuck All
£3,000
Apply for Own Art
Buy 'The Connor Brothers – A Load of Fuss About Fuck All' with 10 interest free instalments of £300.00
Make an Offer
For 'The Connor Brothers – A Load of Fuss About Fuck All'
Artwork Enquiry
The Connor Brothers – A Load of Fuss About Fuck All
2013
Giclée print on paper with silkscreen varnish
Edition of 20
Signed and numbered by the artists
80cm x 120cm
Sold framed
Described as the first piece of artwork that solidified the duo's artistic path, the idea for A Load Of Fuss About Fuck All came up in school when reading Shakespeare's Much Ado About Nothing and writing on the cover a contemporary version of the title. Twenty years later it became their first painting.
Worldwide shipping using specialist art couriers
This artwork requires special packing. Please enquire for a shipping quote stating your country.
Artwork Enquiry
The Connor Brothers – A Load of Fuss About Fuck All
Installation view, Hang-Up Curates Vol. IV, Hang-Up Gallery, London.
simon kallas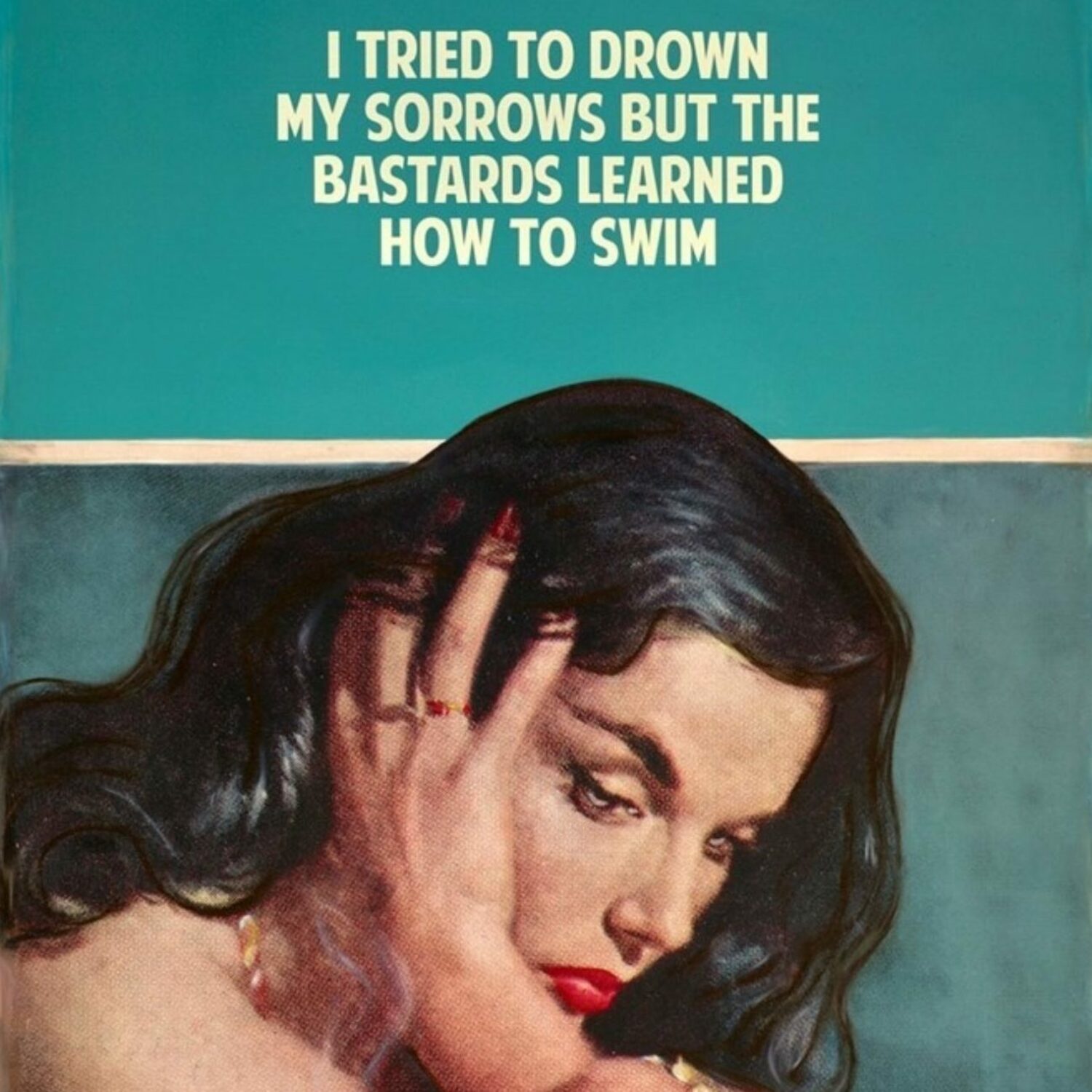 Get The Connor Brothers Updates
Be the first to know about new The Connor Brothers Works and Viewing Rooms.
Launching their career with an impressive fictional back story involving an escape by twin brothers from a particularly luddite American cult, the Connor Brothers (really former art dealers Mike Snelle and James Golding) produce highly-collectable paintings and prints which take a light-hearted approach to being more emotionally open. By refashioning Penguin book covers and cheap 1950s paperbacks with new, conversation-distilling slogans, they have garnered a loyal and growing following, and...