PLEASURE ME - Light box (Small)
Sold
2019
Light box, aluminium, edge lit Perspex, board, acrylic
99 x 16 x 3 cm
Edition of 12
Works made to order
Worldwide shipping using specialist art couriers
Shipping Options
Shipping pricing calculated at Checkout
This artwork requires special packing
Request Quote
From a small run of only 12 editions, the new 'PLEASURE ME' light box from Tim Fishlock is part of his installation entitled INTROVERSION IMMERSION, which consists of 72 light boxes ranged floor to ceiling.
Get Tim Fishlock Updates
Be the first to know about new Tim Fishlock Works and Viewing Rooms.
London based artist Tim Fishlock creates bright typographic paintings inspired by our love/hate relationship with social media and uneasy alliance with modern technology. A graduate from Goldsmiths, he began his career making commercial art installations, moving on to high-profile projects including limited-edition print portfolio releases and a book made with Hollywood screenwriter Josh Weinstein. His current work sits well with his other pieces: intricate collages of repeating motifs and satisfyingly...
£16,000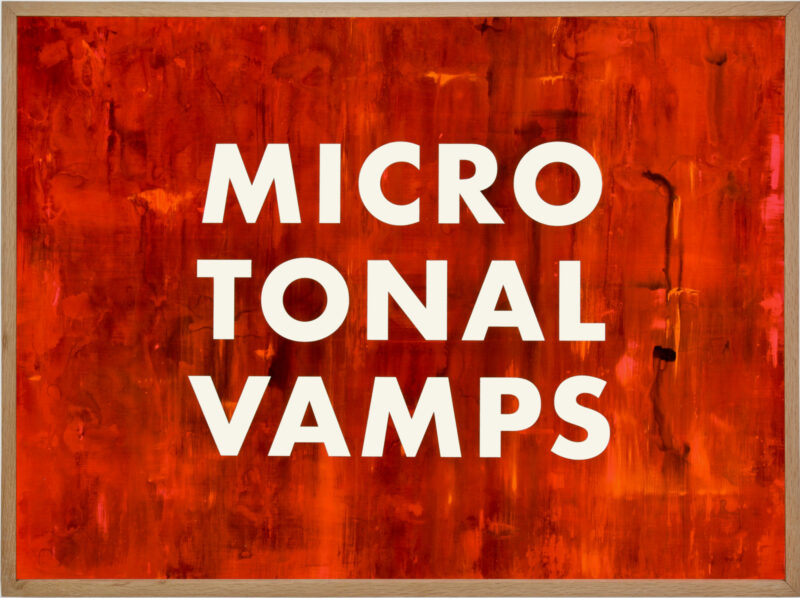 £5,500
£5,500
£5,500
£5,500
£8,000