SLAP BASS
Sold
Artwork Enquiry
Tim Fishlock – SLAP BASS
2021
Ink, acrylic gouache, screen print and lacquer on paper
Original
Signed and dated on reverse by the artist
58cm x 79cm
Sold framed
Tim Fishlock's gospel picks:
Worldwide shipping using specialist art couriers
Shipping Options
Shipping pricing calculated at Checkout
This artwork requires special packing
Request Quote
I struggle to think of anything we should be grateful to religion for other than the art that's been produced in its service. - Tim Fishlock
Get Tim Fishlock Updates
Be the first to know about new Tim Fishlock Works and Viewing Rooms.
London based artist Tim Fishlock creates bright typographic paintings inspired by our love/hate relationship with social media and uneasy alliance with modern technology. A graduate from Goldsmiths, he began his career making commercial art installations, moving on to high-profile projects including limited-edition print portfolio releases and a book made with Hollywood screenwriter Josh Weinstein. His current work sits well with his other pieces: intricate collages of repeating motifs and satisfyingly...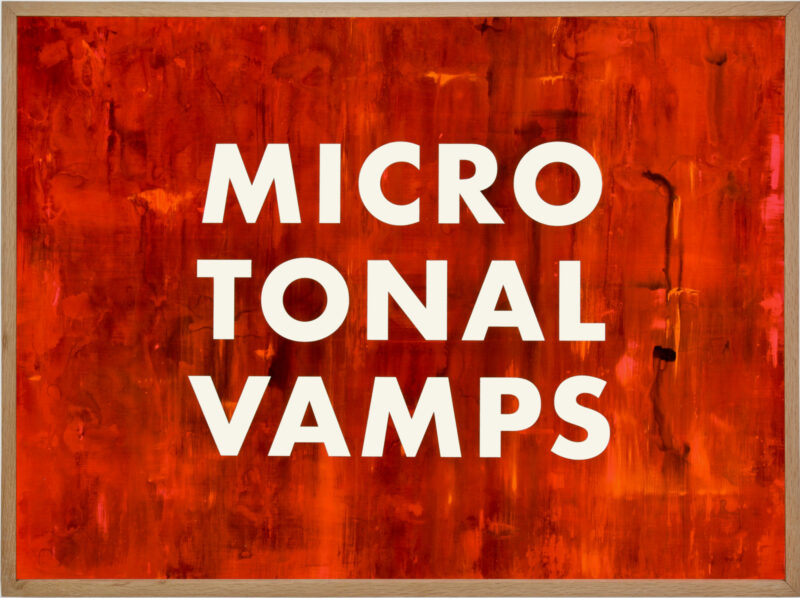 £5,500
£5,500
£5,500
£5,500
£8,000
£2,750