José Parlá
Somewhere between abstraction and calligraphy, you'll find the work of José Parlá, the internationally renowned artist whose large-scale murals adorn New York's One Trade Center. Resembling ancient walls scrawled with words and paint, his multi-layered pieces feature meditative calligraphy, evoking his fascination with memories, history and the human need to make a mark. Parlá has been compared with the 1950s abstract artist Cy Twombly and his work can be found in collections including the British Museum and Hong Kong's Burger Collection.
Get José Parlá Updates
Be the first to know about new José Parlá Works and Viewing Rooms.
© Peter Ash Lee
Info
Did you know?
Parlá launched his career at just ten years old, when he began scrawling graffiti on Miami walls under the pseudonym 'Ease'.
Auction Record
HK$ 1,764,000
Phillips Hong Kong, 'Writers' Bench: Grand Concourse & 149th Street, The Bronx', 2022
Notable Collections
Brooklyn Academy of Music, Bam Fisher, New York, USA
The Burger Collection, Hong Kong, JP
Concord Project, Toronto, CA
Notable Exhibitions
Entropies, Gana Art Center, Seoul, KOR, 2020
José Parlá: It's Yours, The Bronx Museum of the Arts, New York, USA, 2020
José Parlá: Textures of Memory, Ben Brown Fine Arts, Hong Kong, JP, 2019
Segmented Realities, High Museum of Art, Atlanta, USA, 2015
Exhibitions by José Parlá
José Parlá Editorial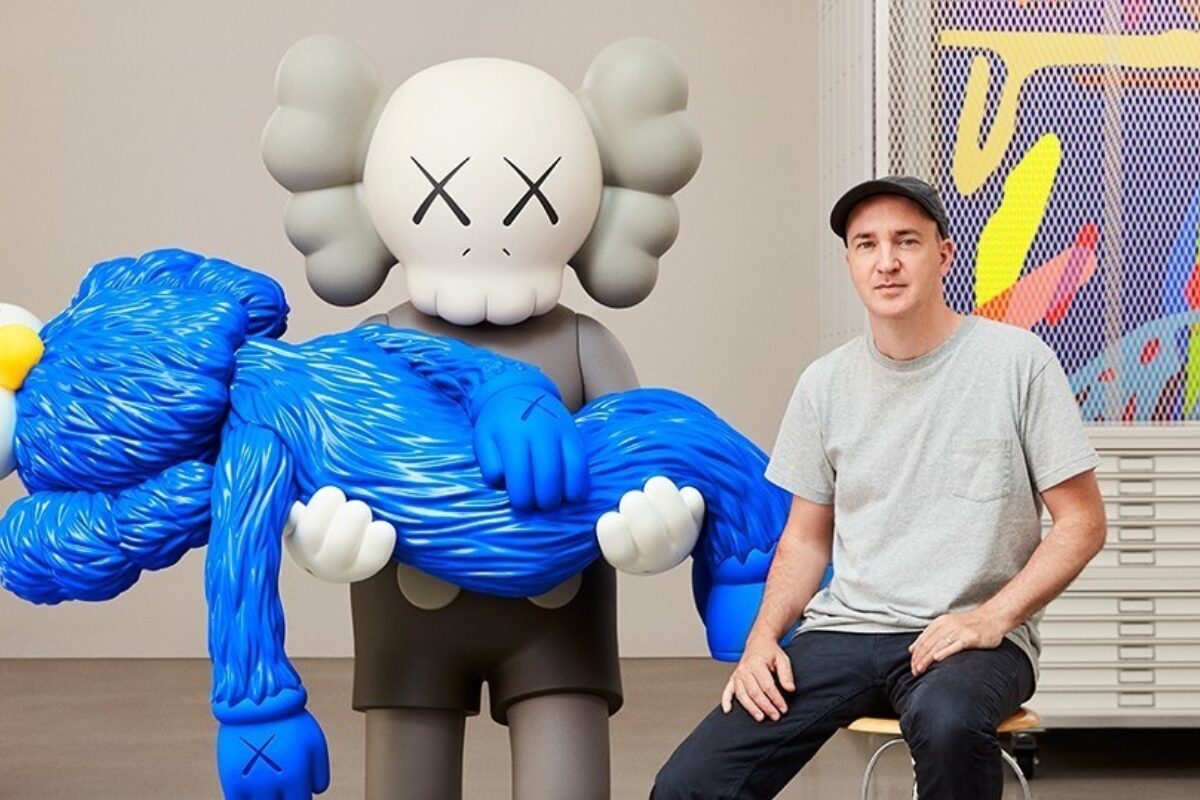 30 Dec 2018
More artists you may like
Recently viewed artists
Hang-Up updates

Get our monthly collector briefing.