Worldwide shipping using specialist art couriers
Shipping Options
Shipping pricing calculated at Checkout
Upgrade to a sturdy Flat Pack
Large Flat Pack
The anticipated 'Choose Your Weapon' print was first released by Pictures on Walls through an online lottery. Over 15 colours were released, including the 'Bright Purple'. On their release there were scenes of mayhem at their East London Gallery, as a huge queue formed outside from 10pm on a Friday when the news hit.
Edition Details
Signature:
Signature on the right
The most famously anonymous artist in the world, Banksy made the front pages when he auto-shredded Girl With Balloon during a 2018 Sotheby's auction. Known for his thought-provoking social commentary, Banksy's varied works include the Walled Off Hotel (with its view of the West Bank barrier), cover art for Blur's Think Tank album, and a gigantic graffiti piece about Brexit, in the UK port of Dover.
More works by Banksy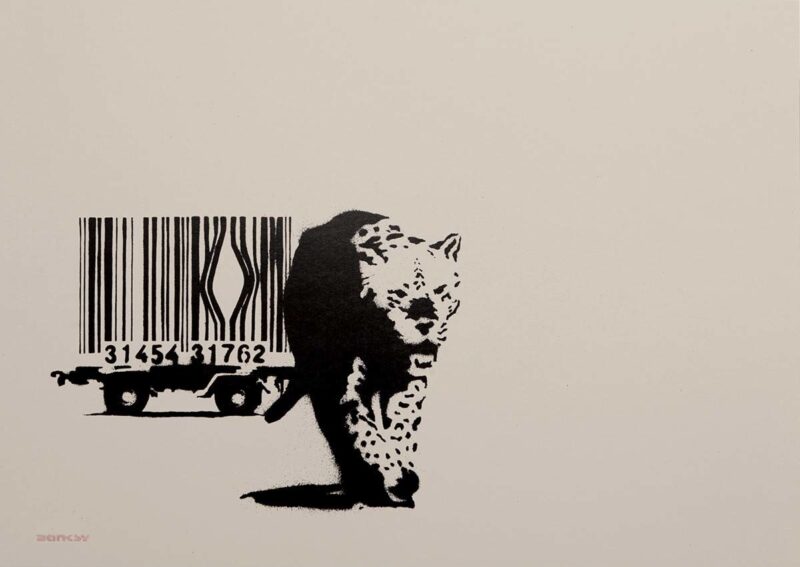 POA | £20,000 – £40,000
Reserved
POA | £40,000 - £60,000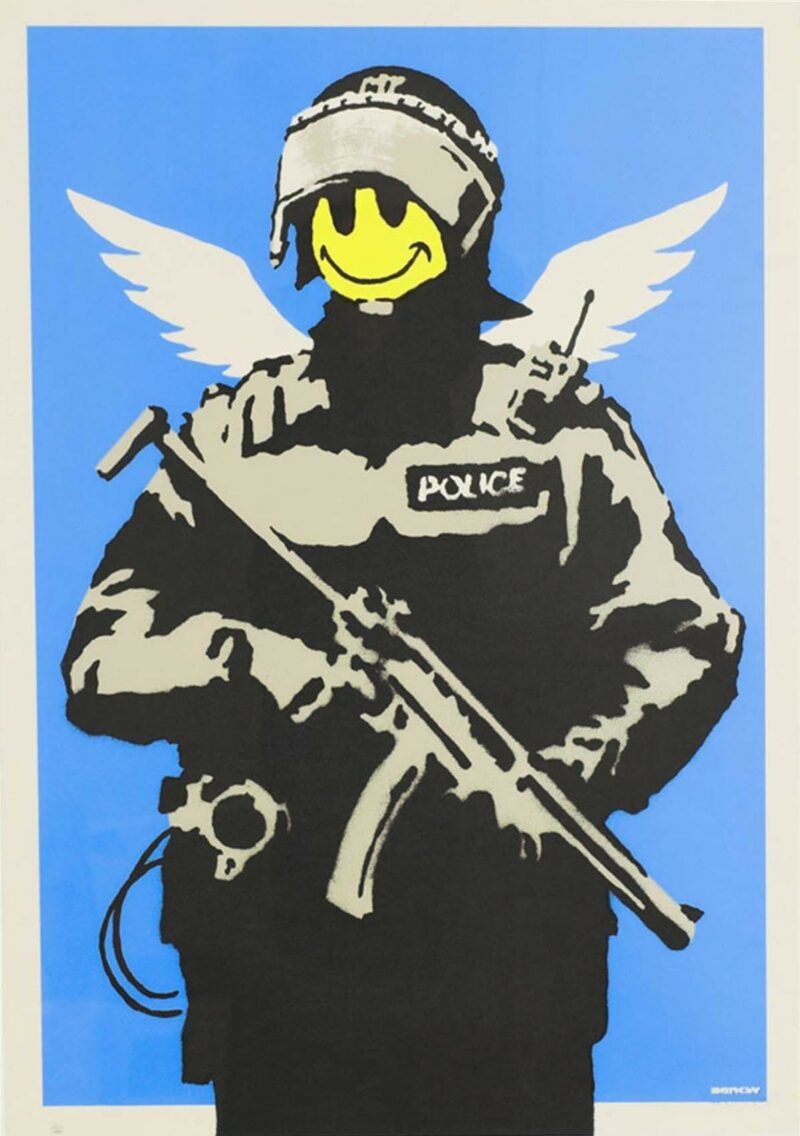 POA | £40,000 - £60,000
POA | £80,000 - £120,000
POA | Over £160,000
POA | £40,000 - £60,000
POA | £40,000 - £60,000
POA | £40,000 - £60,000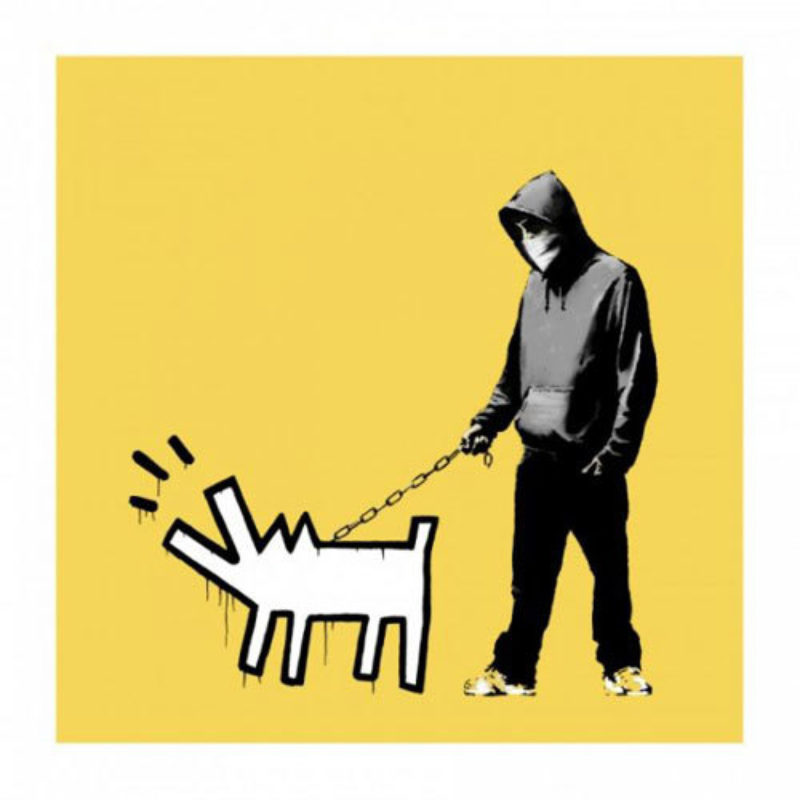 POA | Over £160,000
POA | Over £160,000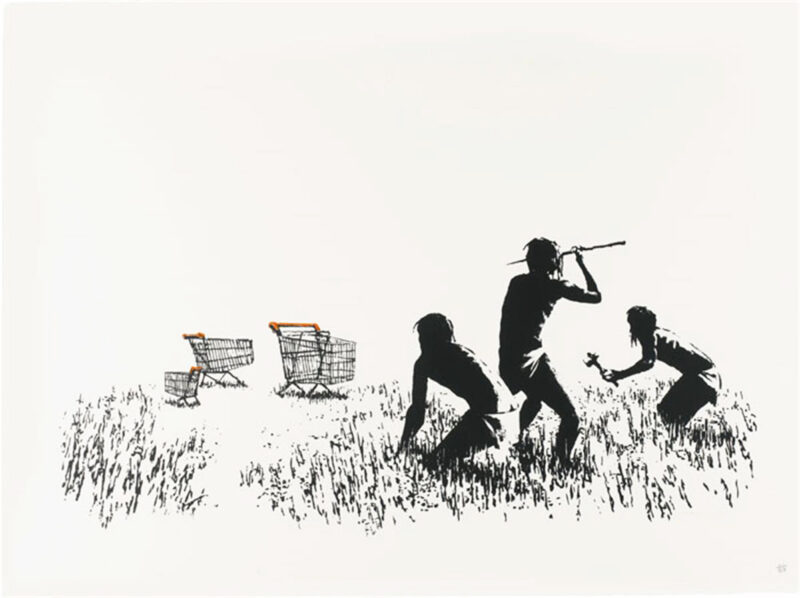 POA | £20,000 – £40,000
POA | £40,000 - £60,000
POA | £60,000 - £80,000
POA | £60,000 - £80,000