Worldwide shipping using specialist art couriers
Shipping Options
Shipping pricing calculated at Checkout
This artwork requires special packing
Request Quote
In 2009, Krispy Kreme closed 299 of its outlets due to unfavourable economic conditions – which may explain the 299 editions of each colourway of this print. The pink version (known as the strawberry edition) came first which, along with its hard-to-reproduce rainbow sprinkles, makes it slightly more valuable than the brown colourway (or chocolate edition). The image can be read as a comment on how the police work as an institution to make its members untouchable in the face of the law.
Banksy's Donuts are available in two flavours: Strawberry and Chocolate. They are both a signed only limited edition of 299 that were released in 2009.
1 available
Strawberry Donuts - Signed
Edition Details
Signature:
Signature on the right
Get Banksy Updates
Be the first to know about new Banksy Works and Viewing Rooms.
The most famously anonymous artist in the world, Banksy made the front pages when he auto-shredded Girl With Balloon during a 2018 Sotheby's auction. Known for his thought-provoking social commentary, Banksy's varied works include the Walled Off Hotel (with its view of the West Bank barrier), cover art for Blur's Think Tank album, and a gigantic graffiti piece about Brexit, in the UK port of Dover.
More works by Banksy
POA | £20,000 – £40,000
POA | £20,000 – £40,000
POA | £20,000 – £40,000
POA | £120,000 - £160,000
POA | £20,000 – £40,000
POA | £40,000 - £60,000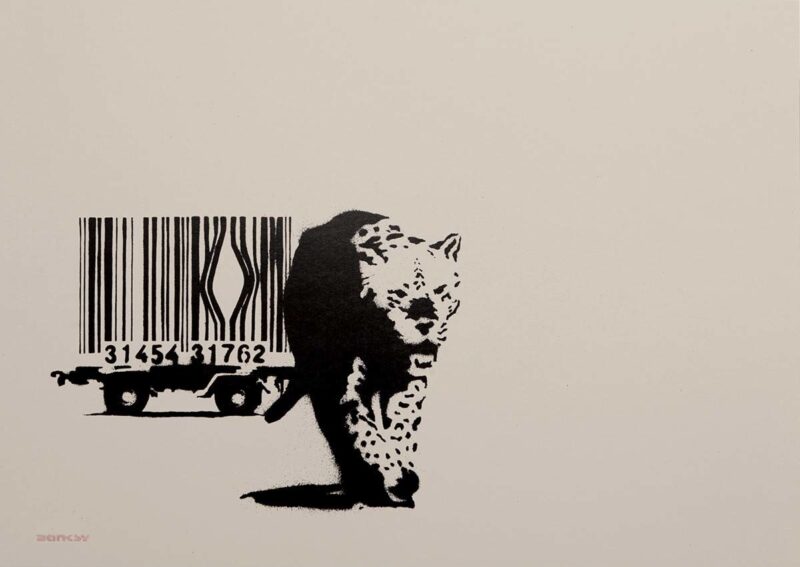 POA | £40,000 - £60,000
POA | £20,000 – £40,000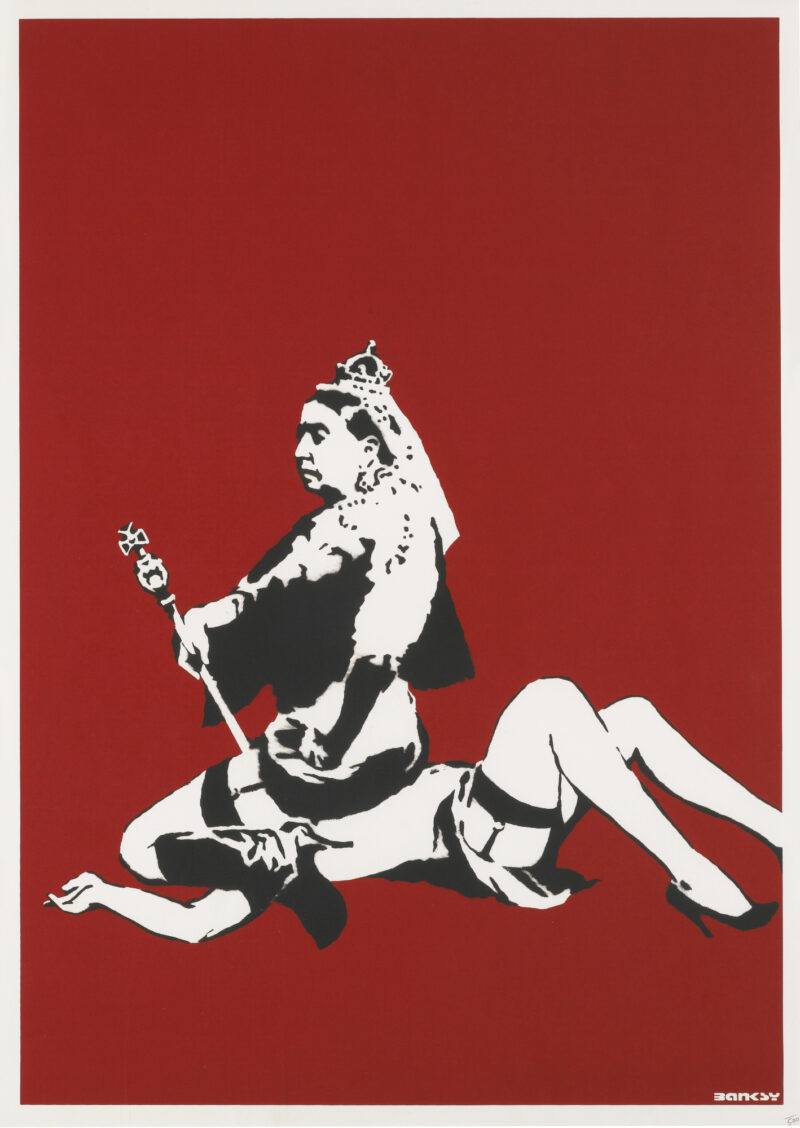 POA | £20,000 – £40,000
POA | £60,000 - £80,000
POA | £80,000 - £120,000
POA | £60,000 - £80,000
POA | Over £160,000
POA | £120,000 - £160,000