Red, Blue, Green Dominance (Portfolio of 3)
POA | £40,000 - £60,000
Artwork Enquiry
Bridget Riley – Red, Blue, Green Dominance (Portfolio of 3)
1977
Screen print on paper
Edition of 100
Signed, titled, dated and numbered
49cm x 98cm
Sold framed (56cm x 105cm each)
Set of 3 matching numbers
Dominance set, Game Changers, exhibition view, Hang-Up Gallery, London, 2021.
Simon Kallas
Worldwide shipping using specialist art couriers
Shipping Options
Shipping pricing calculated at Checkout
This artwork requires special packing
Request Quote
First inspired to paint by the Cornish landscapes of her childhood, Bridget Riley has gone on to become one of the modern era's most influential artists and was the subject of a recent retrospective at London's Southbank Centre. Trained at Goldsmiths and the Royal College of Art, she gained acclaim with her 'Op-art' pictures of the 1960s and is known for her shapes and patterns that seemingly move before a...
£6,000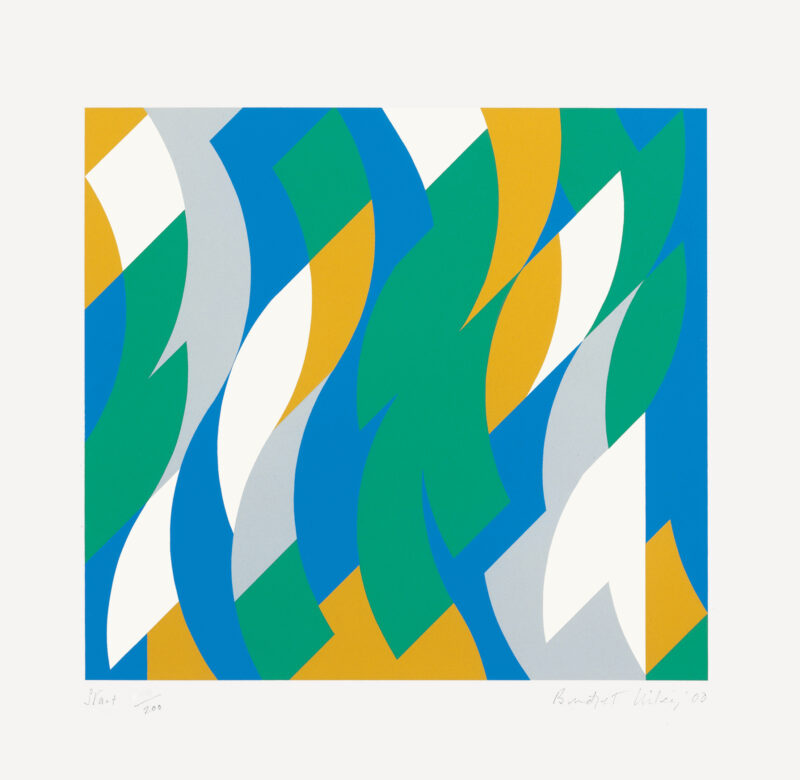 £9,750
£4,500
£7,000
£6,600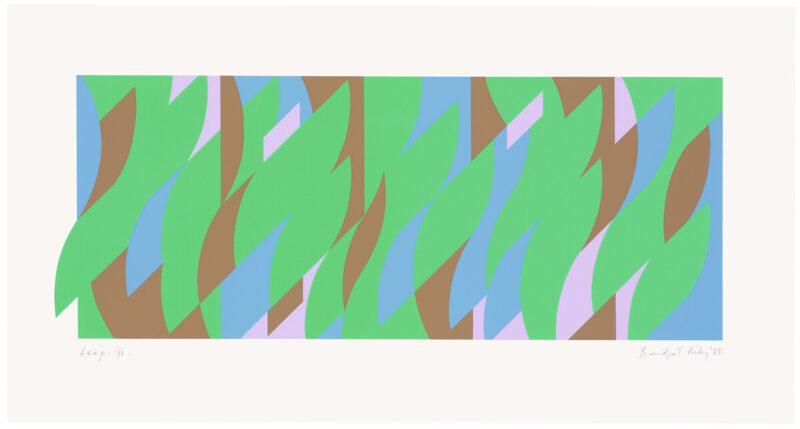 POA | £10,000 – £20,000
POA | £10,000 – £20,000
POA | £10,000 – £20,000
POA | £40,000 - £60,000