Smile it's Today!
£6,000
Apply for Own Art
Buy 'Dave White – Smile it's Today!' with 10 interest free instalments of £600.00
Artwork Enquiry
Dave White – Smile it's Today!
2022
Oil on paper
Original
Signed by the artist
115cm x 115cm
Worldwide shipping using specialist art couriers
Shipping Options
Shipping pricing calculated at Checkout
Upgrade to a sturdy Flat Pack
Large Flat Pack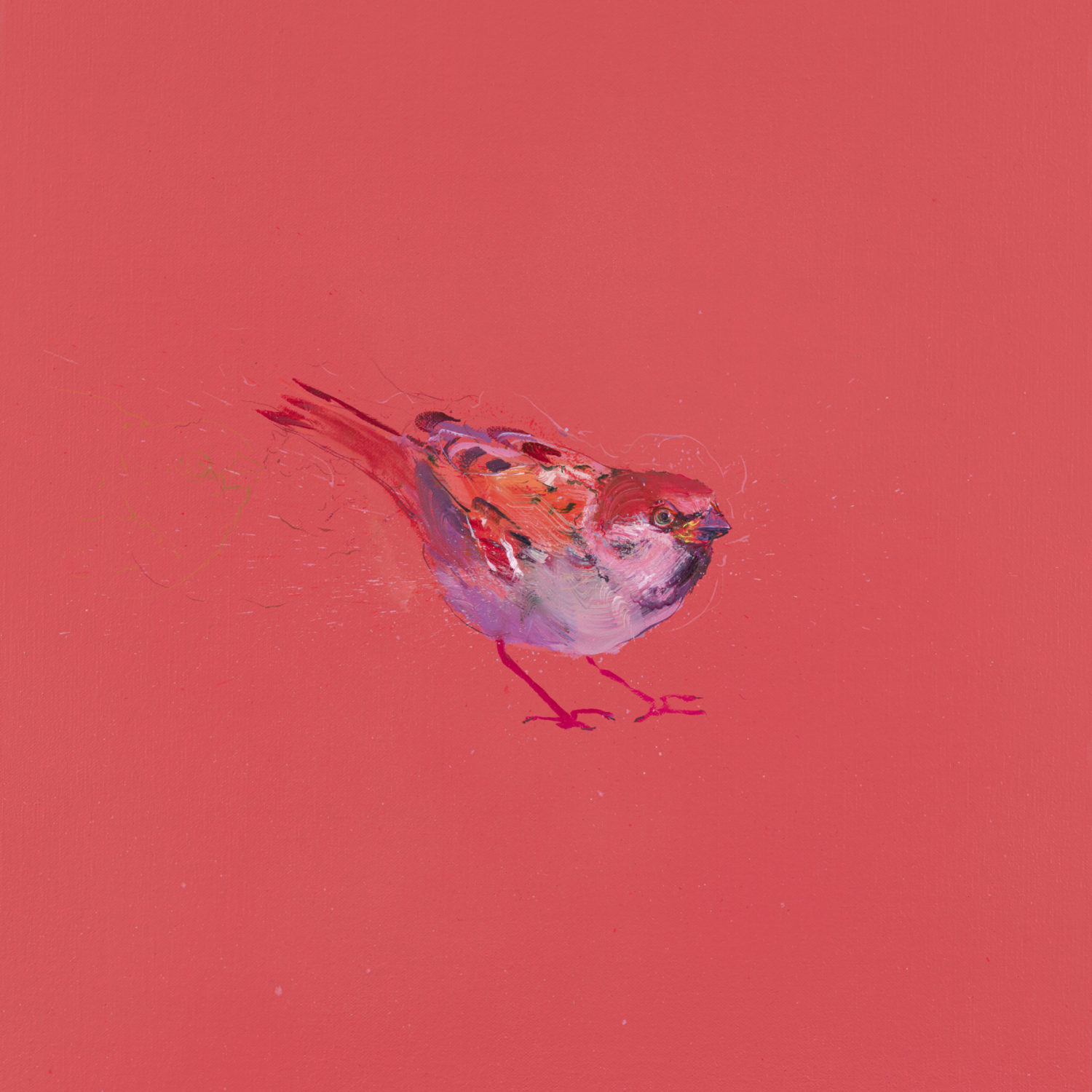 Get Dave White Updates
Be the first to know about new Dave White Works and Viewing Rooms.
Proud pioneer of the 'Sneaker Art' movement, during which he created Pop Art-style oil portraits of the world's best trainers, Dave White even had his own signature Air Jordan release – a swoosh-free version emblazoned with stars and paint splashes. During the last decade, White has turned his attention to endangered species, using an expressive style to create oil portraits and prints which have helped generate funds for wildlife charities.