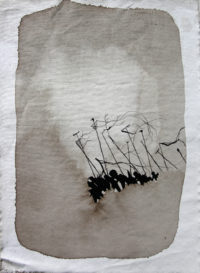 The Fog
£1,000
Apply for Own Art
Buy 'David de la Mano – The Fog' with 10 interest free instalments of £100.00
Artwork Enquiry
David de la Mano – The Fog
2017
Acrylic, ink and coffee on canvas
Signed on verso
46 x 35 cm
Original
Sold framed
Worldwide shipping using specialist art couriers
Shipping Options
Shipping pricing calculated at Checkout
This artwork requires special packing
Request Quote
Coffee is often employed as a medium in de la Mano's originals. When asked to expand on this unusual material the artist explained: "To me painting is a day to day thing - intimate sometimes...I love coffee, it accompanies me through the day, I share it, it takes part in my routines and also in my work. Its colour is warm, it's easy to get and it's always available...".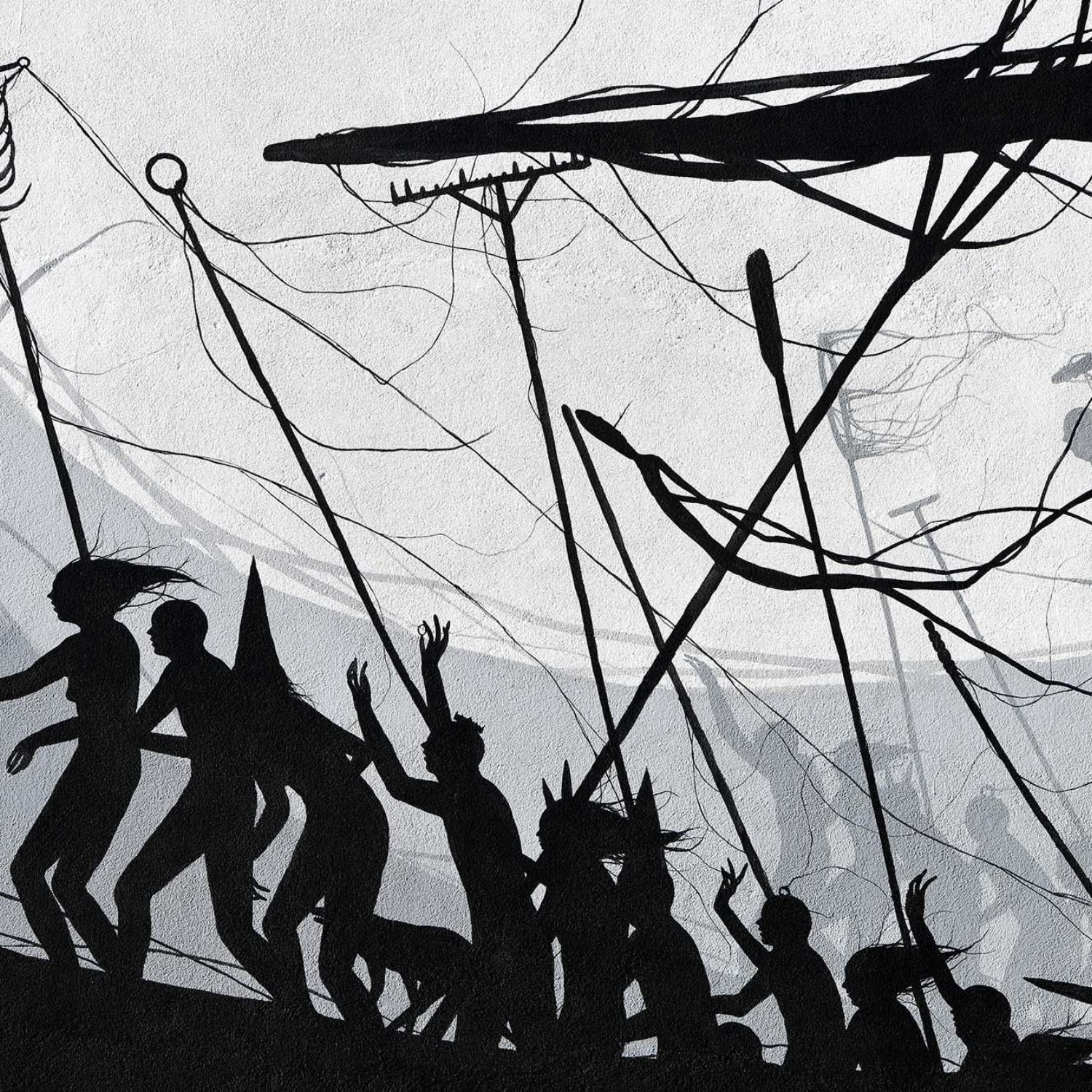 Get David de la Mano Updates
Be the first to know about new David de la Mano Works and Viewing Rooms.
With legions of his shadowy figures appearing everywhere from Paris to Uruguay, painter and sculptor De La Mano has adorned the world's streets with monochromatic, outsized murals exploring the relationships that humans have with each other, as well as their wider environment. His smaller scale pieces on canvas and paper tackle the same topical themes in miniature form, sometimes adding coffee stains in an echo of aged found objects.
£1,000
£1,000
£1,350
£1,800