Worldwide shipping using specialist art couriers
Shipping Options
Shipping pricing calculated at Checkout
Free UK Shipping in Tubes
Medium Tube
Upgrade to a sturdy Flat Pack
Medium Flat Pack
Published in Dec 2018 by Pace Prints and released during Miami Art Basel, 'Lost Time, Alone Again and Far Far Down' is one of the latest works published by the increasingly in-demand American artist, KAWS. This set of three is available in perfect condition and is an essential addition to any art collection.
Get KAWS Updates
Be the first to know about new KAWS Works and Viewing Rooms.
Beloved hero of the fashion and music industries, KAWS is one of a handful of artists to successfully bridge the gap between fine art and mass production. Starting his career as a background painter for Disney, his assured understanding of the commercial art world led to the release of the highly-collectable KAWS Companion figures in the late 1990s. Alongside his work on the streets, which often included customised bus shelter...
More works by KAWS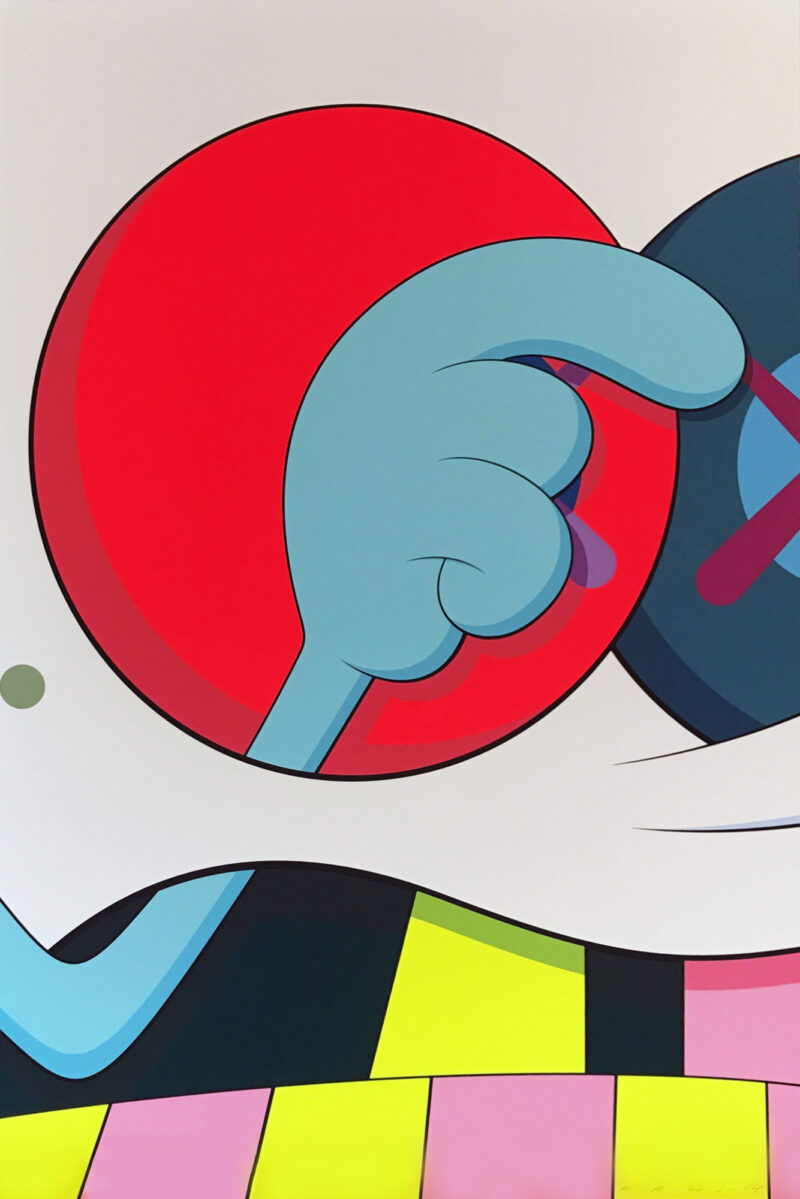 £13,500
£13,500
£13,500
Sold
Sold
Sold
Sold
Sold