One Thought Changes Everything - Neon
£12,000
Apply for Own Art
Buy 'Lauren Baker – One Thought Changes Everything - Neon' with 10 interest free instalments of £1,200.00
Artwork Enquiry
Lauren Baker – One Thought Changes Everything - Neon
2020
Neon on black powder coated box tray
Edition of 6
190cm x 9cm x 45cm
Made to order - Please allow up to 28 days for production
Worldwide shipping using specialist art couriers
Shipping Options
Shipping pricing calculated at Checkout
This artwork requires special packing
Request Quote
Lauren Baker uses light to express the "secrets of the universe". Her aim is to raise the vibration of love and connection within the world. The artist has created installations at The V&A, Tate Britain and Tate Modern.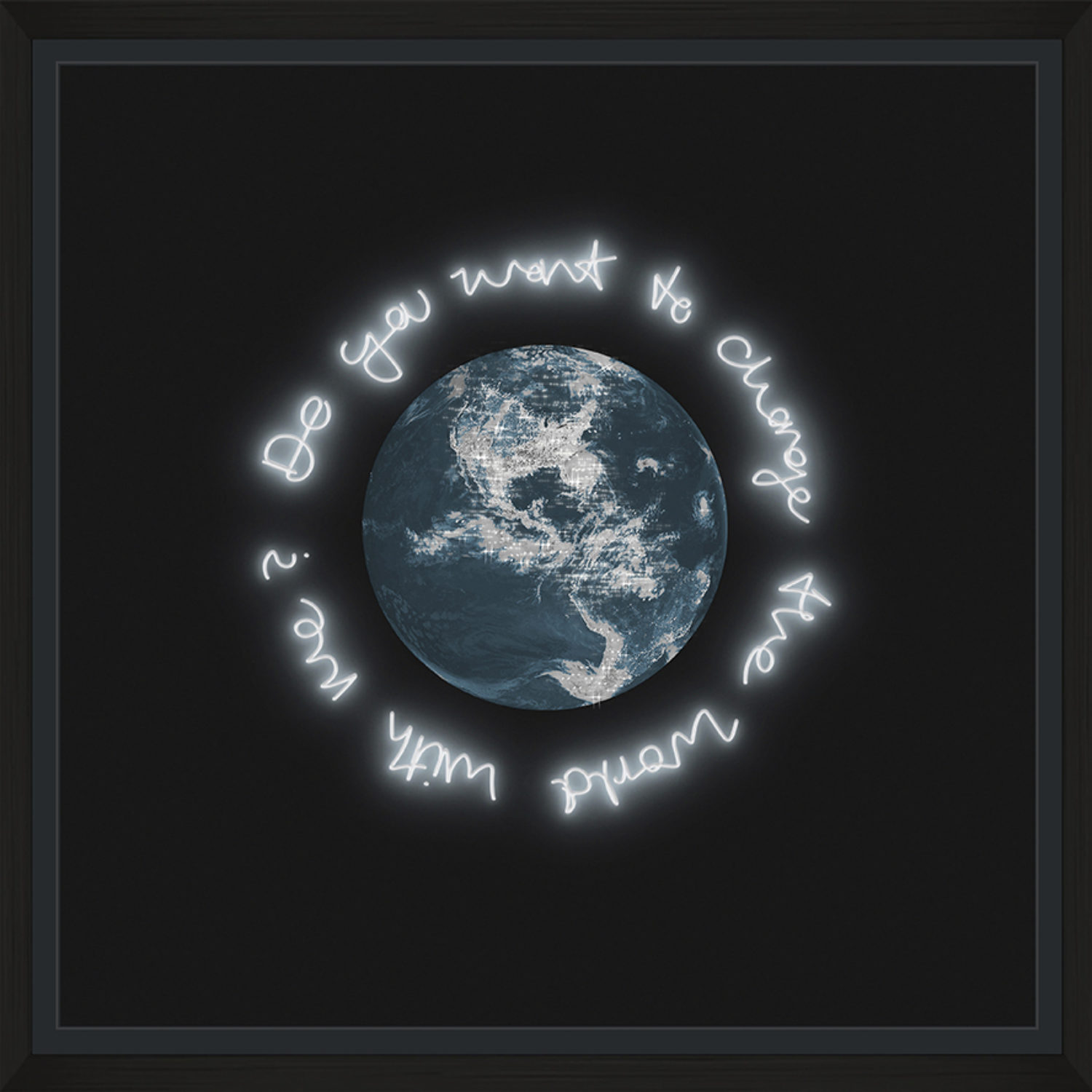 Get Lauren Baker Updates
Be the first to know about new Lauren Baker Works and Viewing Rooms.
There's magical madness in her method: acclaimed contemporary artist Baker listens to sound waves in order to achieve a meditative state and then paint auras and energy, adding diamond dust, neon and kinetic elements to make bursts of celestial optimism. The resulting sense-enhancing pieces and installations explore the fragility of life and the expansiveness of the universe, and have been shown at the V&A, Tate Britain and Tate Modern...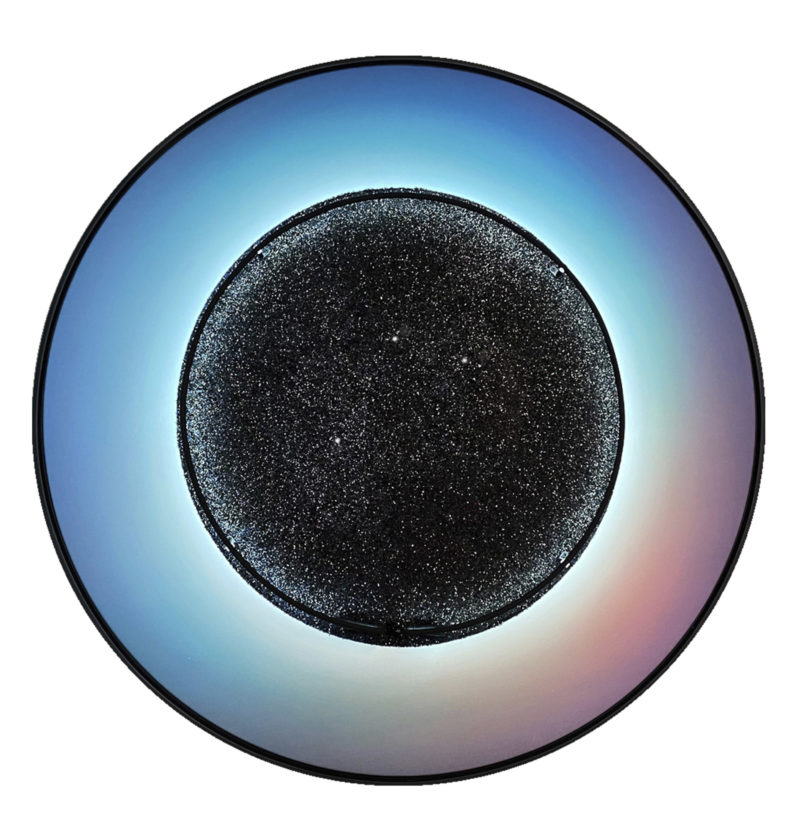 £12,500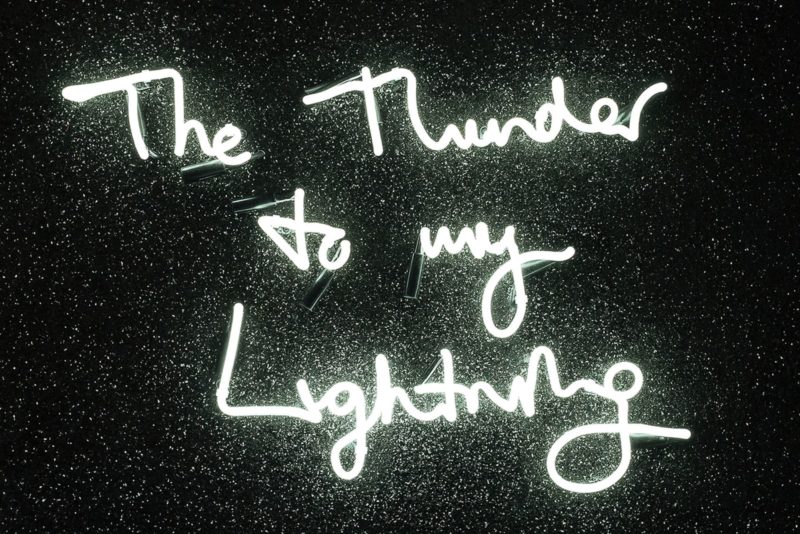 £8,500