Tempus Fugit (Aquamarine)
Sold
Artwork Enquiry
Magnus Gjoen – Tempus Fugit (Aquamarine)
2019
Aquamarine gemstone, silver plated bronze
18 cm tall
Unique within a series
Hand made in Florence
Made to order
Worldwide shipping using specialist art couriers
Shipping Options
Shipping pricing calculated at Checkout
This artwork requires special packing
Request Quote
Did you know Magnus Gjoen has designed a series of sculptures in collaboration with Baldi Home Jewels? Made from 24ct gold plated bronze and semi-precious stones, the luxurious collection was showcased at Salone del Mobile in Milan. 'Tempus Fugit' was born out of that collaboration and also shown at Hang-Up Gallery's Launch Show.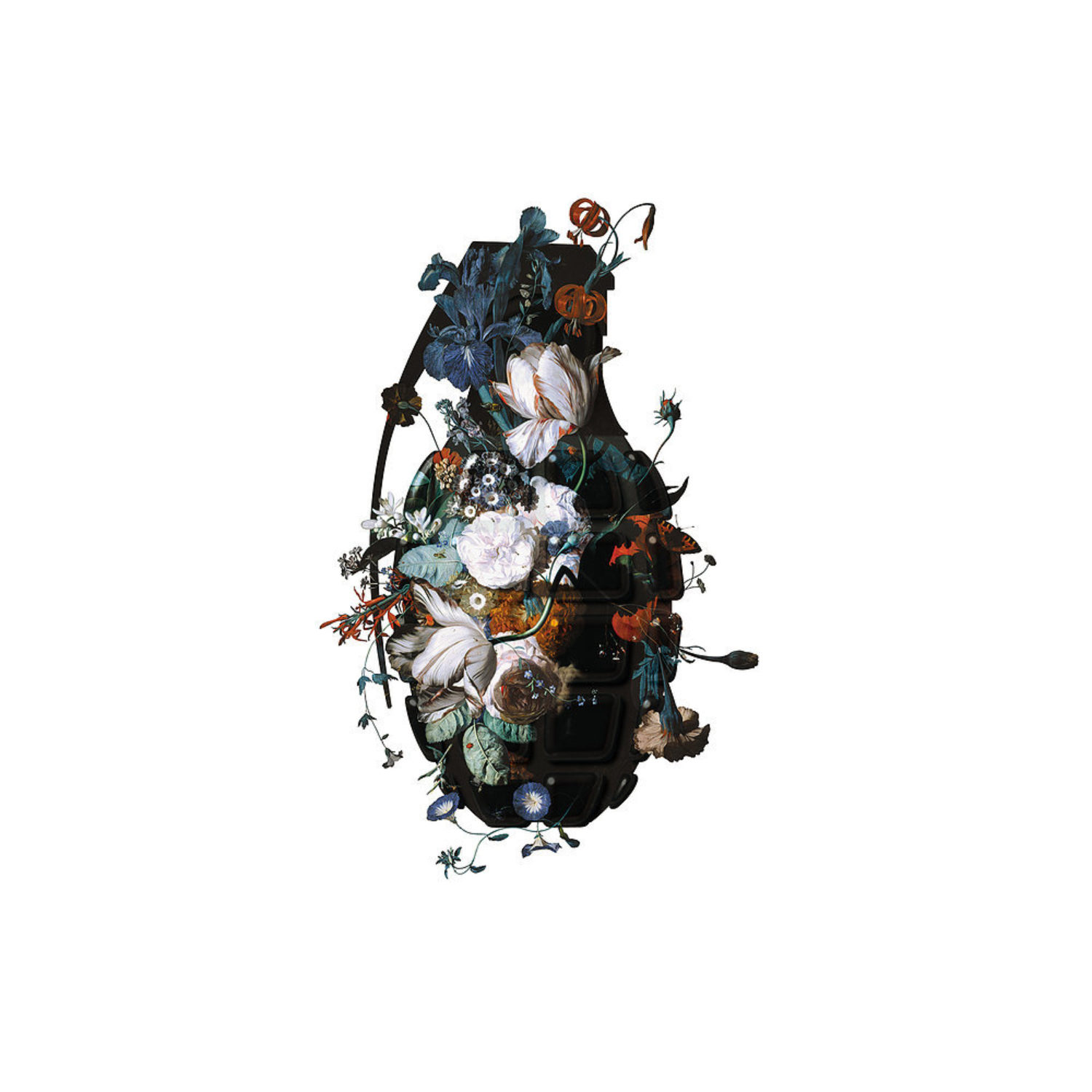 Get Magnus Gjoen Updates
Be the first to know about new Magnus Gjoen Works and Viewing Rooms.
Once a fashion designer for big-name labels including Vivienne Westwood, Gjoen has turned his attention to contemporary art with stunning effect. Using intricate florals and pattern honed during his study of design in London and Milan, he shows that beauty can be found in the most unexpected places, including skulls, beetles and grenades. In other works, he adorns the kind of dusty classic portraits found in lesser-visited gallery rooms with...