Egg Box
£2,000
Apply for Own Art
Buy 'Nancy Fouts – Egg Box' with 10 interest free instalments of £200.00
Make an Offer
For 'Nancy Fouts – Egg Box'
Artwork Enquiry
Nancy Fouts – Egg Box
2013
Twigs egg box, blown eggs
Original
18cm x 15cm x 8cm
Worldwide shipping using specialist art couriers
This artwork requires special packing. Please enquire for a shipping quote stating your country.
Artwork Enquiry
Nancy Fouts – Egg Box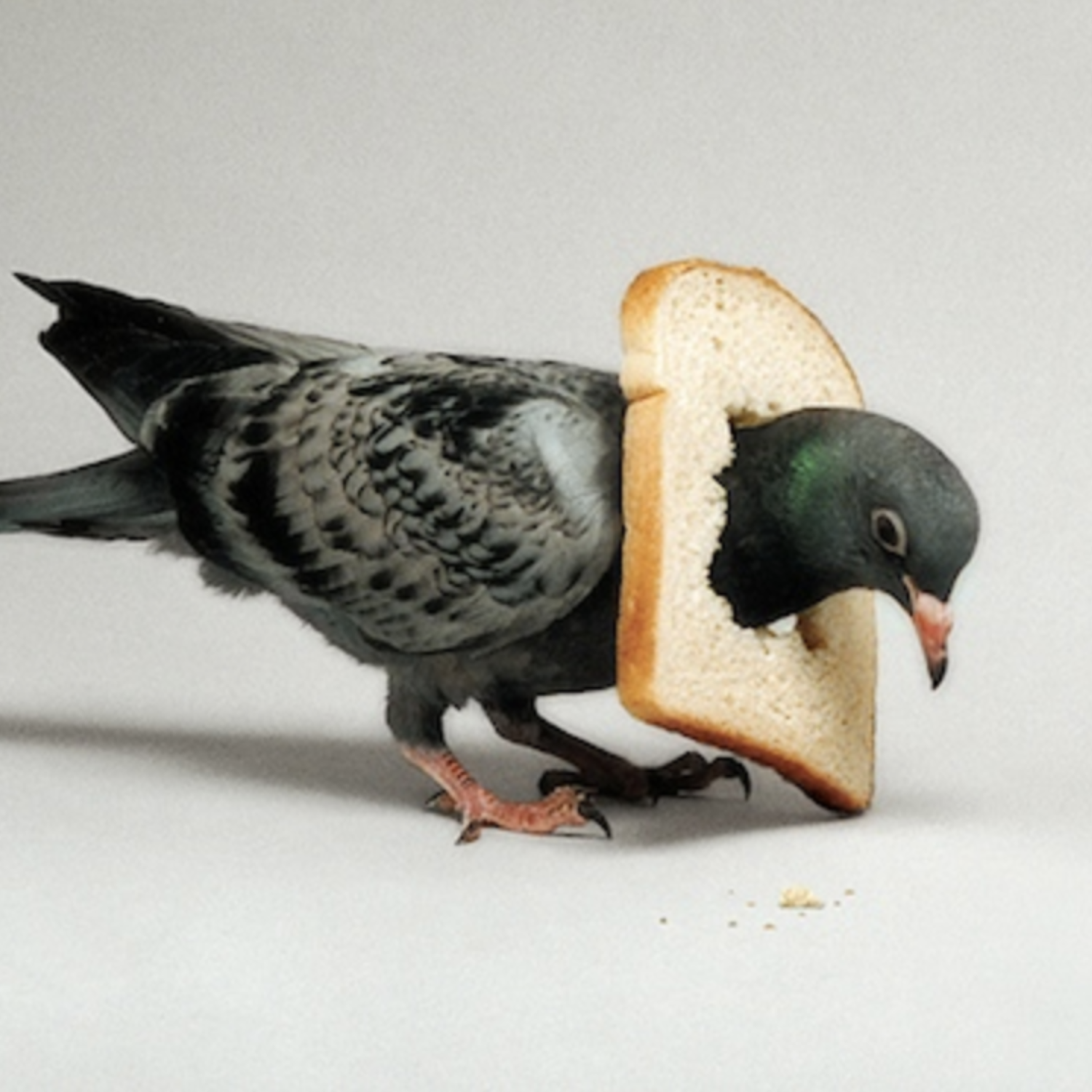 Get Nancy Fouts Updates
Be the first to know about new Nancy Fouts Works and Viewing Rooms.
The universally loved Fouts (1945-2019) possessed an imagination crammed with surrealist imagery – from a perfect set of teeth in a clasp-purse mouth to a record player with a kingfisher for a stylus. An education from the Chelsea College of Art and the Royal Academy, followed by a stint as an advertising model maker, ensured that her playful ideas were perfectly rendered, so that it's impossible to know where reality...