Peacock War Bonnet
£10,000
Apply for Own Art
Buy 'Nancy Fouts – Peacock War Bonnet' with 10 interest free instalments of £1,000.00
Make an Offer
For 'Nancy Fouts – Peacock War Bonnet'
Artwork Enquiry
Nancy Fouts – Peacock War Bonnet
2017
Taxidermy peacock, beads, leather, goose feathers
85 x 94 x 53 cm (stand size: 108 x 30 cm)
Original
In 2017 'Peacock in War Bonnet' was exhibited in the reception area of the Metropole Hotel, Venice together with a series of her customized Old Masters Paintings, alongside works by Joseph Kosuth and Gavin Turk. Curator James Putman commented: "Nancy Fouts' 'Peacock in War Bonnet' captures the fleeting and unsettling moment of visual and conceptual uncertainty, a fusion between the rational and irrational".
Worldwide shipping using specialist art couriers
This artwork requires special packing. Please enquire for a shipping quote stating your country.
Artwork Enquiry
Nancy Fouts – Peacock War Bonnet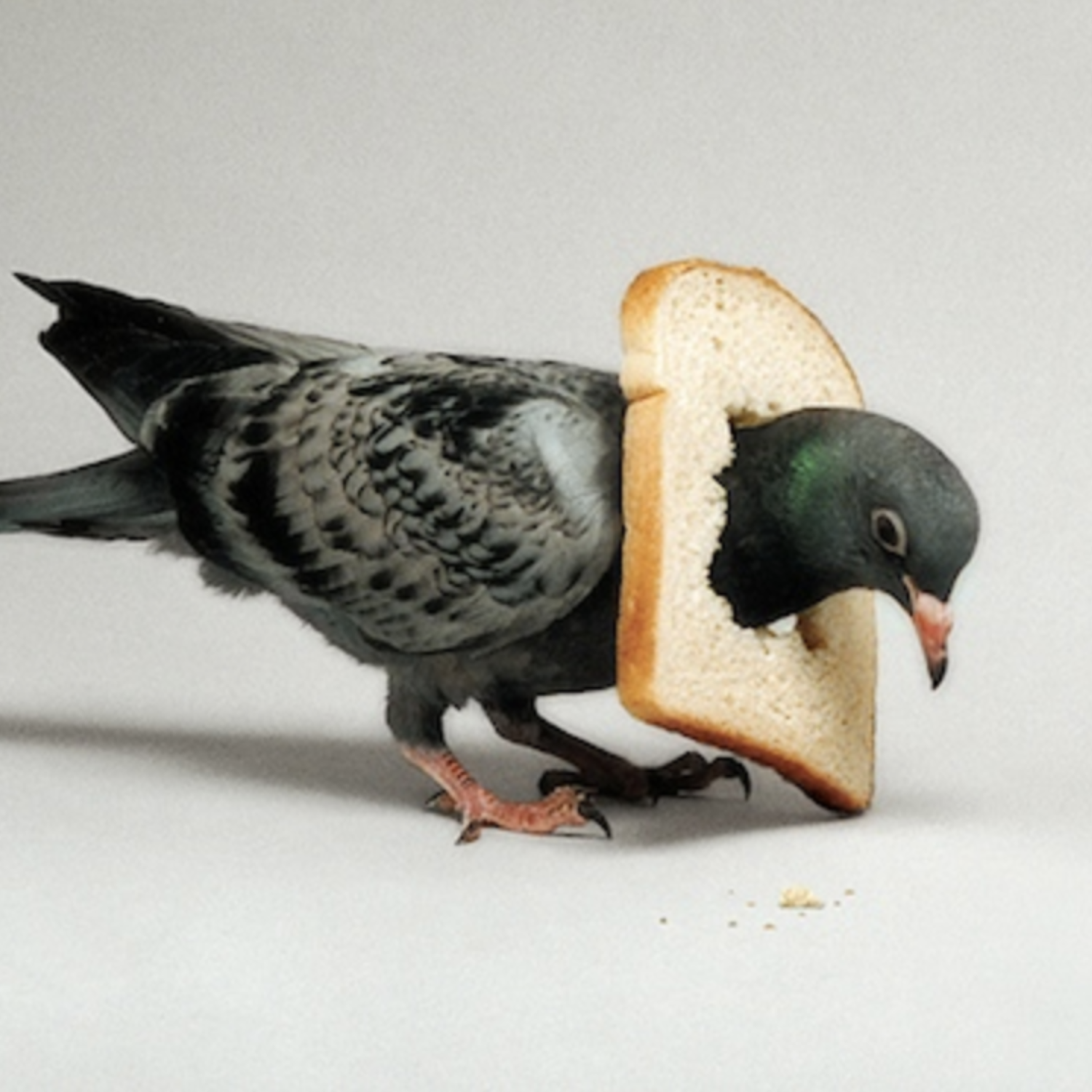 Get Nancy Fouts Updates
Be the first to know about new Nancy Fouts Works and Viewing Rooms.
The universally loved Fouts (1945-2019) possessed an imagination crammed with surrealist imagery – from a perfect set of teeth in a clasp-purse mouth to a record player with a kingfisher for a stylus. An education from the Chelsea College of Art and the Royal Academy, followed by a stint as an advertising model maker, ensured that her playful ideas were perfectly rendered, so that it's impossible to know where reality...