Toothbrush
£2,000
Apply for Own Art
Buy 'Nancy Fouts – Toothbrush' with 10 interest free instalments of £200.00
Artwork Enquiry
Nancy Fouts – Toothbrush
2009
Toothbrush, prosthetic teeth
Edition of 10
Signed and numbered by the artist
29cm x 20cm
Toothbrush and Snailbrush in situ. Game Changers exhibition view, Hang-Up Gallery, London.
Simon Kallas
Worldwide shipping using specialist art couriers
Shipping Options
Shipping pricing calculated at Checkout
This artwork requires special packing
Request Quote
Nancy Fouts was originally a designer and model-maker. She worked in the advertising industry for many years before marrying Malcolm Fowler in 1962. The couple opened Fouts and Fowler in 1989, exhibiting their own work and that of other artists until it closed in 1995. Thereafter Nancy focused on her own artwork.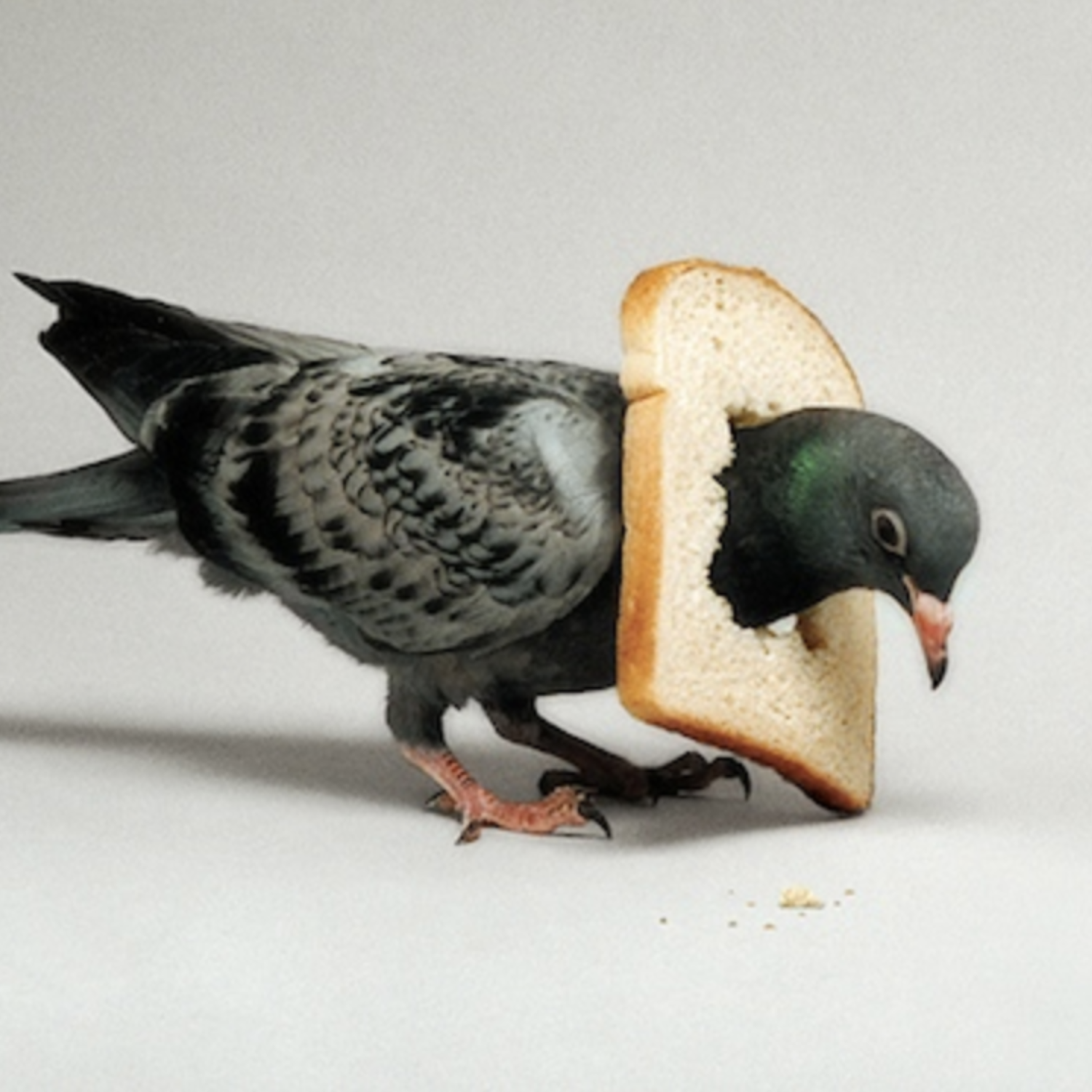 Get Nancy Fouts Updates
Be the first to know about new Nancy Fouts Works and Viewing Rooms.
The universally loved Fouts (1945-2019) possessed an imagination crammed with surrealist imagery – from a perfect set of teeth in a clasp-purse mouth to a record player with a kingfisher for a stylus. An education from the Chelsea College of Art and the Royal Academy, followed by a stint as an advertising model maker, ensured that her playful ideas were perfectly rendered, so that it's impossible to know where reality...