Depression (Large)
£850
Apply for Own Art
Buy 'Nina Saunders – Depression (Large)' with 10 interest free instalments of £85.00
Artwork Enquiry
Nina Saunders – Depression (Large)
2018
Inkjet print on paper
Signed and numbered
131 x 87 cm
Edition of 10
* Depression, Hairdresser and Sunday (Large) can be bought as a set of matching numbers at £2,025 *
Worldwide shipping using specialist art couriers
Shipping Options
Shipping pricing calculated at Checkout
Free UK Shipping in Tubes
Medium Tube
Upgrade to a sturdy Flat Pack
Medium Flat Pack
Depression' is a photographic release in 2018 from the exhibition, 'I Heard a Voice in the Midst of the Four Beasts' in Denmark. The exhibition had seven rooms relating and responding to a day of the week. This piece was 'Wednesday'.
Get Nina Saunders Updates
Be the first to know about new Nina Saunders Works and Viewing Rooms.
Sculptor Saunders is known for transforming reclaimed sofas and chairs into weird and wonderful living creatures: some seem to melt across the room amoeba-like; others resemble insects or aliens. The installations also form the basis of her printed work, where the addition of scrawled slogans adds witty discomfort. Saunders work is part of the collections of the Hayward Gallery, the Saatchi Gallery and the V&A.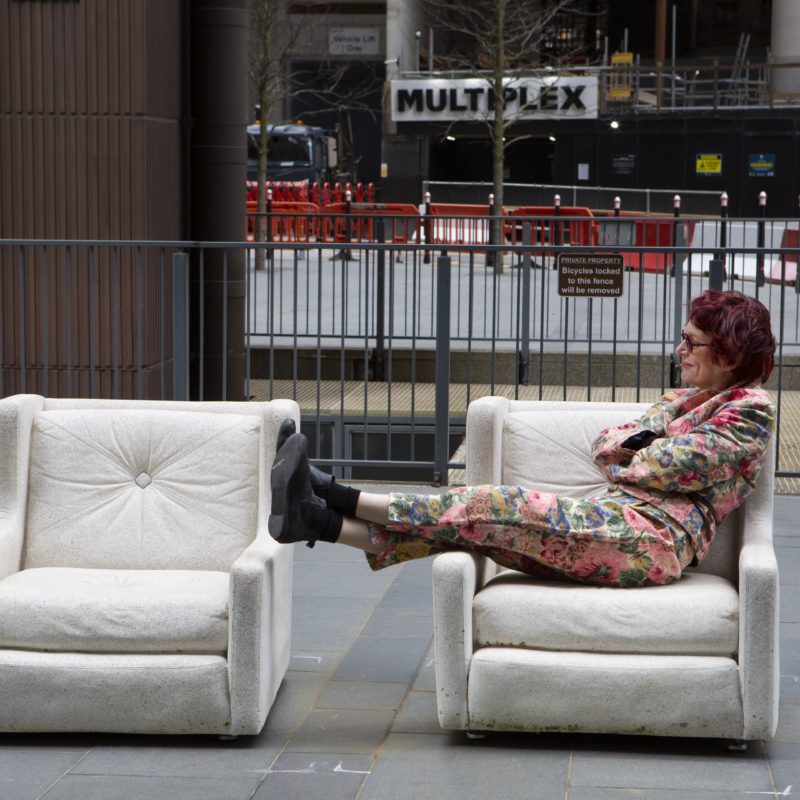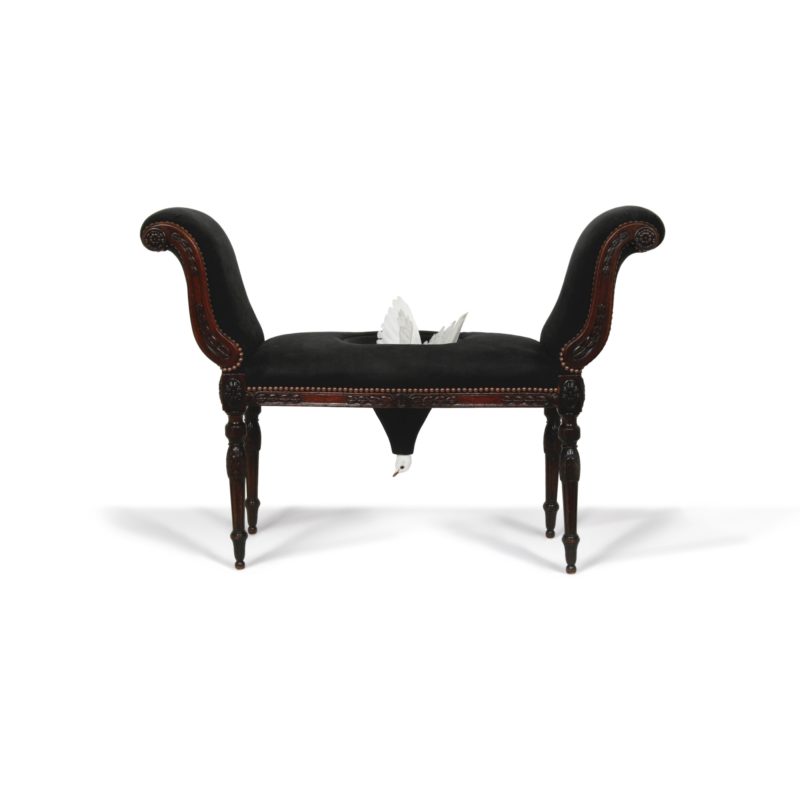 £250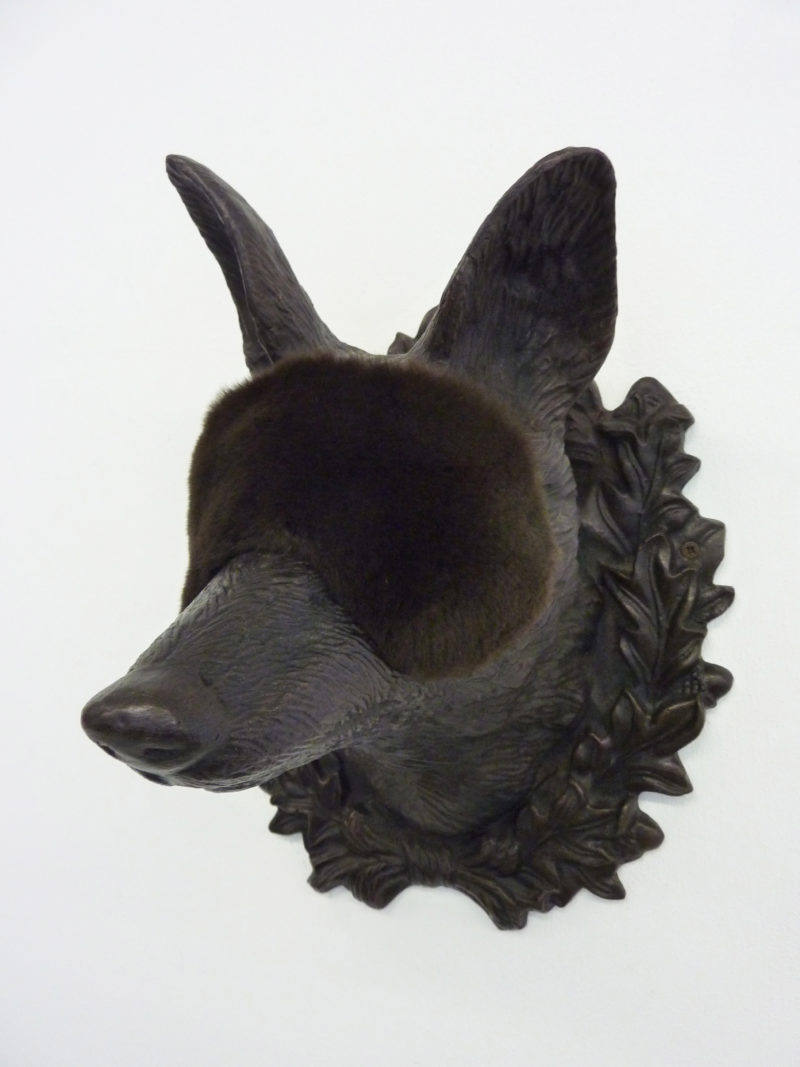 £6,200
£250
POA | £20,000 – £40,000
POA | £20,000 – £40,000
POA | £20,000 – £40,000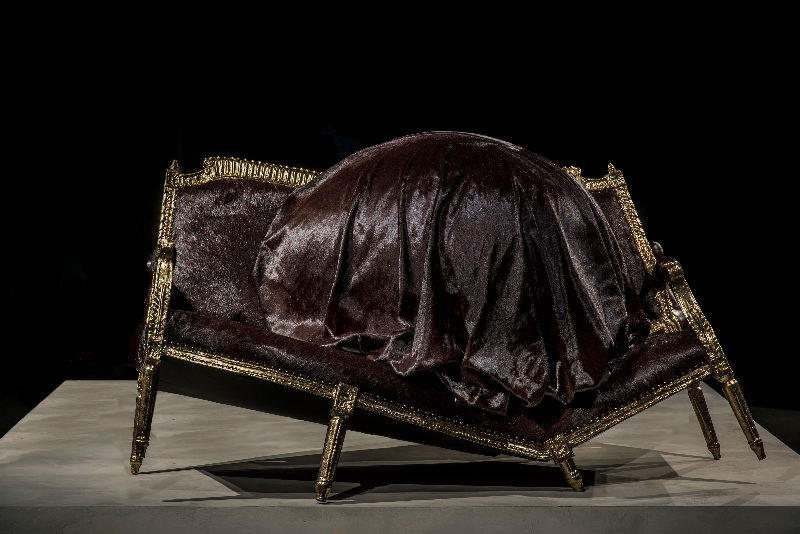 POA | £20,000 – £40,000