Greta
Sold
2015
Upholstery materials, foam, metal, beechwood frame, mahogany legs
88 x 192 x 125 cm
Original
'Greta' being a great party host at the Hermès flagship store, New York, 2015.
Photography by Hermès
Worldwide shipping using specialist art couriers
Shipping Options
Shipping pricing calculated at Checkout
This artwork requires special packing
Request Quote
Greta was initially created for the Hermès Flagship Store in New York as part of an installation entitled Greta's Party. The guests to the gathering? Four legged chairs upholstered with Hermès fabric, all arranged to look as if they were dancing in celebration. Greta then travelled to London where she was displayed at Hang-Up Gallery before moving on to a museum in Puerta de Alcala, ColleccionSolo.
Get Nina Saunders Updates
Be the first to know about new Nina Saunders Works and Viewing Rooms.
Sculptor Saunders is known for transforming reclaimed sofas and chairs into weird and wonderful living creatures: some seem to melt across the room amoeba-like; others resemble insects or aliens. The installations also form the basis of her printed work, where the addition of scrawled slogans adds witty discomfort. Saunders work is part of the collections of the Hayward Gallery, the Saatchi Gallery and the V&A.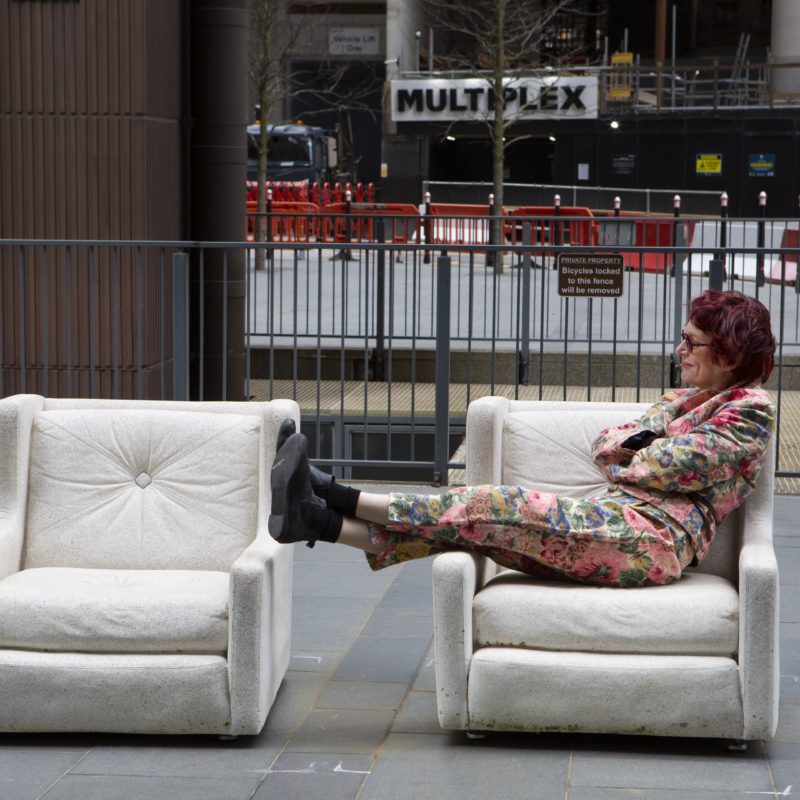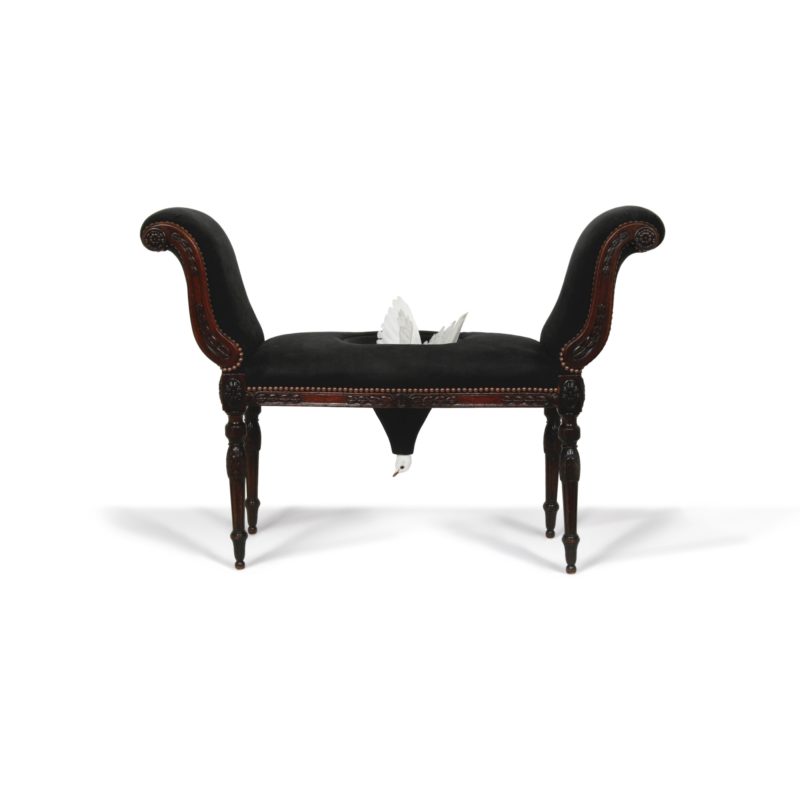 £250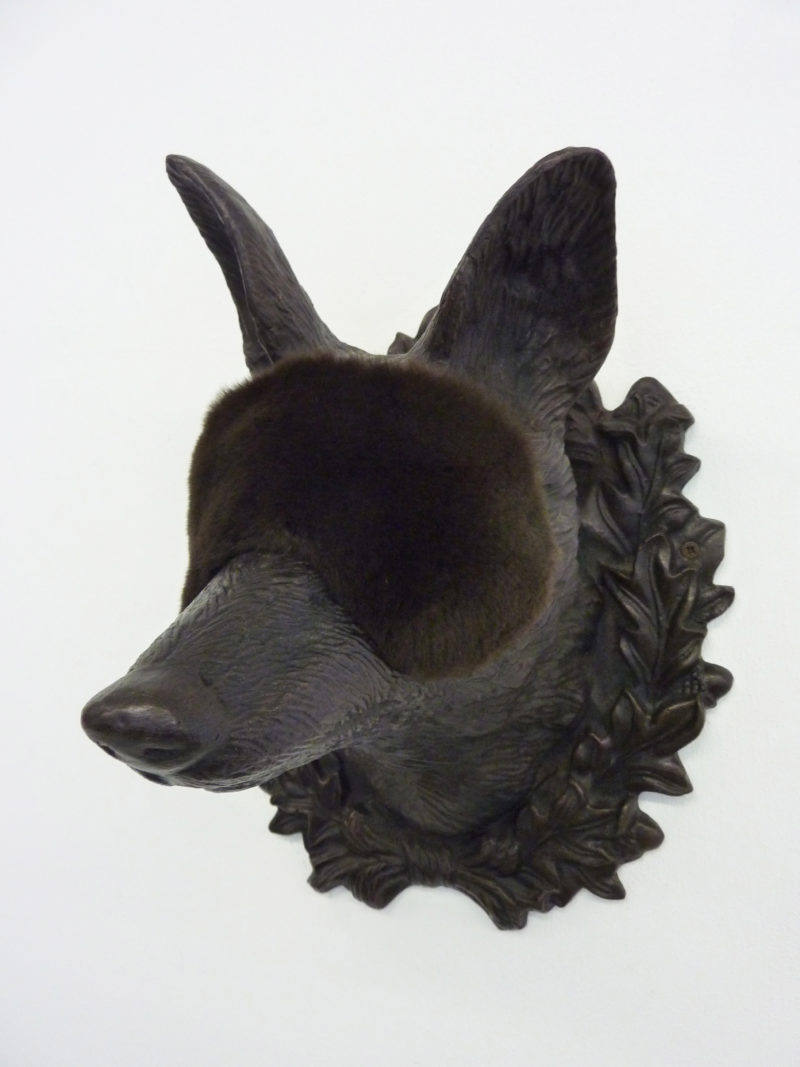 £6,200
£250
POA | £20,000 – £40,000
POA | £20,000 – £40,000
POA | £20,000 – £40,000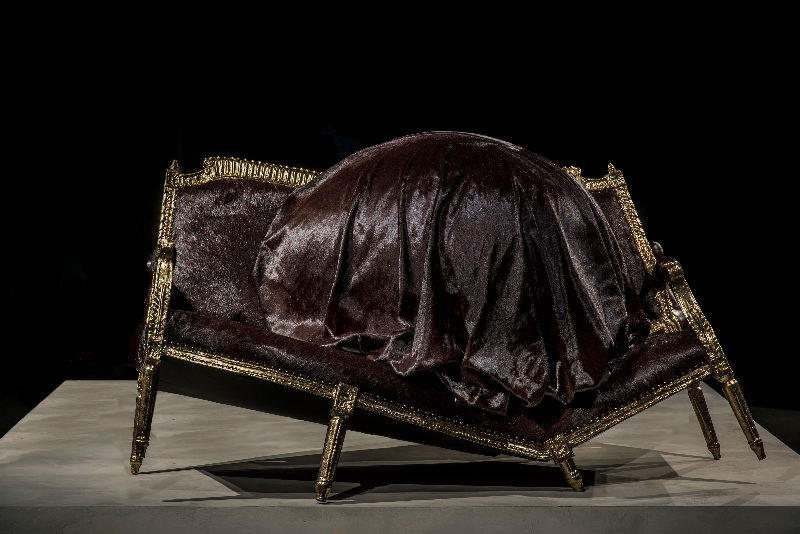 POA | £20,000 – £40,000