I Have Eaten the Plums in the Icebox
POA | £20,000 – £40,000
Artwork Enquiry
Nina Saunders – I Have Eaten the Plums in the Icebox
2021
Sofa, fabric and prosthetic legs
Original
137cm x 118cm x 79cm
Worldwide shipping using specialist art couriers
Shipping Options
Shipping pricing calculated at Checkout
This artwork requires special packing
Request Quote
"Art and life to me they are completely intertwined; daily chores that lead to new works of art and the works themselves inspire new reflections. I love to work with furniture amongst many other things but with furniture there is a relation to our bodies. I think it has a huge potential for expression."
Get Nina Saunders Updates
Be the first to know about new Nina Saunders Works and Viewing Rooms.
Sculptor Saunders is known for transforming reclaimed sofas and chairs into weird and wonderful living creatures: some seem to melt across the room amoeba-like; others resemble insects or aliens. The installations also form the basis of her printed work, where the addition of scrawled slogans adds witty discomfort. Saunders work is part of the collections of the Hayward Gallery, the Saatchi Gallery and the V&A.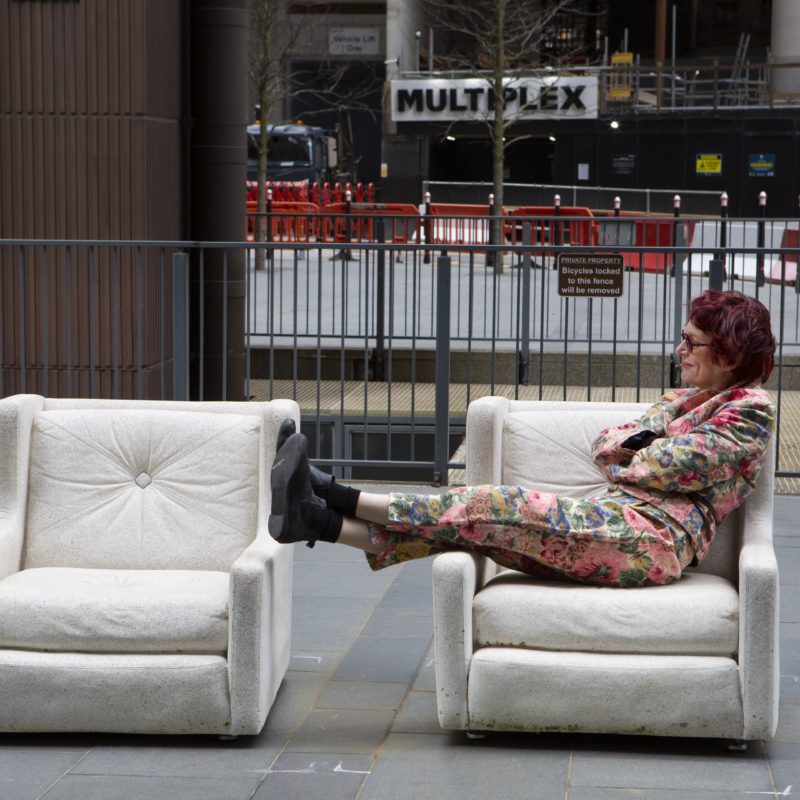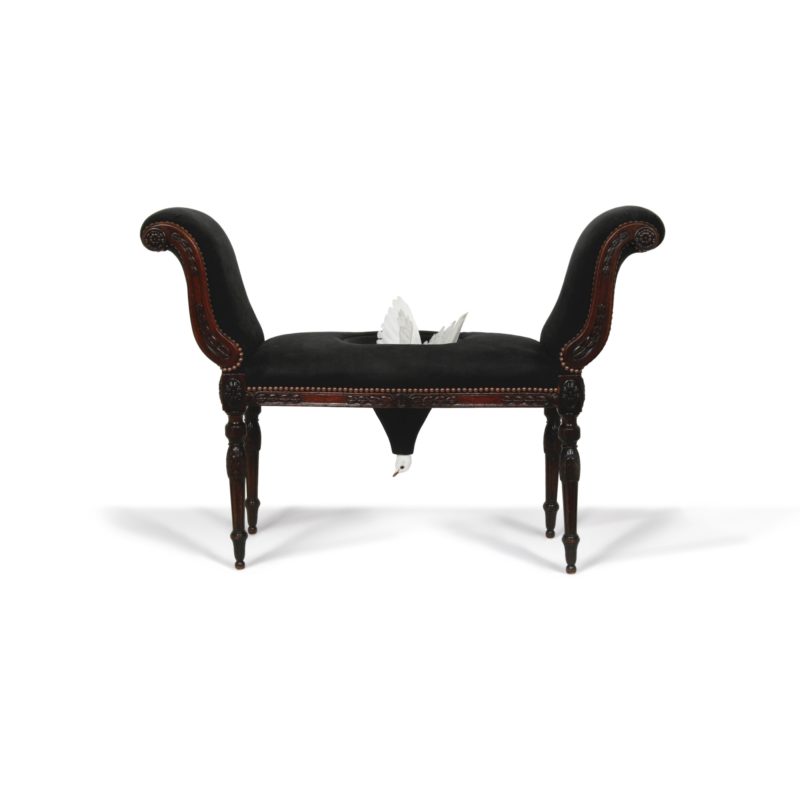 £250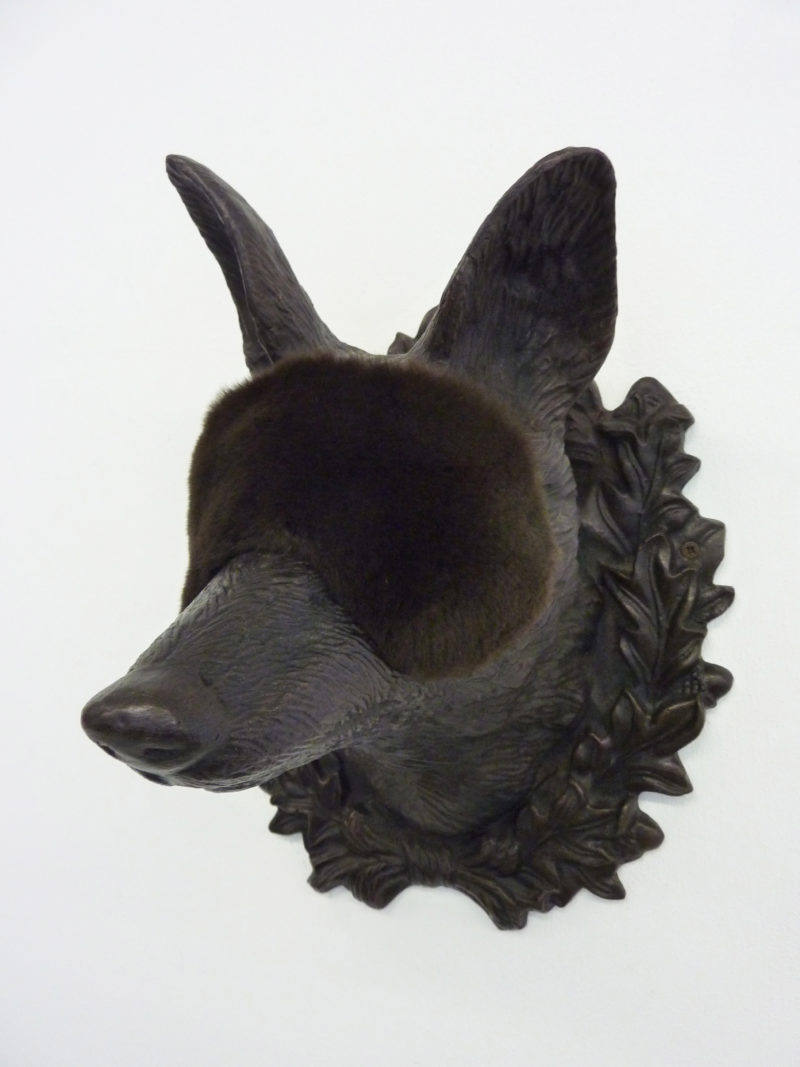 £6,200
£250
POA | £20,000 – £40,000
POA | £20,000 – £40,000
POA | £20,000 – £40,000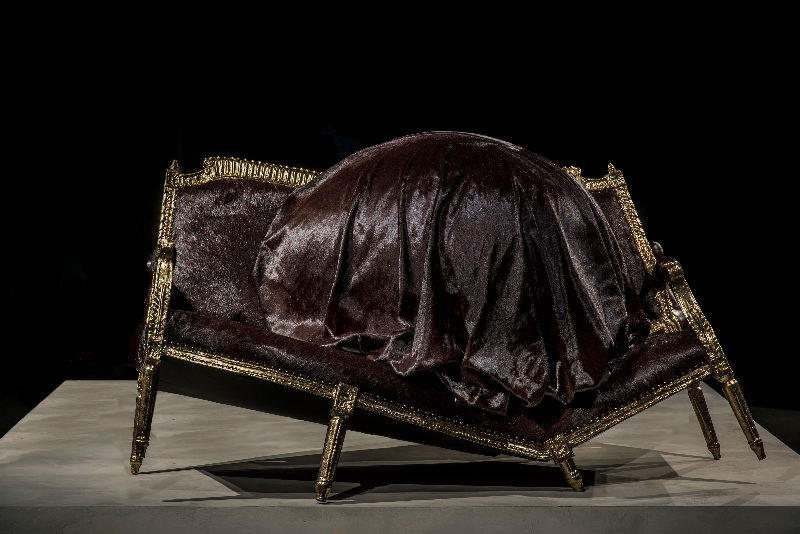 POA | £20,000 – £40,000