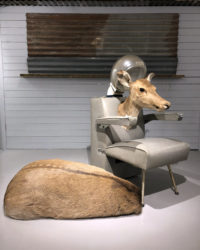 She May Not Be Your Friend but She Is Your Hairdresser
POA | £20,000 – £40,000
Artwork Enquiry
Nina Saunders – She May Not Be Your Friend but She Is Your Hairdresser
2017
50's hairdressing chair, crown deer head, plywood, foam and a deerskin
120 x 59 x 65 cm (chair size)
Original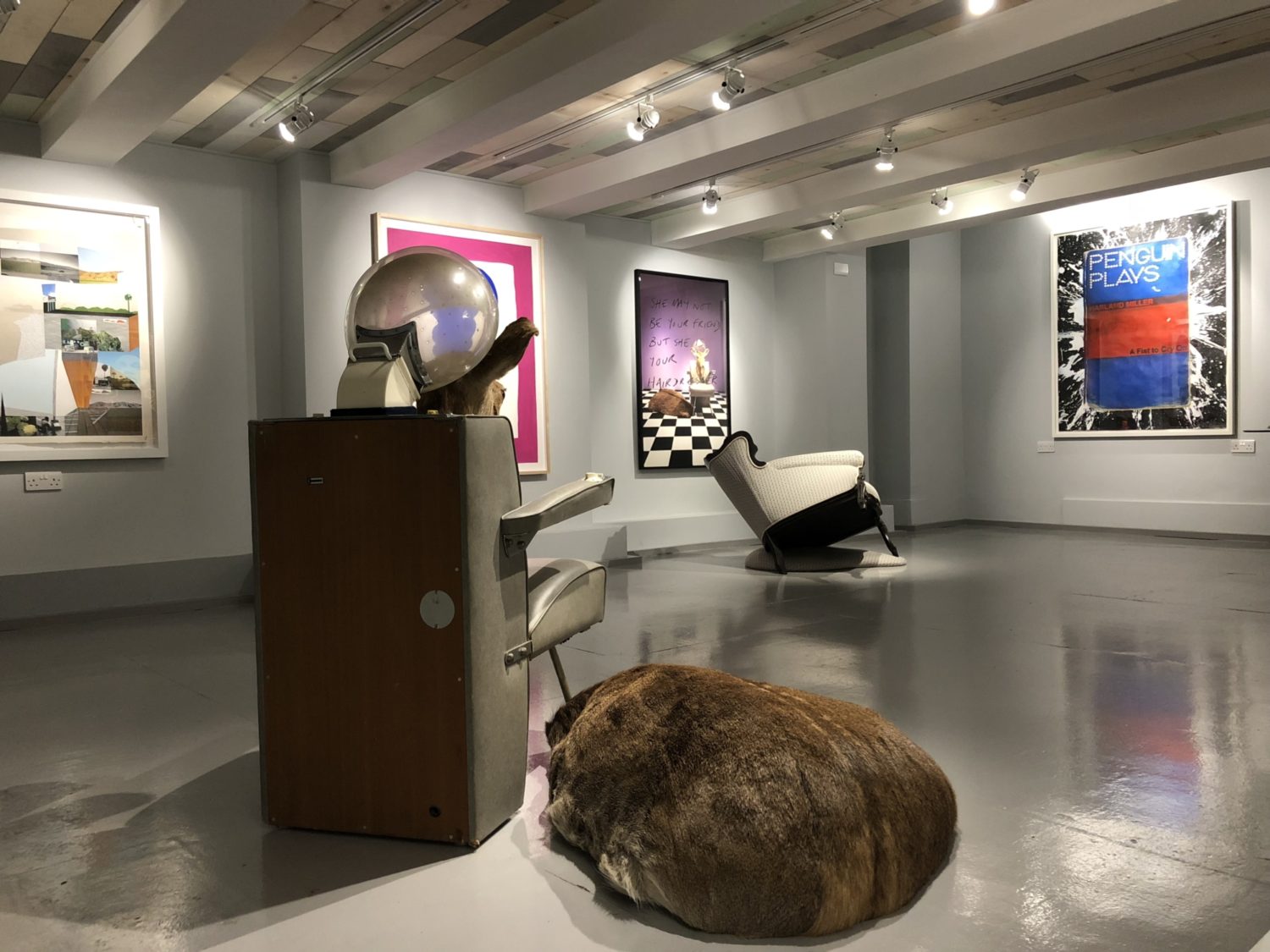 She May Not Be Your Friend but She Is Your Hairdresser on display at Hang-Up Gallery.
Worldwide shipping using specialist art couriers
Shipping Options
Shipping pricing calculated at Checkout
This artwork requires special packing
Request Quote
She May Not Be Your Friend but She Is Your Hairdresser was one of the sculptural installations filling up the space at the Kunsten Museum of Modern Art in Aalborg last year. For her solo show, Saunders transformed the gallery space in a surreal landscape where upholstered furniture and stuffed animals created a visionary display.
Get Nina Saunders Updates
Be the first to know about new Nina Saunders Works and Viewing Rooms.
Sculptor Saunders is known for transforming reclaimed sofas and chairs into weird and wonderful living creatures: some seem to melt across the room amoeba-like; others resemble insects or aliens. The installations also form the basis of her printed work, where the addition of scrawled slogans adds witty discomfort. Saunders work is part of the collections of the Hayward Gallery, the Saatchi Gallery and the V&A.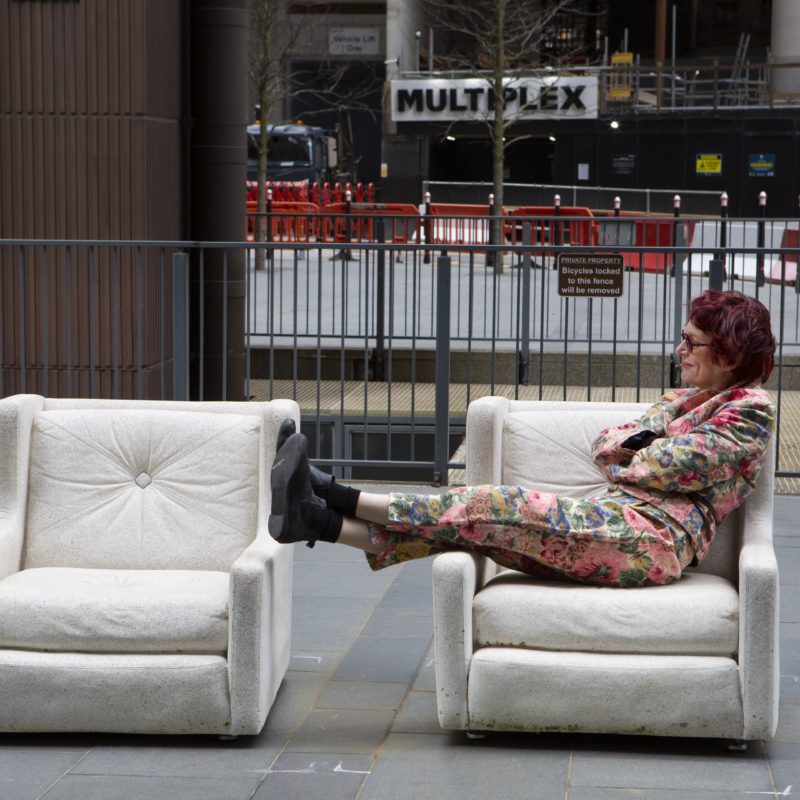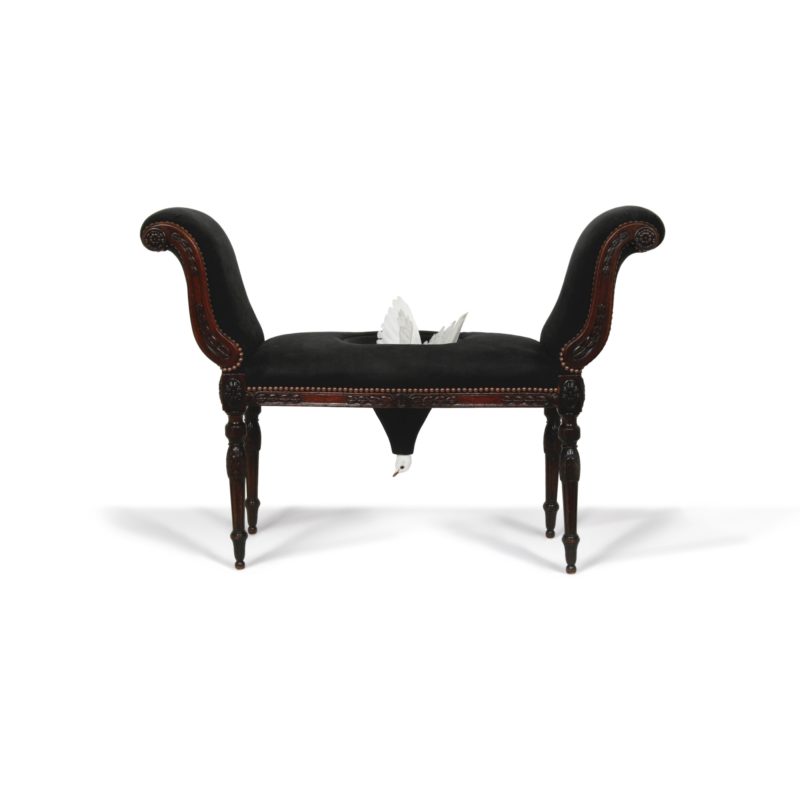 £250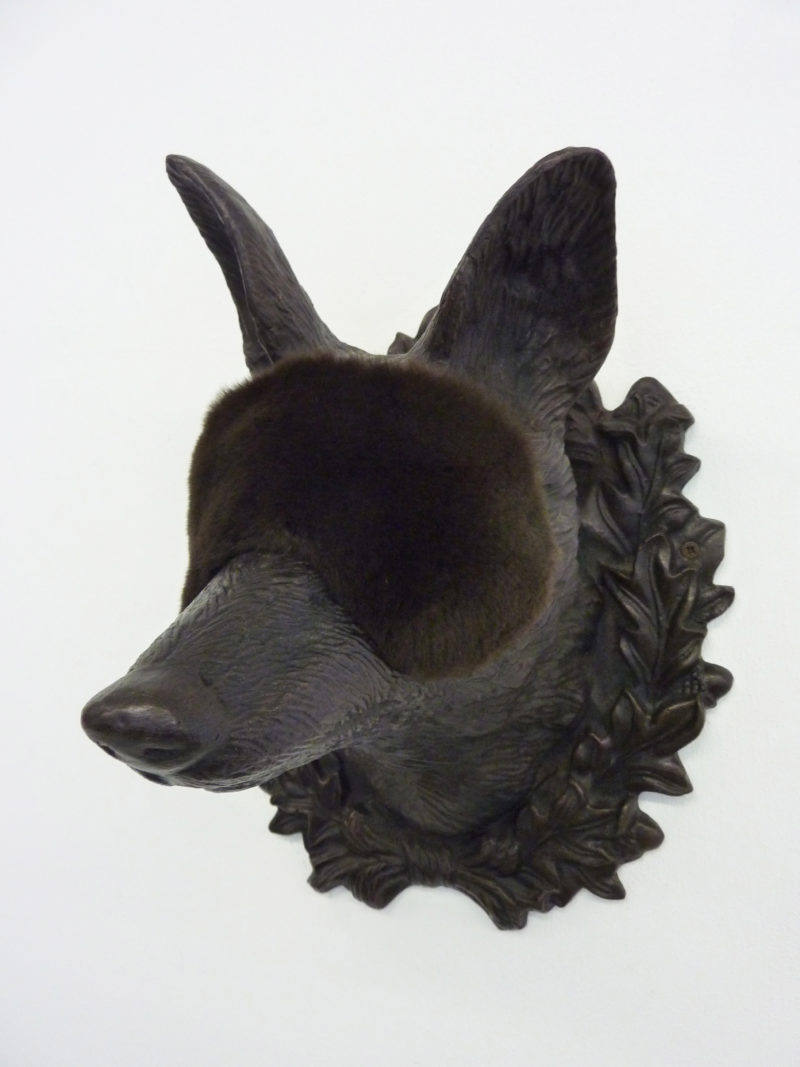 £6,200
£250
POA | £20,000 – £40,000
POA | £20,000 – £40,000
POA | £20,000 – £40,000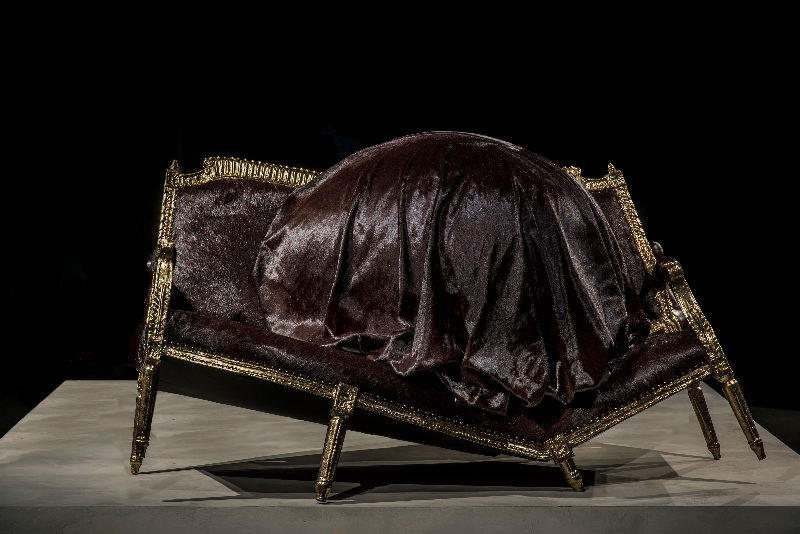 POA | £20,000 – £40,000