Worldwide shipping using specialist art couriers
Shipping Options
Shipping pricing calculated at Checkout
Upgrade to a sturdy Flat Pack
Medium Flat Pack
This is one of three prints collectively known as 'placard rats', all of which display different slogans (the others feature the phrases Get Out While You Can and Because I'm Worthless). Produced in 2004, the editions comes in versions with both red and pink lettering. In addition to the prints, Banksy peppered London's streets with a variety of rats holding up banners or daubing these phrases with rollers and dripping paint, though barely any survive now.
Edition Details
Signature:
Signature on the left and numbering on the right
Get Banksy Updates
Be the first to know about new Banksy Works and Viewing Rooms.
The most famously anonymous artist in the world, Banksy made the front pages when he auto-shredded Girl With Balloon during a 2018 Sotheby's auction. Known for his thought-provoking social commentary, Banksy's varied works include the Walled Off Hotel (with its view of the West Bank barrier), cover art for Blur's Think Tank album, and a gigantic graffiti piece about Brexit, in the UK port of Dover.
More works by Banksy
POA | £40,000 - £60,000
POA | £10,000 – £20,000
POA | £60,000 - £80,000
POA | £20,000 – £40,000
POA | £20,000 – £40,000
POA | £80,000 - £120,000
POA | £20,000 – £40,000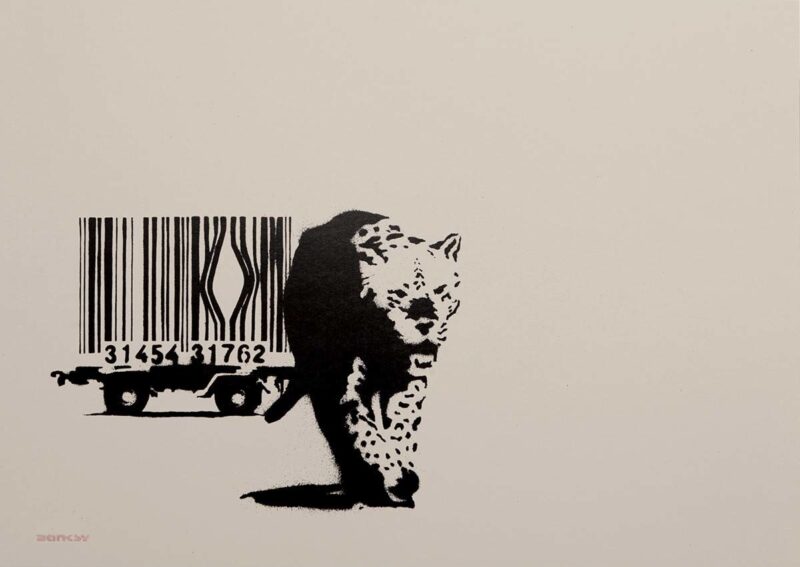 POA | £40,000 - £60,000
POA | £20,000 – £40,000
POA | £20,000 – £40,000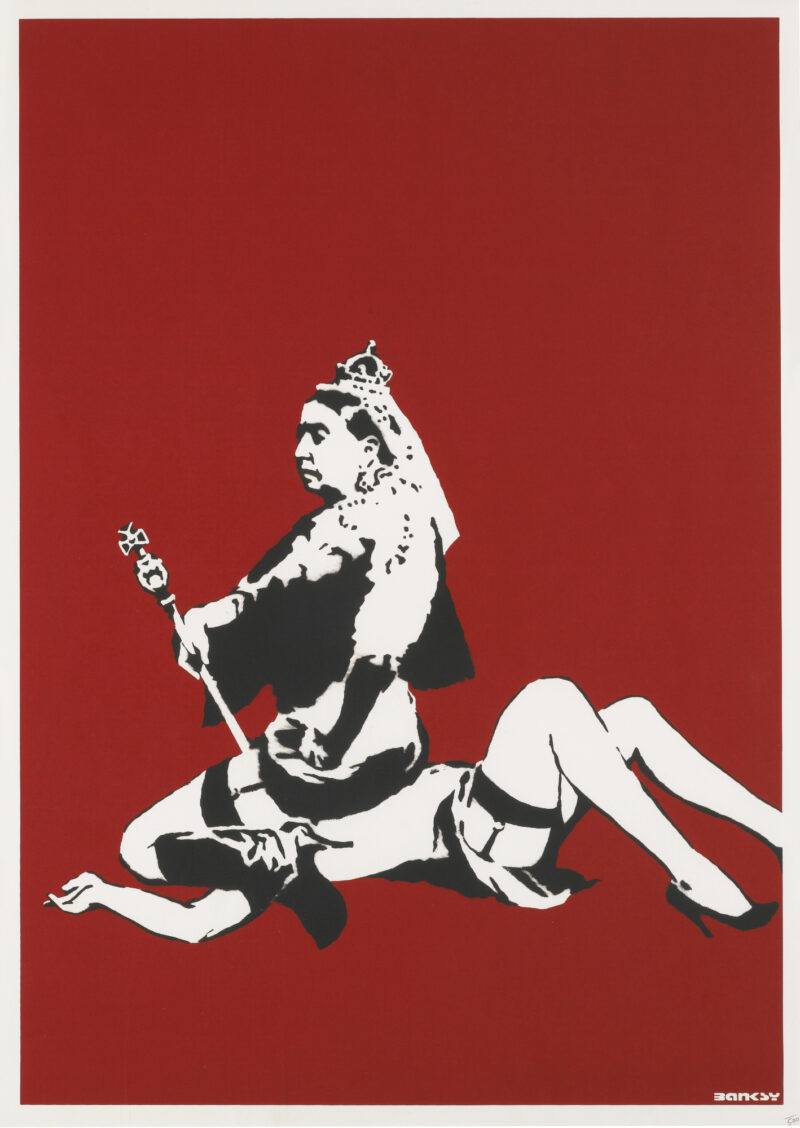 POA | £20,000 – £40,000
POA | £60,000 - £80,000