Worldwide shipping using specialist art couriers
Shipping Options
Shipping pricing calculated at Checkout
This artwork requires special packing
Request Quote
The signed Queen Victoria is highly sought after and very rarely available on the market. This edition is a very low number, is sold framed and with full Pest Control Authentication.
Released in 2003, this early screen print is said to have taken inspiration from Queen Victoria's assertion that women 'were not able to be gay'. Banksy is well known for his criticism of the UK's monarchy and government as this print reaffirms this.
1 available
Queen Victoria - Signed
Edition Details
Signature:
Signature and numbering on the right
The most famously anonymous artist in the world, Banksy made the front pages when he auto-shredded Girl With Balloon during a 2018 Sotheby's auction. Known for his thought-provoking social commentary, Banksy's varied works include the Walled Off Hotel (with its view of the West Bank barrier), cover art for Blur's Think Tank album, and a gigantic graffiti piece about Brexit, in the UK port of Dover.
More works by Banksy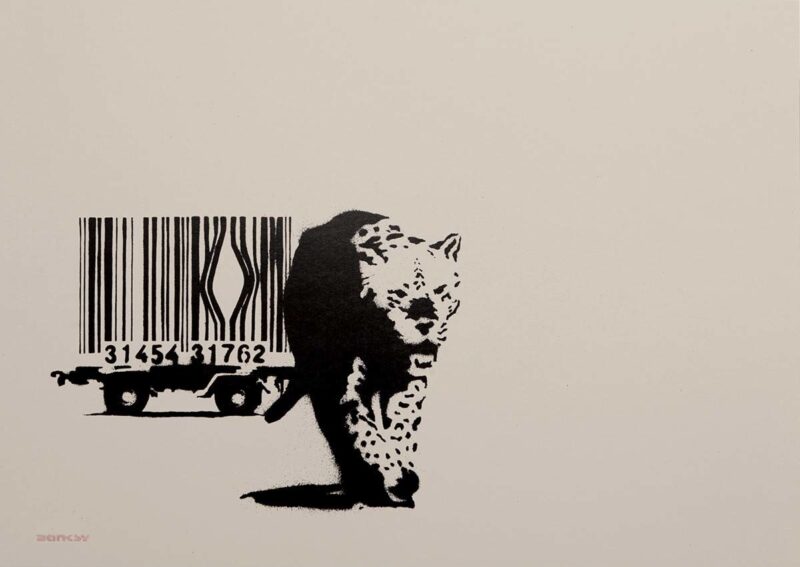 POA | £20,000 – £40,000
Reserved
POA | £40,000 - £60,000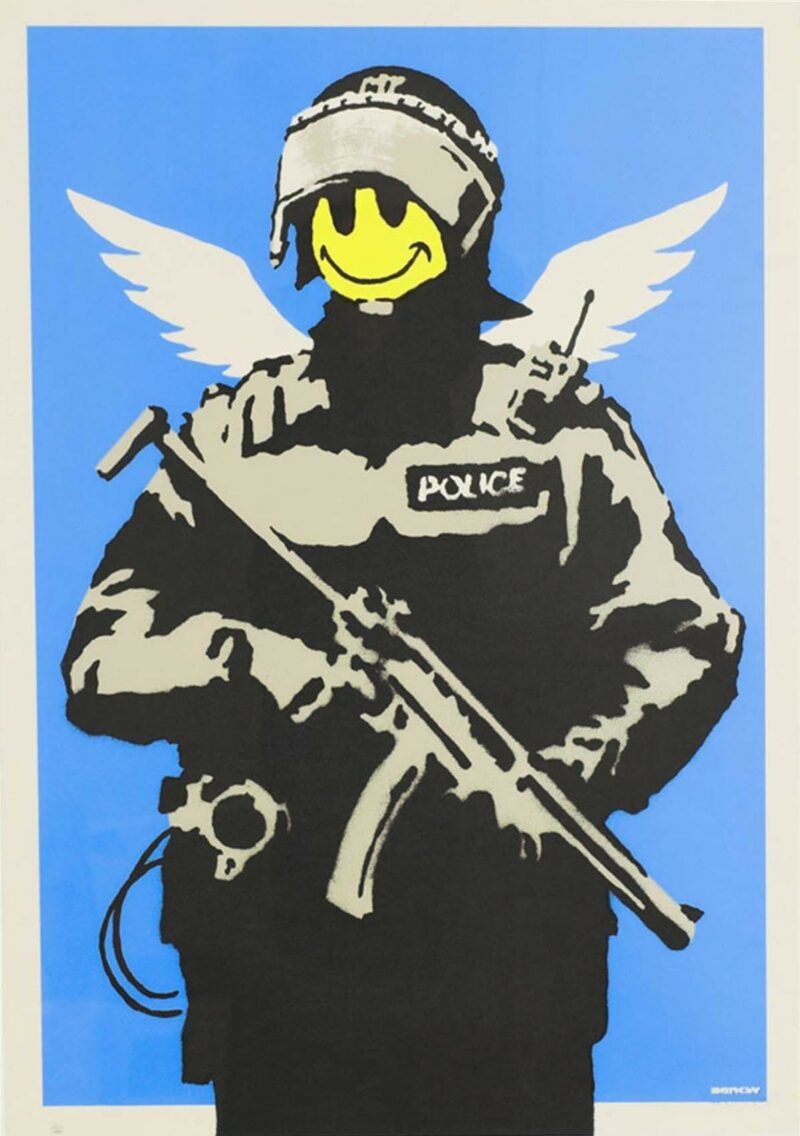 POA | £40,000 - £60,000
POA | £80,000 - £120,000
POA | Over £160,000
POA | £40,000 - £60,000
POA | £40,000 - £60,000
POA | £40,000 - £60,000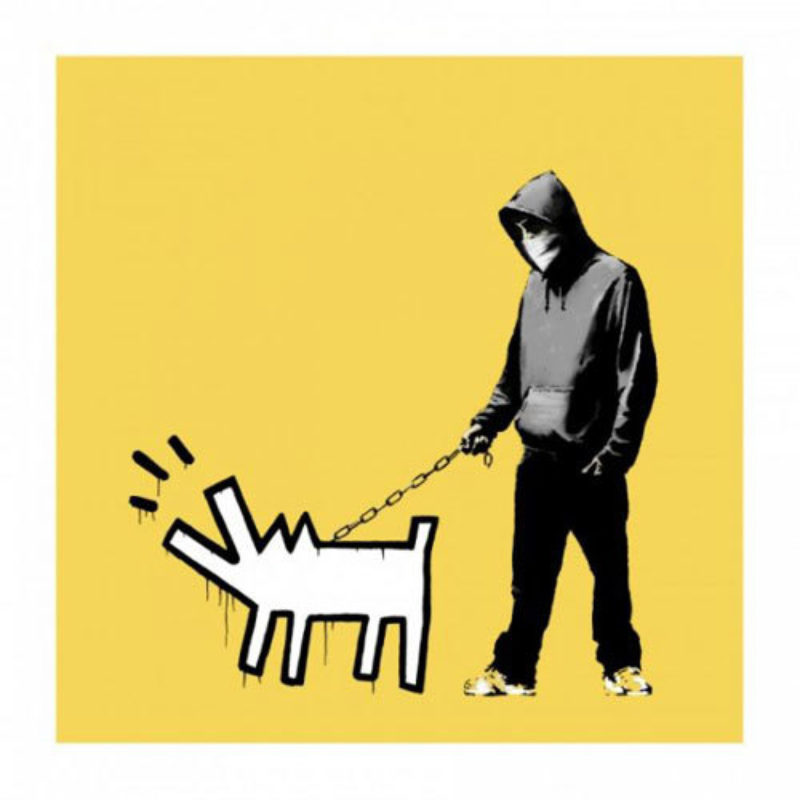 POA | Over £160,000
POA | Over £160,000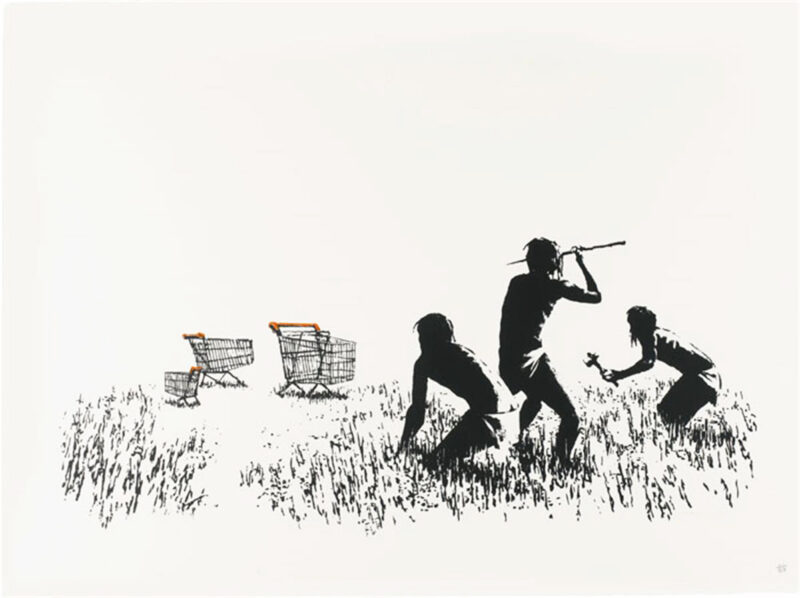 POA | £20,000 – £40,000
POA | £40,000 - £60,000
POA | £60,000 - £80,000
POA | £60,000 - £80,000