How I Spent My Summer
Sold
2021
Screen print with collage on paper
Edition of 20
Signed and numbered by the artist
46cm x 46cm
Sold framed
Worldwide shipping using specialist art couriers
Shipping Options
Shipping pricing calculated at Checkout
This artwork requires special packing
Request Quote
After seeing a 1967 spread in Ebony Magazine of Dr. Martin Luther King Jr and his family on vacation in Jamaica, Adams began to create works that portray Black families participating in celebratory and leisurely activities.
Get Derrick Adams Updates
Be the first to know about new Derrick Adams Works and Viewing Rooms.
Educated at Columbia and the Pratt Institute, Adams is a multidisciplinary artist known for his celebratory portrayal of everyday life as a black American (his Floater series, which depicts members of his family in the swimming pool, was recently used on a swimwear line for Vilebrequin). Often combining both abstract geometric and more realistic shapes, Adams' work features in the permanent collections of MOMA and the Whitney, as well the...
£5,500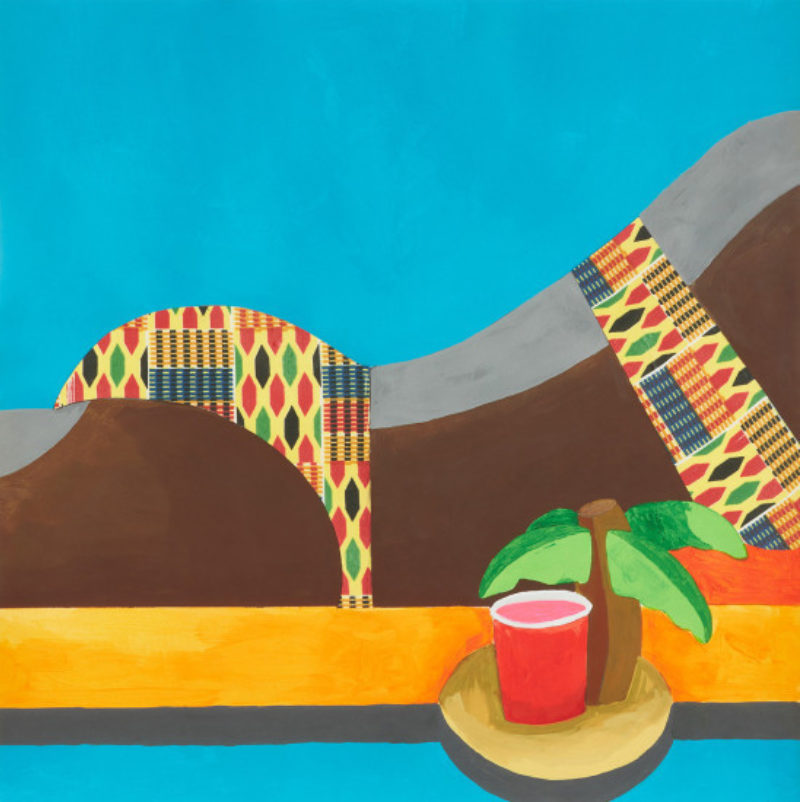 Sold