Happiness: The Case Against (Large)
POA | £10,000 – £20,000
Artwork Enquiry
Harland Miller – Happiness: The Case Against (Large)
2017
Polymer-gravure with photo-etching and woodcut on paper
Edition of 50
Signed and numbered by the artist
120cm x 178cm
Sold framed
This popular image was first showcased at Harland Miller's solo exhibition at Blain Southern, Berlin 2016. For the first time, the artist incorporated his own designs, taking inspiration from the abstract, geometric covers of popular psychology books of the 60's and 70's. 'Happiness: The Case Against' is inspired by an original work of the same name.
Worldwide shipping using specialist art couriers
This artwork requires special packing. Please enquire for a shipping quote stating your country.
Artwork Enquiry
Harland Miller – Happiness: The Case Against (Large)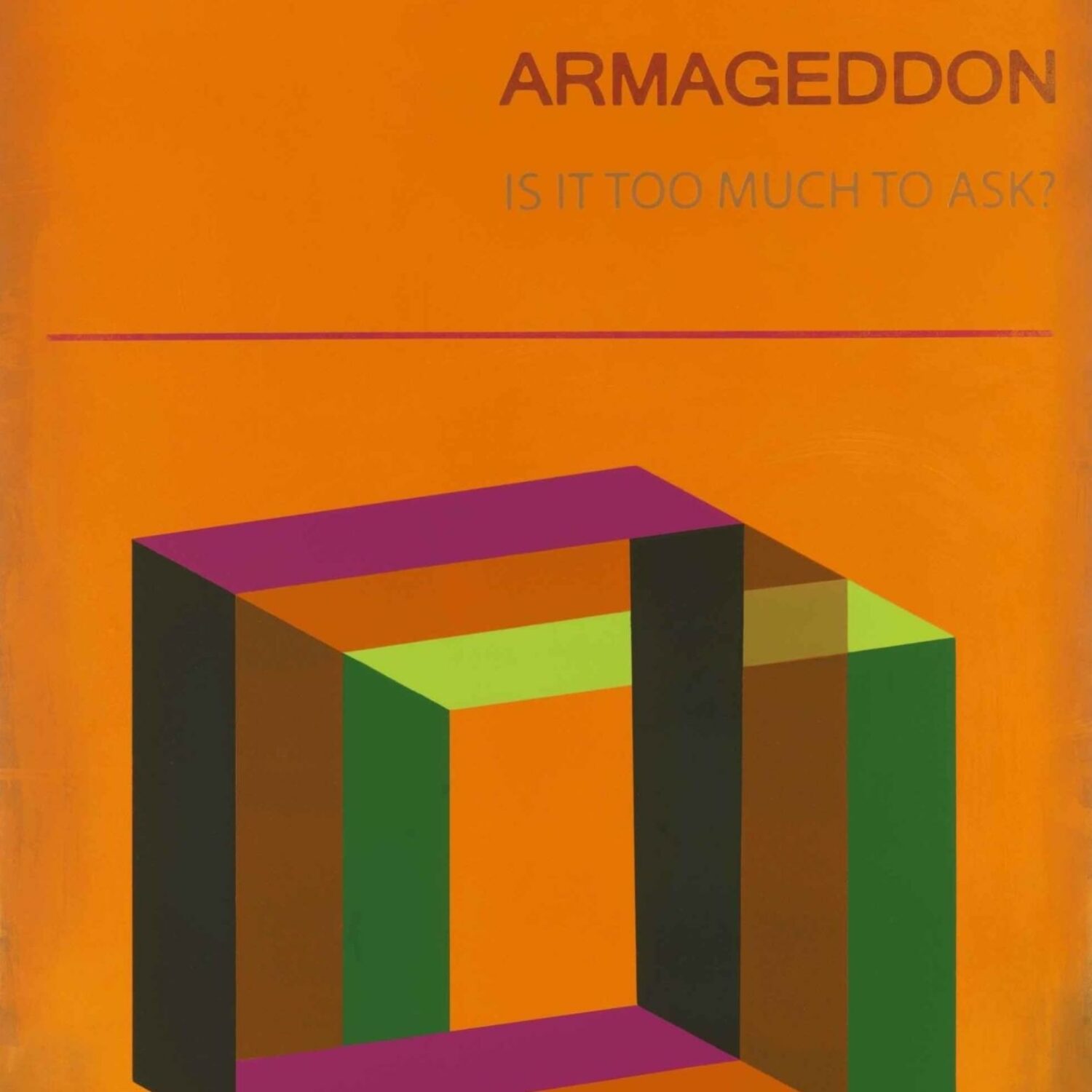 Get Harland Miller Updates
Be the first to know about new Harland Miller Works and Viewing Rooms.
Miller is known for his paintings of vintage Penguin book covers, reimagined with worldly, fictitious titles. Mixing a Pop Art playfulness with fine art sensibilities, the Chelsea College of Art alumnus has also gone on to create memorable collections inspired by psychology books of the 1960s and '70s and the Penguin Plays series. In 2018, BBC Radio Three broadcast a five-part series on Miller's colourful life and the influence it...