Worldwide shipping using specialist art couriers
Shipping Options
Shipping pricing calculated at Checkout
This artwork requires special packing
Request Quote
Joe Webb told FGUK Magazine he "...started making these simple hand-made collages as a sort of luddite reaction to working as a graphic artist on computers for many years. I like the limitations of collage…using found imagery and a pair of scissors, there are no Photoshop options to resize, adjust colours or undo."
Get Joe Webb Updates
Be the first to know about new Joe Webb Works and Viewing Rooms.
Joe Webb nearly broke the internet – or, at least, his work became a viral sensation, forwarded by hundreds of thousands of scrollers. Blame a relatable topicality rendered through hard-hitting, thought-provoking imagery: one collage features a family by a duck-filled pond with the kids glued to tablets. Webb originally began making his pieces as a reaction to his computer-focused graphic design job. Turning away from the screen, he revelled in...
£225
£225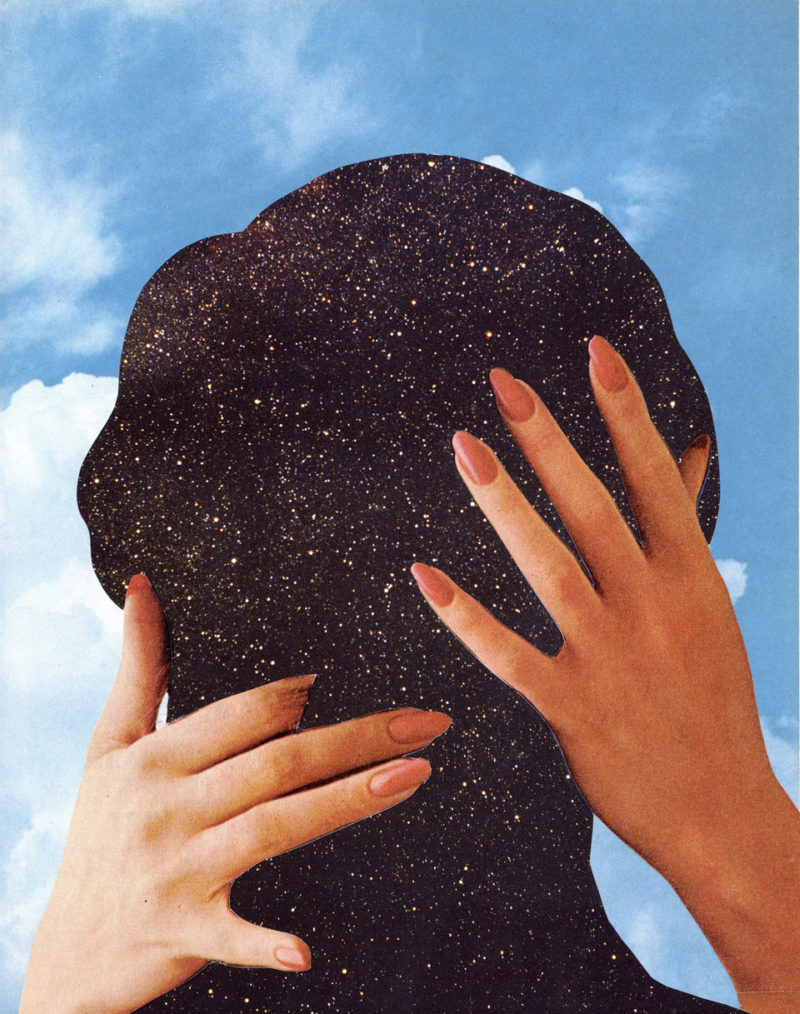 £1,400
£1,400
£225
£2,000
£1,250
£1,250
£1,300
£1,100
£1,100