The Secret of the Great Pyramid, France, JR, 2019
Images via @JRArt on Twitter
Worldwide shipping using specialist art couriers
Shipping Options
Shipping pricing calculated at Checkout
Free UK Shipping in Tubes
Small Tube
Upgrade to a sturdy Flat Pack
Small Flat Pack
Created on the occasion of the 30th anniversary of the Louvre Pyramid, the largest pasting ever done by the artist was made possible thanks to the collaboration of hundreds of volunteers who helped cut and paste the 2000 strips of paper that formed it. The colossal pasting was revealed to the public on 29 March 2019, standing in contrast with the previous JR's intervention in the Napoleon Courtyard in 2016, when he made the Pyramid disappear.
Get JR Updates
Be the first to know about new JR Works and Viewing Rooms.
Maverick French artist JR is a self-styled 'photograffeur', papering outsized posters into unauthorised public spaces in an echo of graffiti art. Motivated by reaching people who might not step into a gallery, he began his career with a camera he found on the Paris Metro, photographing residents of housing project Les Bosquets and pasting them across the city. Now a worldwide superstar, he continues to document people who might otherwise...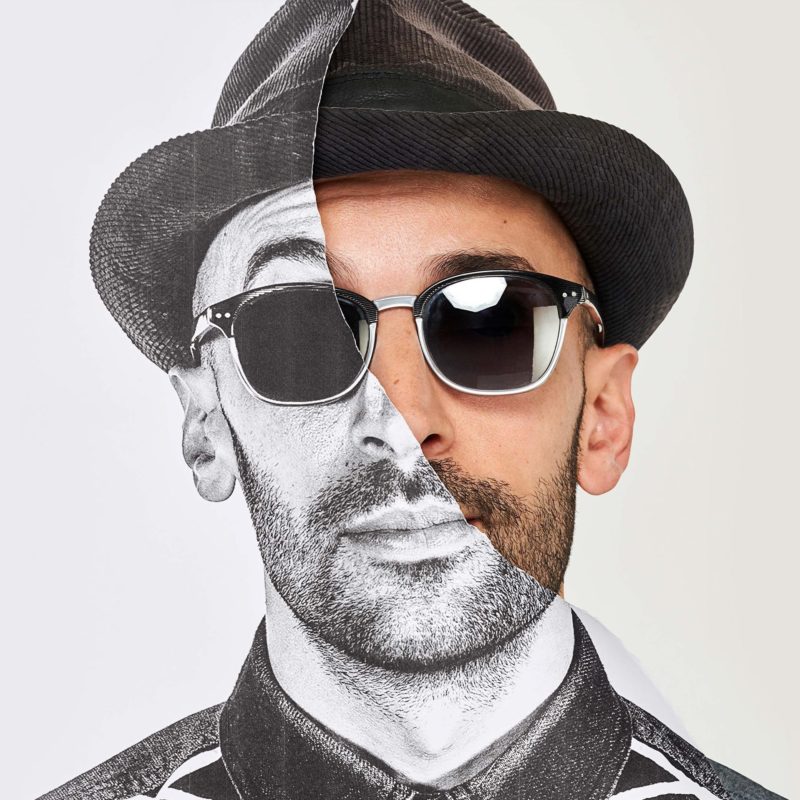 More works by JR
Sold
Sold