I Saw the Sky Come Down to Meet You (Gold leaf)
£2,500
Apply for Own Art
Buy 'Magnus Gjoen – I Saw the Sky Come Down to Meet You (Gold leaf)' with 10 interest free instalments of £250.00
Artwork Enquiry
Magnus Gjoen – I Saw the Sky Come Down to Meet You (Gold leaf)
2022
Archival pigment inks with 24CT gold leaf and silk screen on paper
Edition of 5
Signed by the artist
80cm x 113cm
Available in different colours, please enquire.
Worldwide shipping using specialist art couriers
Shipping Options
Shipping pricing calculated at Checkout
Free UK Shipping in Tubes
Large Tube
Upgrade to a sturdy Flat Pack
Large Flat Pack
Produced in six colour ways, each echoing the gold and glory of heaven and the splendour of Versailles, the piece depicts the moment that Hercules is elevated to godly status.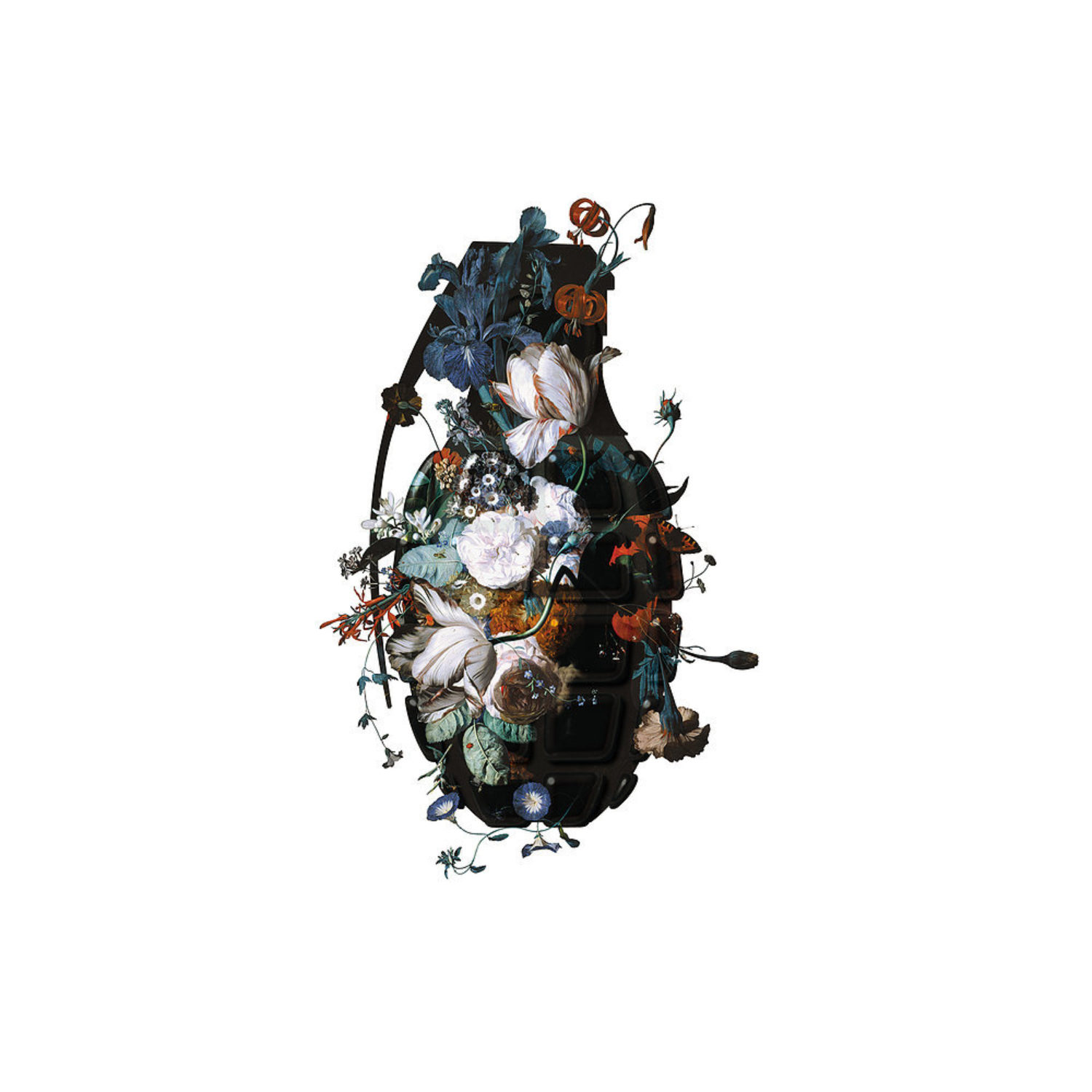 Get Magnus Gjoen Updates
Be the first to know about new Magnus Gjoen Works and Viewing Rooms.
Once a fashion designer for big-name labels including Vivienne Westwood, Gjoen has turned his attention to contemporary art with stunning effect. Using intricate florals and pattern honed during his study of design in London and Milan, he shows that beauty can be found in the most unexpected places, including skulls, beetles and grenades. In other works, he adorns the kind of dusty classic portraits found in lesser-visited gallery rooms with...